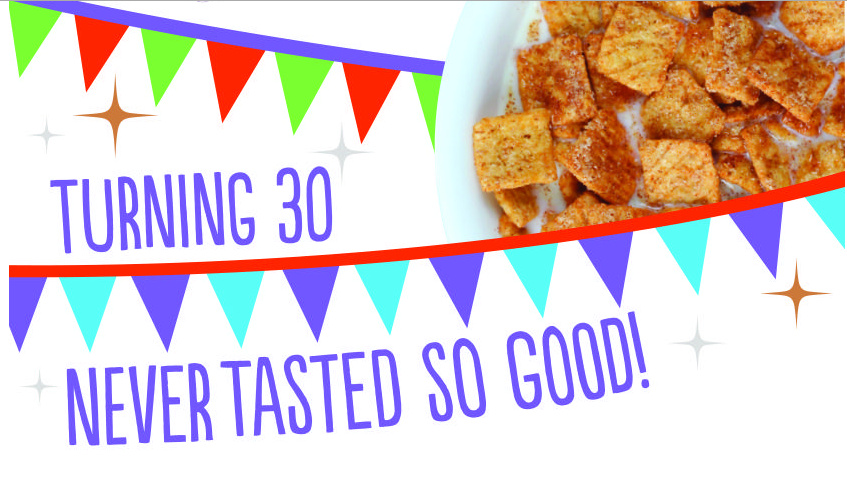 Head over and if you are one of the first 30,000 you can sign up for a Free Box of Cinnamon Toast Crunch. Just click to Complete, and then connect to your Twitter, Facebook, Or Instagram account. They have very easy steps, I just scored mine! Allow 7-10 business days for delivery.
Site is running a little slow, but it is being hit pretty hard at the moment. (10:24 am central time)
This post may contain an affiliate link. Please see my
Disclosure Page
for More Information.