Contact us: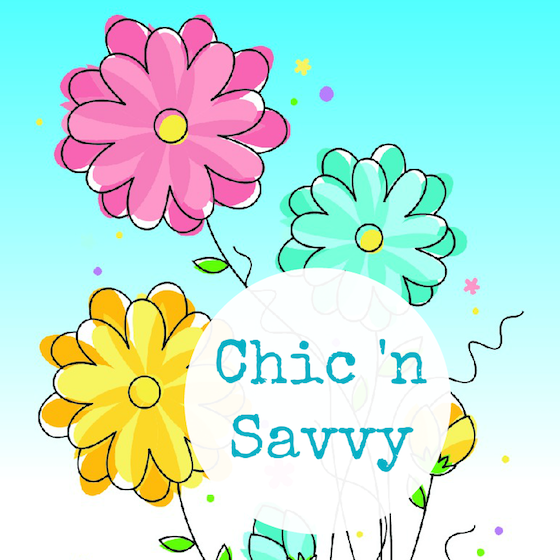 Chic 'n Savvy was originally created by Kelsey, as a place to find the latest deals on trending items, freebies and coupons! Over time, the site evolved to share real-life reviews of products and the best in helpful tips for parenting and running a home as well as some amazing recipes and DIY projects.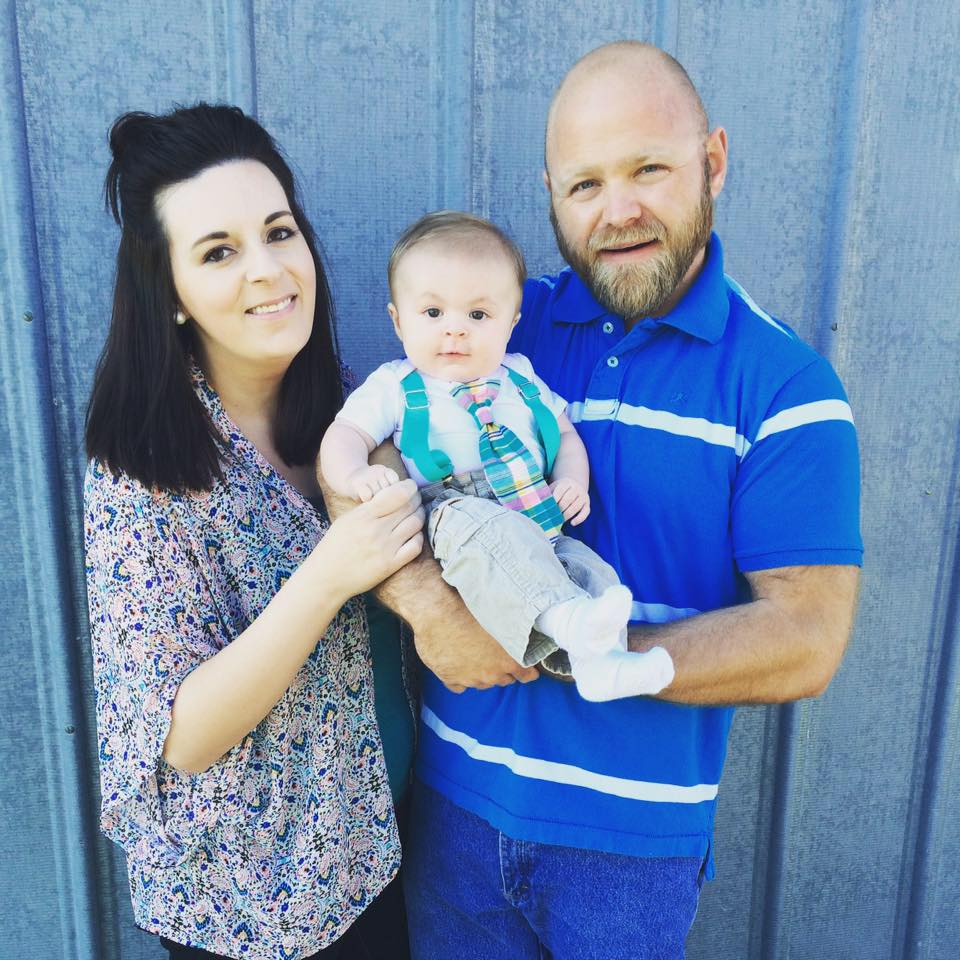 Chic 'n Savvy is now part of the Jinxy family of blogs. Our staff of writers is spread out across the United States from Arizona to Minnesota to Ohio to Tennessee. The Jinxy family of blogs:
Thrifty Jinxy – Live a fabulous life on a frugal budget! By spending less on the boring, everyday items you'll have more to SPLURGE on what you love!
Jinxy Kids – Deals, fun and freebies for kids (see our about us page there for kiddo info)
Jinxy Beauty – Beauty and fashion news, deals, reviews & giveaways
Thrifty Minnesota – The best local deals, freebies, events and more
Frazzled 'n Frugal: A lifestyle site dedicated to living a fun and fulfilled life on a frugal budget
Thrifty Recipes – Easy, thrifty and delicious recipes
Contact us at chicnsavvy @outlook .com – Media Kit available on request
Work With Me
Product Reviews: I am always open to trying out new products and sharing my thoughts with my readers! I am open to doing reviews on almost anything! Just contact me, and we can talk about working together on a review.
Giveaways: I love hosting giveaways on my site. My readers love to enter the giveaways I host! For entries into the giveaway I like them to engage in your site, and connect via social networks. I normally run giveaways for 2-3 weeks. I require the Sponsors to ship prizes to the winners directly.
Ambassadorships, Sponsered Posts and Sponsorships: I am open to possibly becoming an ambassador with your company, and joining in sponsorships! Just contact me and we can go from there! For sponsored post, they will be no-follow to follow Google's guidelines and include a disclosure to complete with FTC regulations. Feel free to reach out if you have a project where you would like to work together!
Want other bloggers to review your products? If you need help finding other bloggers to showcase your items by doing reviews and possibly hosting giveaways, contact me and I can help you out!! I will help you find blogs to review your items and help you get the most out of your sponsorships with them!
Promote Your Giveaways On My Site: Reach out to me and we can talk about the different ways I can help promote your giveaways you are hosting!! From doing a post, shout outs on social networks sites, or being featured in my giveaway newsletter!
Email: