Quick and Easy Baked Chicken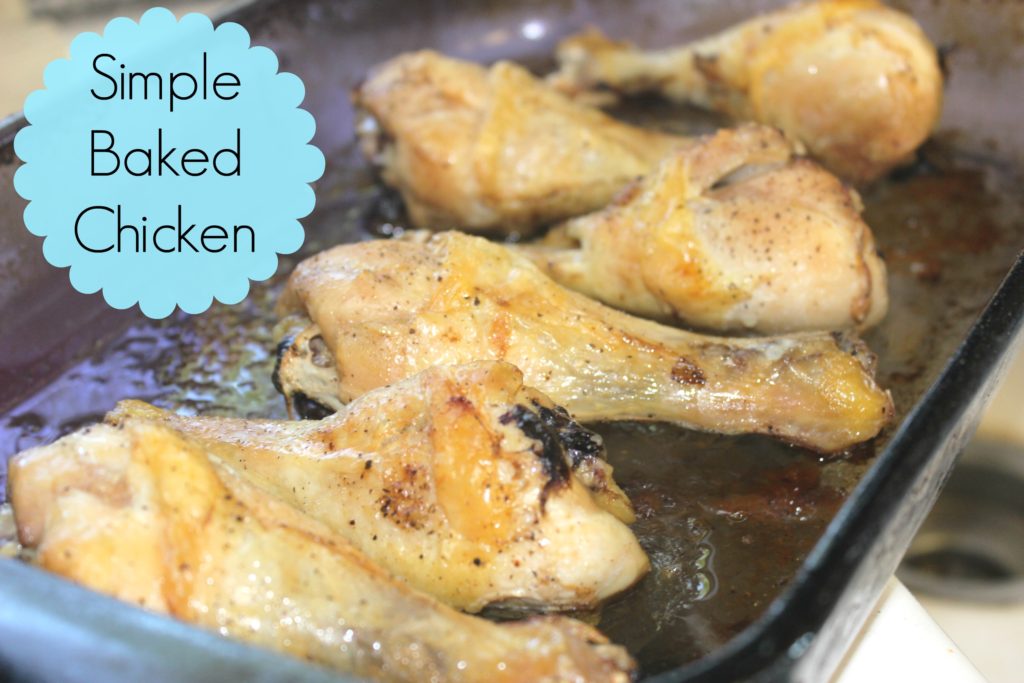 I have been wanting chicken for a few weeks and I finally decided to whip up some simple baked chicken legs! This is a super easy way to make chicken in the oven and it turns out delicious. The skin does have a little crispness to it. I enjoy making fried chicken, but frankly I don't always have time for all the steps now that Clay is here. He loves his attention and I don't want to spend to much time in the kitchen!
My husband doesn't like meat on the bone so I made these to eat for lunches during the week for myself. I was shocked at how cheap bone-in meat was. This was a third of the cost of what we would pay for boneless chicken breasts! I think I paid around $3 for this pack of chicken, I about passed out! I am used to paying so much more, it was a nice surprise. I just stored the leftover in the fridge and it was good reheated.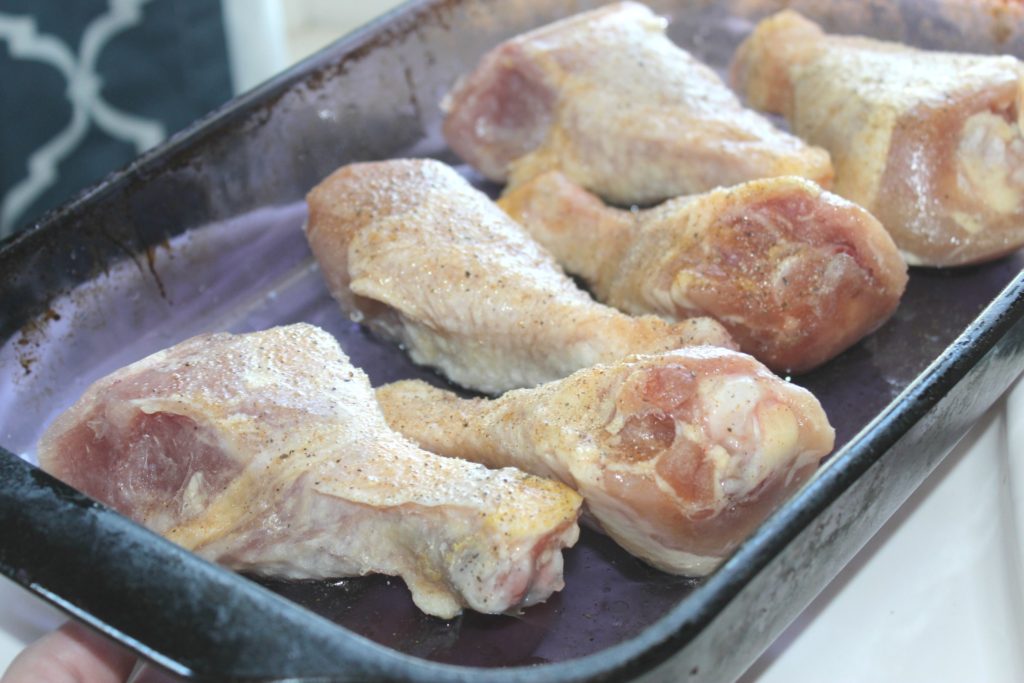 Baked Chicken Recipe
Simple Baked Chicken Legs – Few Ingredients Needed!
Ingredients
Instructions
Start by preheating your oven to 375 degrees.
Then place chicken in a 9x13 baking dish.
Rub oil on each drumstick making sure to lightly coat all sides. This will help it not stick.
Next sprinkle the drumsticks with the salt and pepper, and garlic salt with parsley.
Bake drumsticks for 20 minutes, then flip them over and bake an additional 25 minutes.
They are done with they are a little crispy on the outside and juice runs clear. Also their is no more pink to the meat.
https://chicnsavvyreviews.net/simple-baked-chicken-legs-few-ingredients-needed/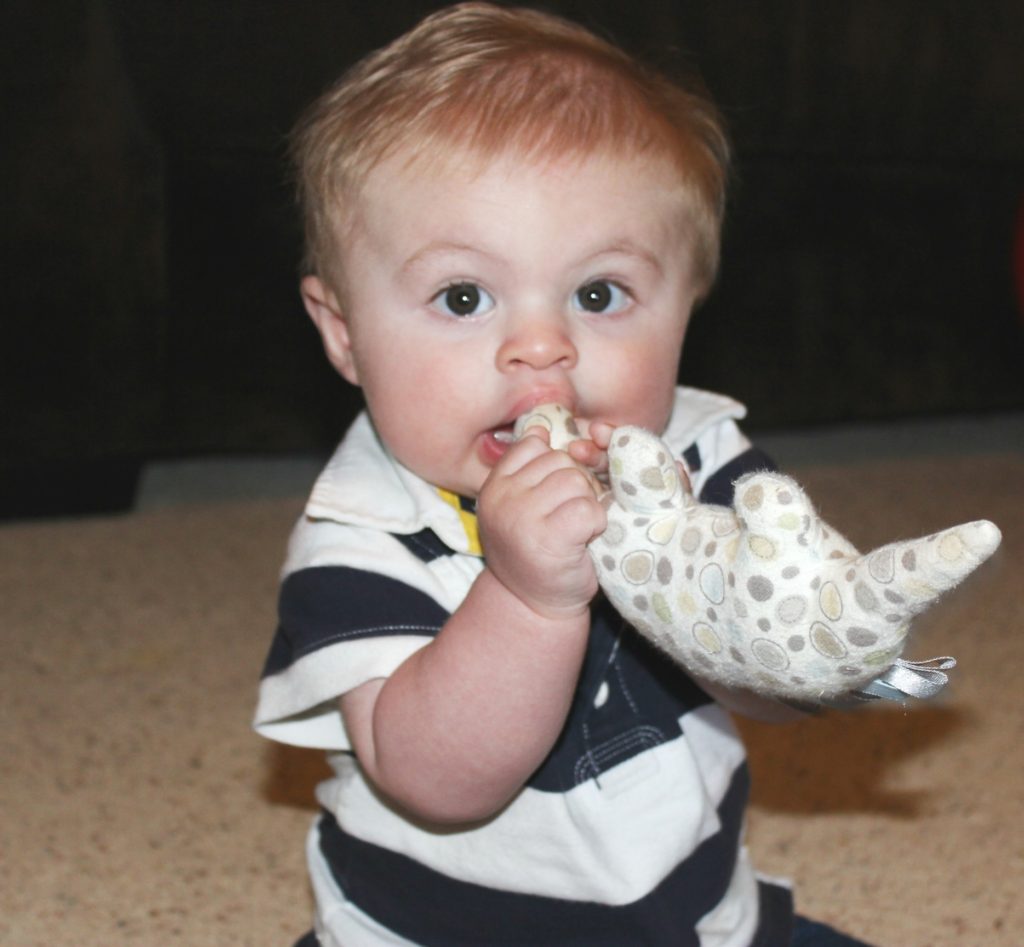 This is truly an easy recipe that takes very little prep time, which is nice on nights you might not have a lot of time! Pair with some steamed veggies, rice or whatever your family enjoys! I will be making this for sure here and there for myself for quick lunches! You can also use other parts of chicken, I just prefer drumsticks.
I was going to also share, Clay started crawling the other day. It is a little slow and not perfect yet, but he is in the process! We are very excited to see another milestone met! He sure is growing up so fast!