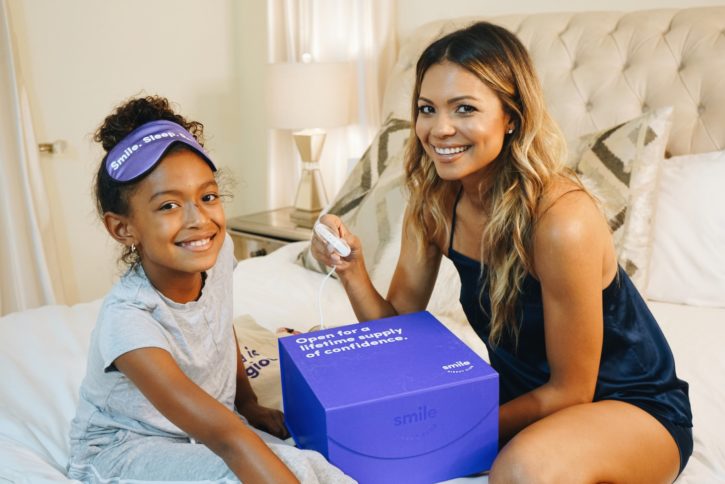 UPDATE: We have a new offer for July for SmileDirectClub! Get an Impression Kit for only $29 that will then be FREE after rebate and get a $100 credit toward your purchase of Clear Aligners with code KIT29REBATE at SmileDirectClub.
Alternatively you can can get $100 off Invisible Aligners with code JULYGRINS at SmileDirectClub.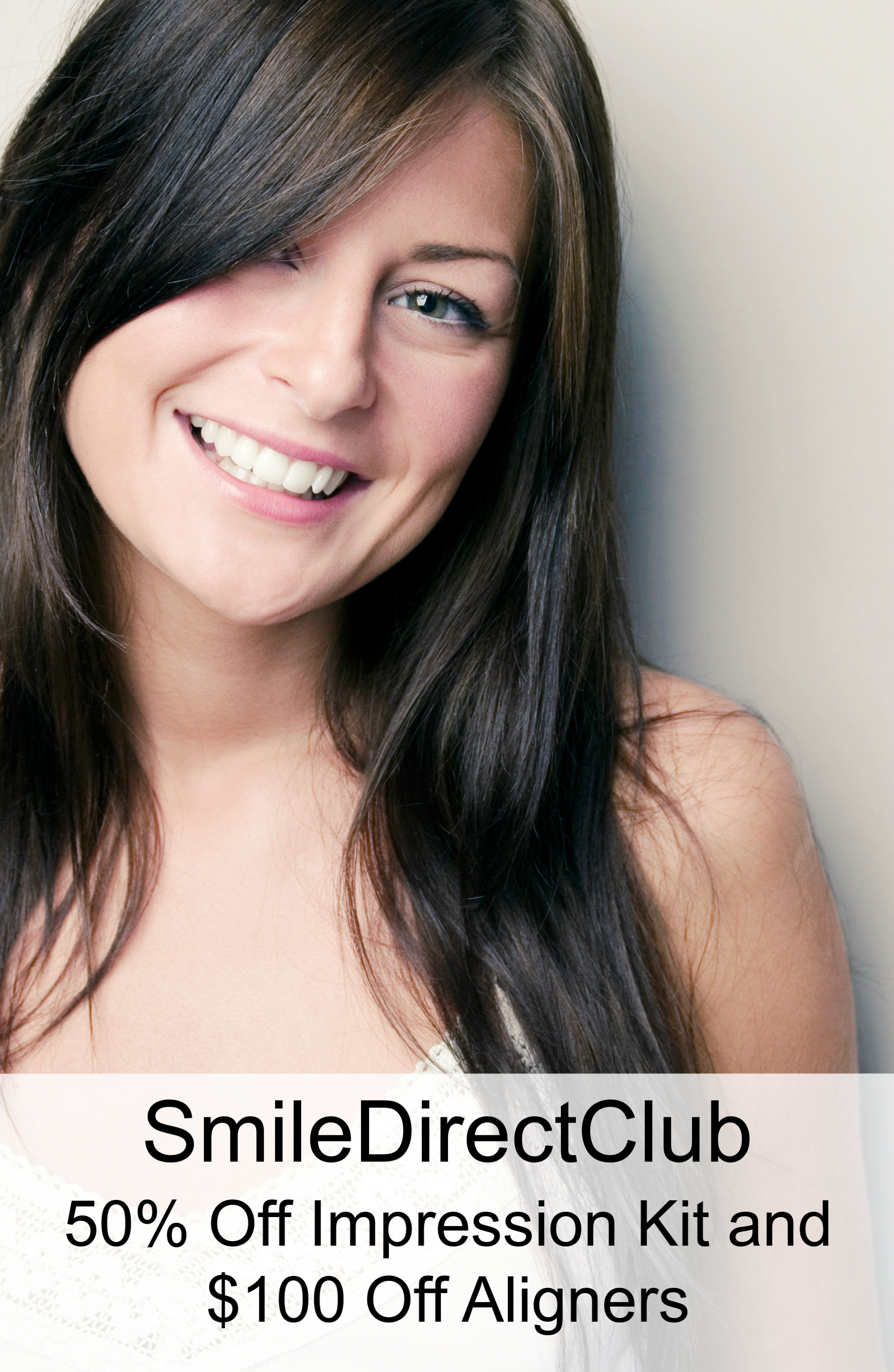 We have something to make you smile! SmileDirectClub is offering FREE scan appointments in one of their SmileShops located around the country.
If you prefer to do the at-home Impression Kit, you can get the kit for just $24.50 at checkout!
SmileDirectClub straightens and brightens most smiles gently, remotely, and in an average of 6 months for quick, clear confidence!
These offers are running all month long. Just click here and use code JANGRINS to get started AND get $100 off your Invisible Aligners.