Whip up these Easy No Yeast Cinnamon Rolls Fast! 
The other day I made chili, and I remember when I was growing up, and in-school we always had cinnamon rolls when we had chili! So I thought it would be fun to try out a new recipe for cinnamon rolls.
I think they turned out great, and they don't have yeast in them! I'm rapidly becoming a fan of the idea of quick and easy no yeast cinnamon rolls! Easy peasy!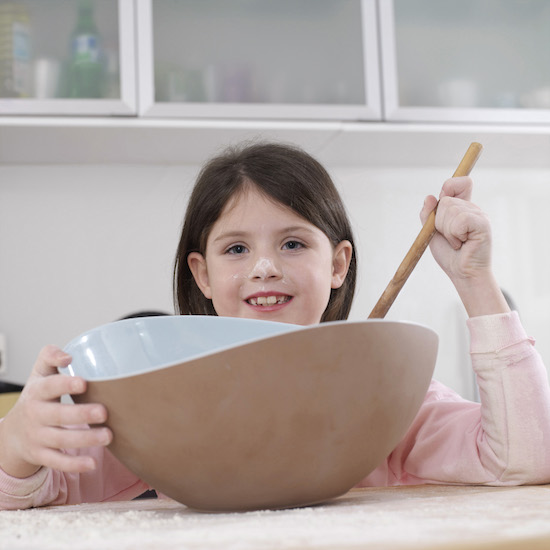 I know I know, some of you may be thinking no yeast.. why or how!? Well, since this is a sweet roll it doesn't have to be made with yeast, so you simply whip up the dough and filling, roll cut and bake. No time to let it rise, it is super easy and quick.
I personally like this because if you think oh let's make cinnamon rolls and don't have a ton of time, you can make these! You don't have to let the dough rise for an hour!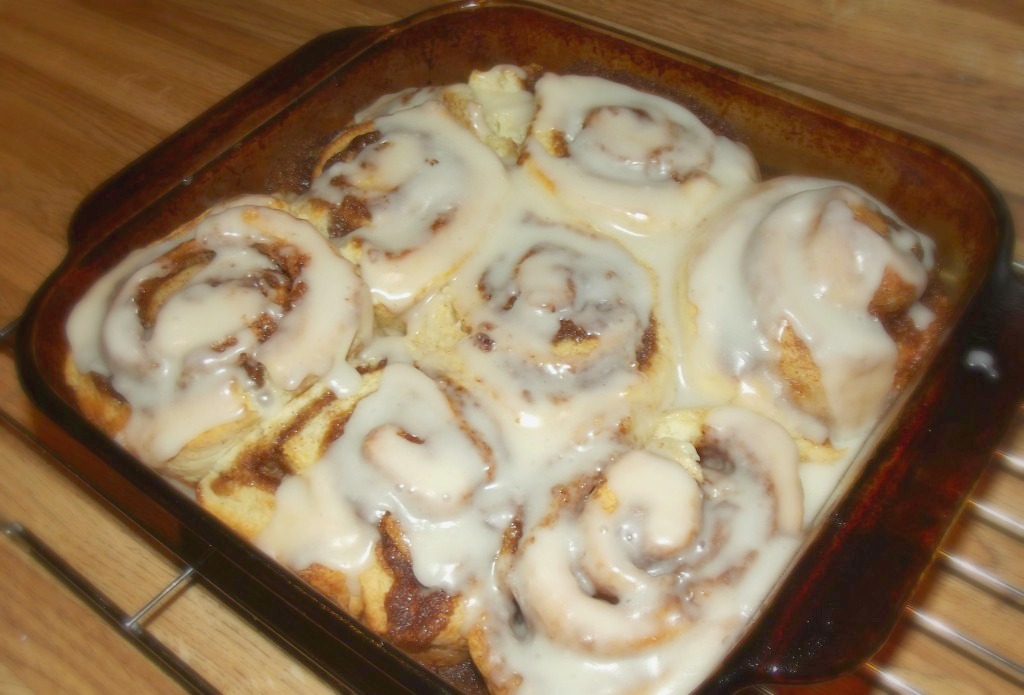 I made a smaller batch since I have not tried a no yeast recipe before. Just in case they didn't turn out, but shockingly they were great. The only thing was the icing had a little bit of a grit to it, and that was my bad!
My husband likes the cinnamon rolls to be kind of doughy, so I cooked this with a little less cooking time, rather then cooking them for the whole time length.
Pro Tip: Make things Easier! 
So if you want to make things a bit easier, I do recommend getting a pastry brush
! When you go to brush the butter on the dough after you rolled it out, this works like a charm! I found it helped me get close to the edge of the dough. I also use this brush a lot of brush butter on rolls and more when I bake!
I also love this non stick rolling pin
, it is a silicone non-stick. It makes rolling dough so much easier!
 Silicone Basting & Pastry Brush
 Nonstick Rolling Pin Set
&
Enough chit chat – here is the recipe for Cinnamon Rolls With no Yeast! 
Ingredients for Rolls:
2 1/2 cups all purpose flour (Plus you will need some extra for when you roll out dough)
3 tbs white granulated sugar
1 1/4 cup buttermilk (if you don't have buttermilk make your own, recipe here)
6 tbs melted butter
1 1/4 teaspoons baking powder
1/2 teaspoon baking soda
1/2 teaspoon salt
Ingredients for Cinnamon Filling:
1/2 cup packed brown sugar 3tsp
cinnamon
1/8 tsp salt
1/4 cup white granulated sugar
Ingredients for Icing: 
1 cup powdered sugar
2 tbs butter, softened
1 tsp vanilla
1 tbs milk (orange juice works as well)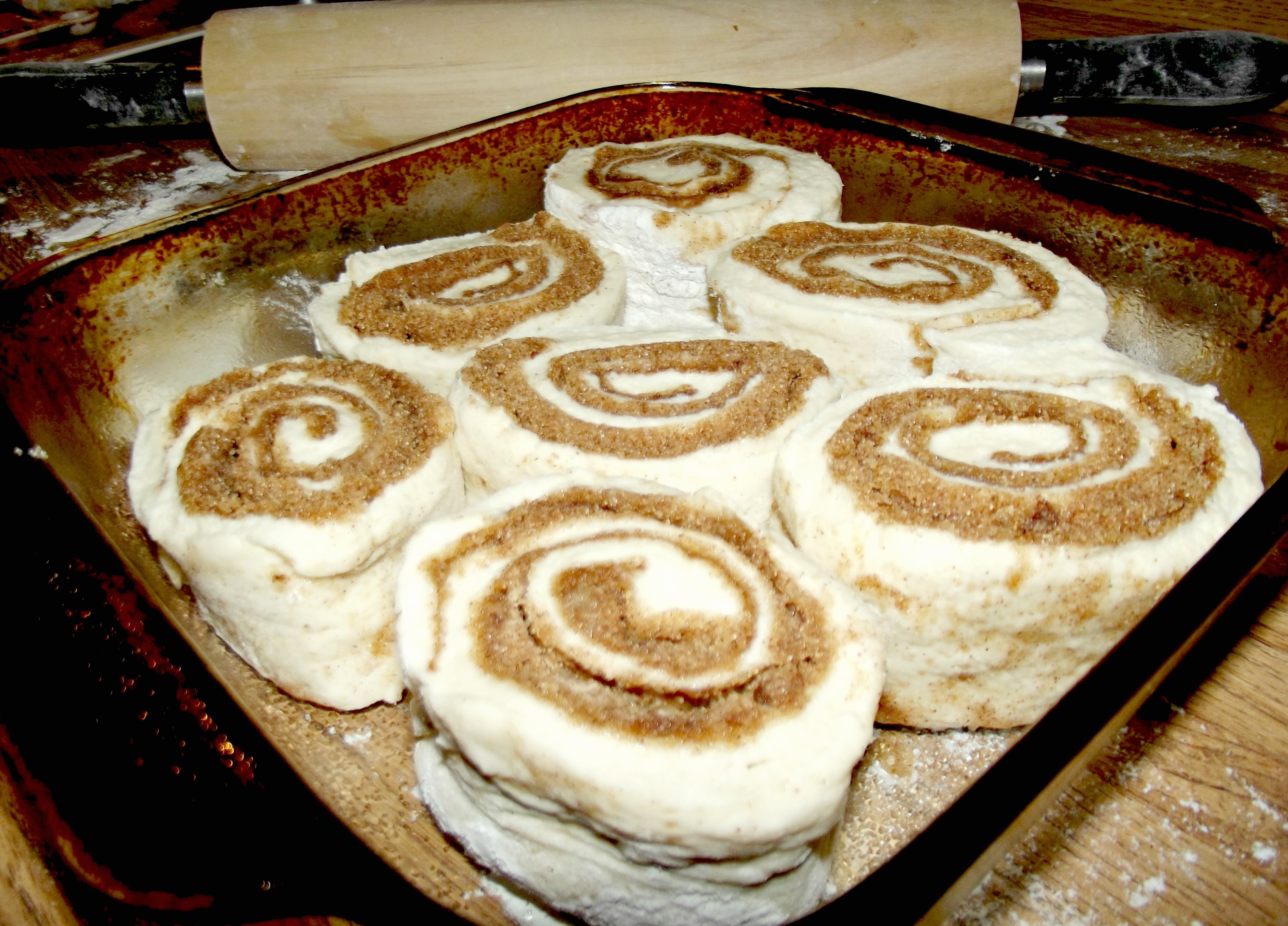 How to make: 
Preheat the oven to 425 degrees. Take a round or square 9 inch pan and grease.
In a small bowl
 mix up all the cinnamon filling ingredients and set aside for later.
Then it is time to make the dough, mix the flour, white sugar, baking powder, baking soda, and salt in a small bowl. Next slowly whisk in the buttermilk and then only 2 tbs of the melted butter. Once it is mixed – the dough will look a bit sticky.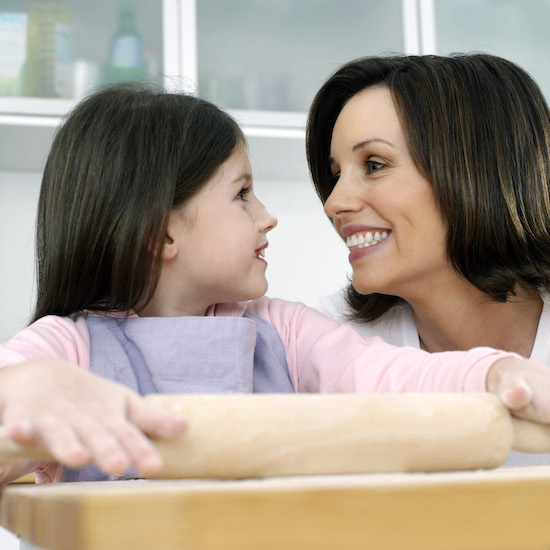 Take the dough and put it on a counter with some flour sprinkled out. Then you will need to knead the dough for like a minute or two until it is smooth and then press dough out into a 9 by 12 inch rectangle. Now this doesn't have to be exact, just so you have a good size of dough! You can use a rolling pin
if you would like. I did and it made the process a lot quicker!
Now lay out, take another 2 tbs of melted butter and rub around on the dough covering it all. Then take your cinnamon mix and sprinkle it all over the dough.
Then take one end of the dough and start rolling it tightly. Once you have the dough rolled, cut the dough into 7-8 even pieces. Place them in the greased pan. Take the remaining melted butter (2 tbs) and brush each roll with it. This will help make them look golden brown.
Put in oven and bake for 20-25 minutes!
How to Make the Icing: 
 Next you will mix up your icing. It will be a thicker icing, and it will harden pretty quick. Once you pull out the rolls you can let them cool for a couple minutes and you can then pour the icing evenly over the rolls. Now if you want it thinner then add 1 tsp of warm water at a time, thicker 1 tsp of powdered sugar at each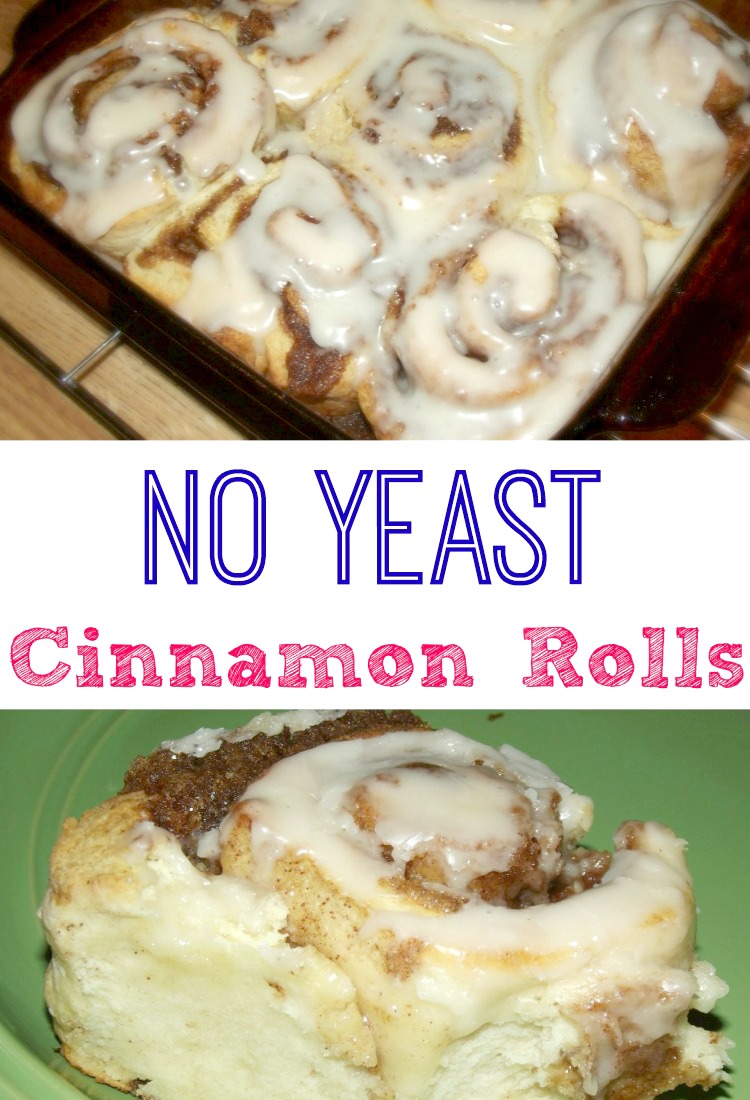 Plus if you are interested, check out these other delicious cinnamon roll recipes: