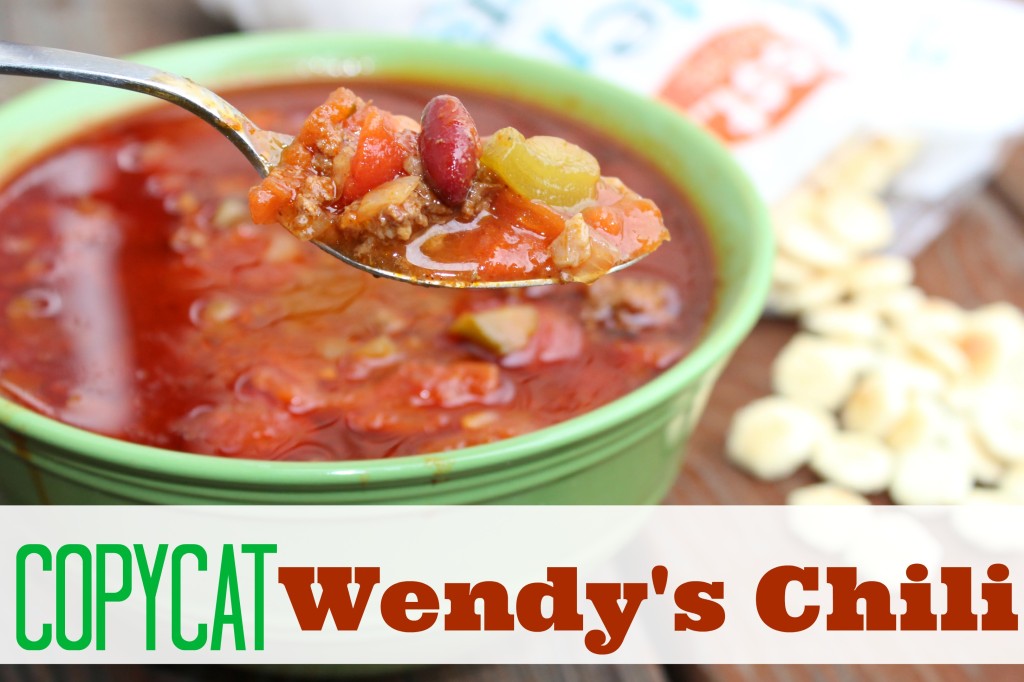 Awhile back we had a few days where it was in the 50's and rainy and dreary out, and it made me get in the mood for some chili. I mean even though it is the middle of summer it sure didn't feel like it here! So I decided to make a Copycat Wendy's Chili recipe. I love their chili, it is SO good, and really nice and hearty, and has just a bit of heat in it.
Now they use old hamburgers and chop them up, for the meat in the chili. The reason I know that is I worked at Wendy's for a short while when I was a teen. So I knew when making this chili, I wouldn't grind up my meat as small as what I normally do. This recipe has it's own chili seasoning you whip up, this would also be good in other chili recipes as well!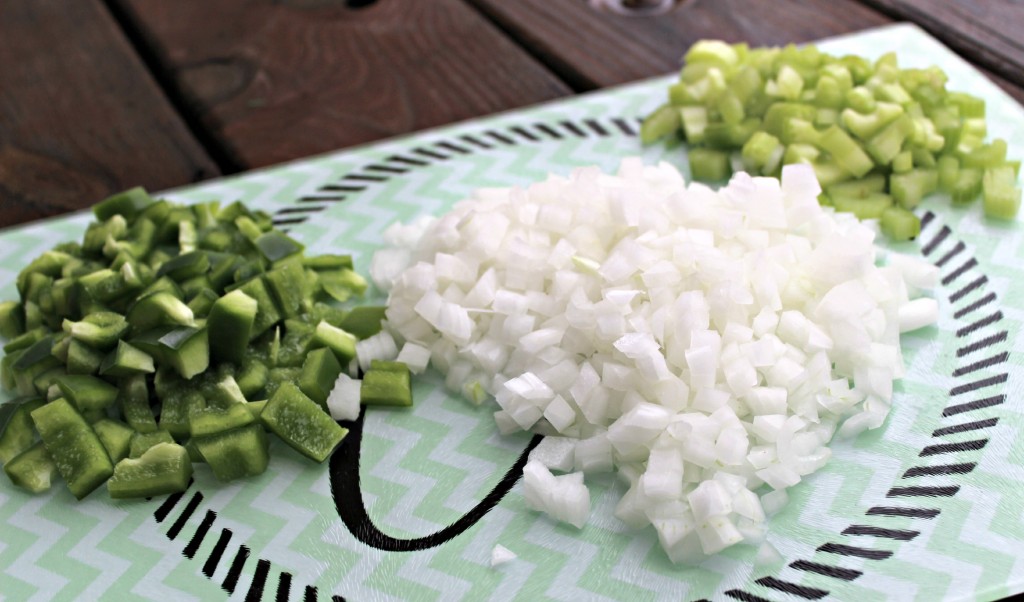 Ingredients: 
2 lb Ground Beef
2-  28 oz Diced Tomatoes in Juice
1- 16 oz Kidney Beans drained
1 -15 oz Pinto Beans drained
1 small onion finely diced up
1/2 cup celery diced up
1/2 cup green bell pepper diced up
Shredded Sharp Cheese for topping (optional)
Oyster or Regular Crackers (optional)
Chili Seasoning: 
3 tbsp Chili Powder
1 tsp white sugar
1 tsp black pepper
1 tsp salt
1 1/2 tsp cumin
1 tsp oregeno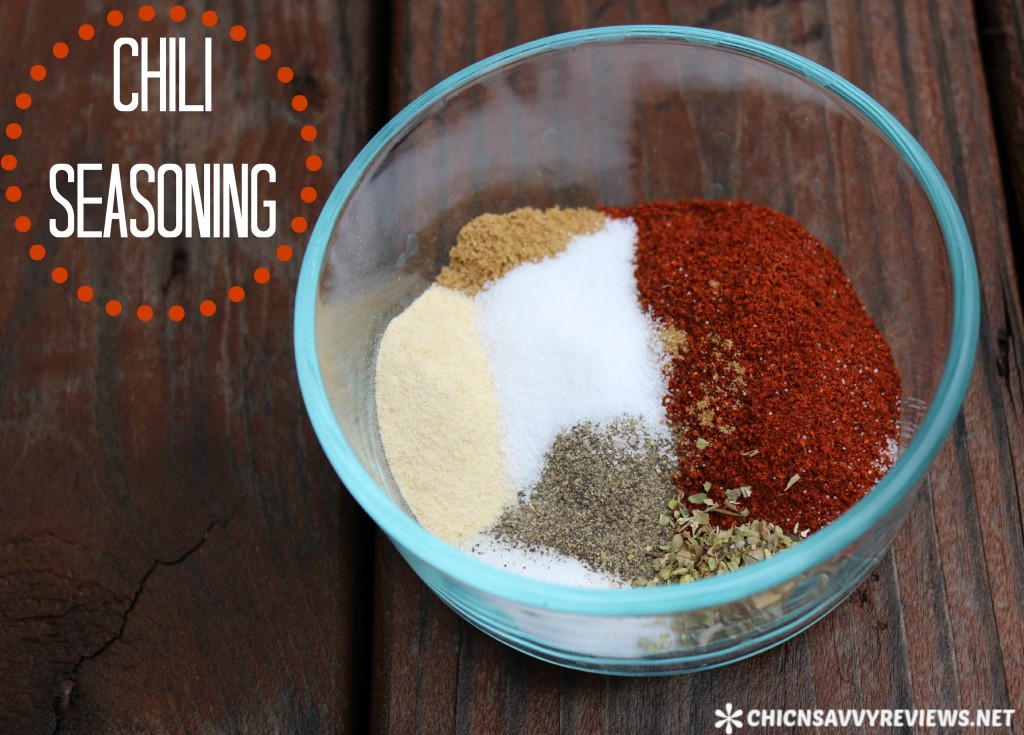 How to Make: 
1.
Brown your ground beef and drain off grease. 
2.
Then in a big pot, add your meat, veggies, and chili seasoning, toss in all your beans and tomatoes. 
3.
Bring the chili to a boil, allow to boil for 5 minutes, then reduce heat to simmer, and cook for 4 hours or longer. Make sure to stir the chili around 30 minutes per hour. 
4.
 If you want you can add cheese on top and serve with crackers, these two are optional.   
As you can see this recipe is really pretty easy to whip up. The only thing that takes a little time is chopping up the veggies!  This recipe taste very similar to Wendy's Chili! Hope if you make this you will enjoy it!