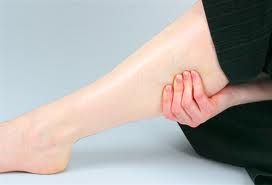 My husband told me this simple tip! When you feel a charlie horse in your leg, or wherever. Grab some salt and eat a little of it. I get my finger wet and pour a little on and then lick it off. Almost instantly your charlie horse will go away!! Fast and easy to do!!
Like this Savvy Tip?! Check out most popular tips by clicking here!
This post may contain an affiliate link. Please see my
Disclosure Page
for More Information.