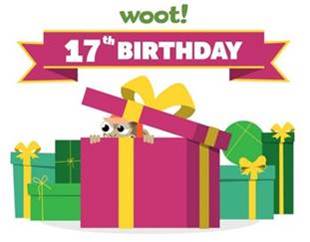 Have you heard of Woot!? It's an Amazon-owned company that is celebrating its 17th birthday this week. Woot! is a daily deals site known for delivering ridiculously good deals as well as silly shenanigans.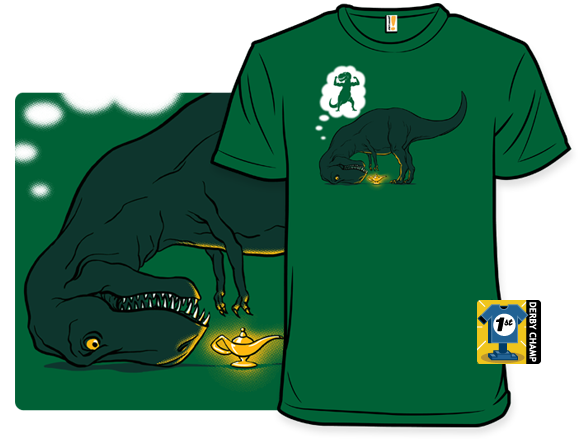 This week (July 12 through 17), you'll save big with major discounts on top brands and products such as 23andMe DNA kits, AeroGarden, Amazon devices, Dyson, Microsoft, Oakley, Ray-Ban, and more.
Check in regularly for the best prices of the year across all categories: home & kitchen, electronics, computers, tools & garden, sports & outdoors, original T-shirts, and grocery & household.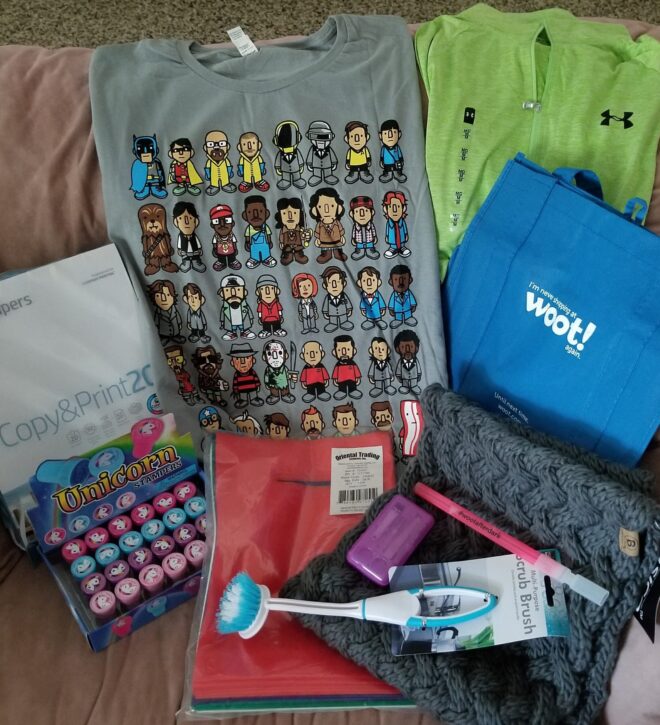 Woot! Special Promotions
But Woot! is more than just a place to find daily deals…they've also got some unique and funny promotions to help you save and get a little chuckle:
Woot-Off – a 15-hour gauntlet of unannounced deals, with new products popping up every 30 minutes or less
Bags o' Crap – more than 5,000+ BOCs available, plus special limited-edition 17th Birthday Bags O' Crap available by following their forums
Deal-O-Meters – shoppers can vote for lower prices on select items
WTF (Woot!'s Totally Fun) Pricing – products listed with limited quantities for $1, then the price is raised every 10 minutes
Also this week, be sure to check in to their social media accounts (Facebook, Instagram, and Twitter) to watch some silly celebs deliver birthday roasts. (Seriously, take a few minutes and check them out…they're pretty funny.)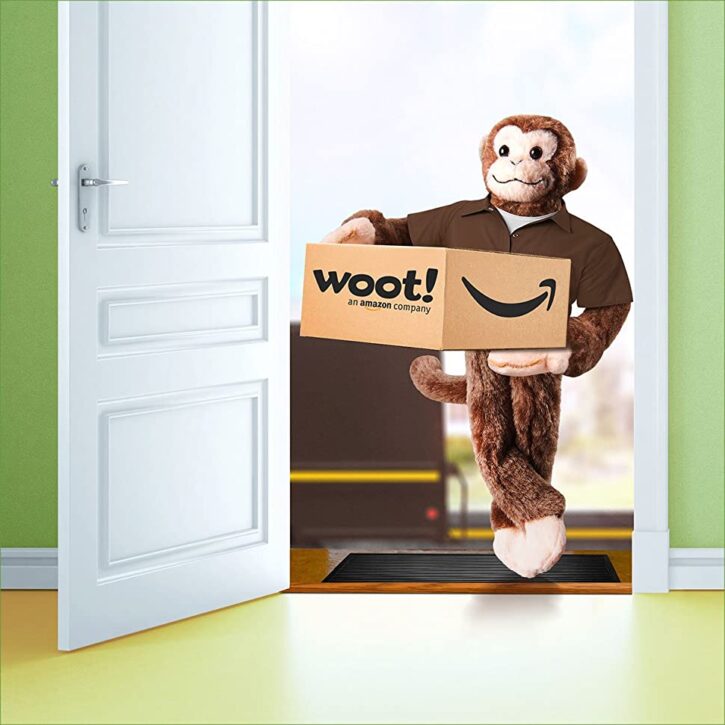 Prime Member Benefits
Since Woot! is owned by Amazon, Prime members get some EXTRA benefits! During the 17th Birthday Event, Prime members will get exclusive deals each day. On Saturday, July 17, Prime members can get an extra 10% off all purchases made via the Woot! app.
And of course, Prime members always get FREE shipping at Woot! If you're not already a Prime member, you can sign up for a free 30-day trial HERE.
Head to Woot! this week to see what great deals you can get during the 17th Birthday Event!