I received this JORD wood watch as a promotional item. This is not a sponsored review. All opinions are 100% my own.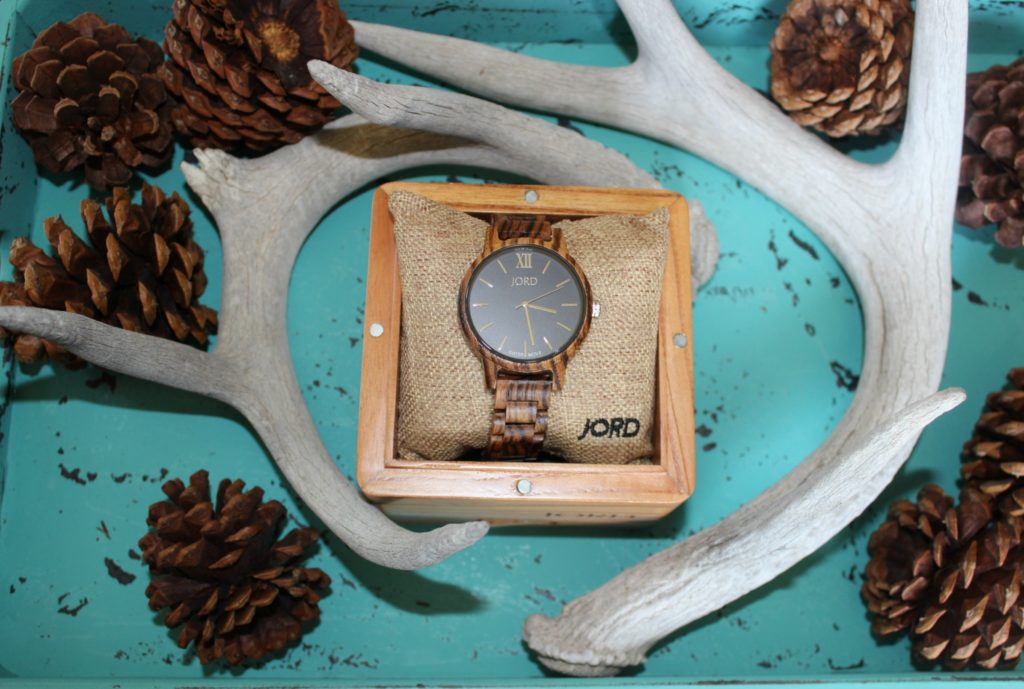 I have been looking at the JORD wood watches for awhile now, and been drooling over them! I have been needing a watch for quite awhile now, and I finally have one! I couldn't be more in love with this watch! If you are unfamiliar with the JORD line, they create stunning wood watches! All the watches are made with woods, from ebony, bamboo, maple, sandalwood and more! The quality of the watches are exceptional! JORD strives to create timepieces that are modeled after a modern lifestyle! They do just that, anyone I think would love to wear one of their watches! The styles, colors and designs can fit almost anybodies personal style needs!
Women's and Men's Wood Watches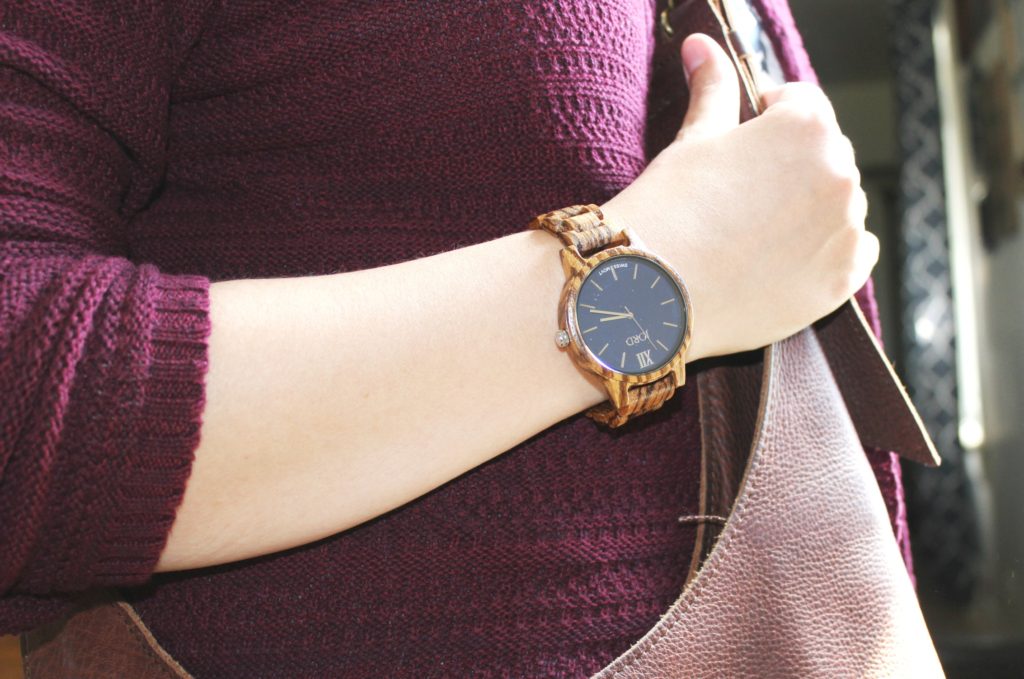 My watch I got is from the Frankie Series – Zebrawood and Navy! First off let me say no picture can do justice to this unique watch! The deep colors in the grained zebrawood paired with the navy are beyond gorgeous! It was like the colors were meant for each other. As you can see it is a little bit in size but I prefer a bigger watch over a very slim one, I think it fits my personality! You can see it is very easy to see what time it is with the crystal clear glass!
PERFECT Fall Accessory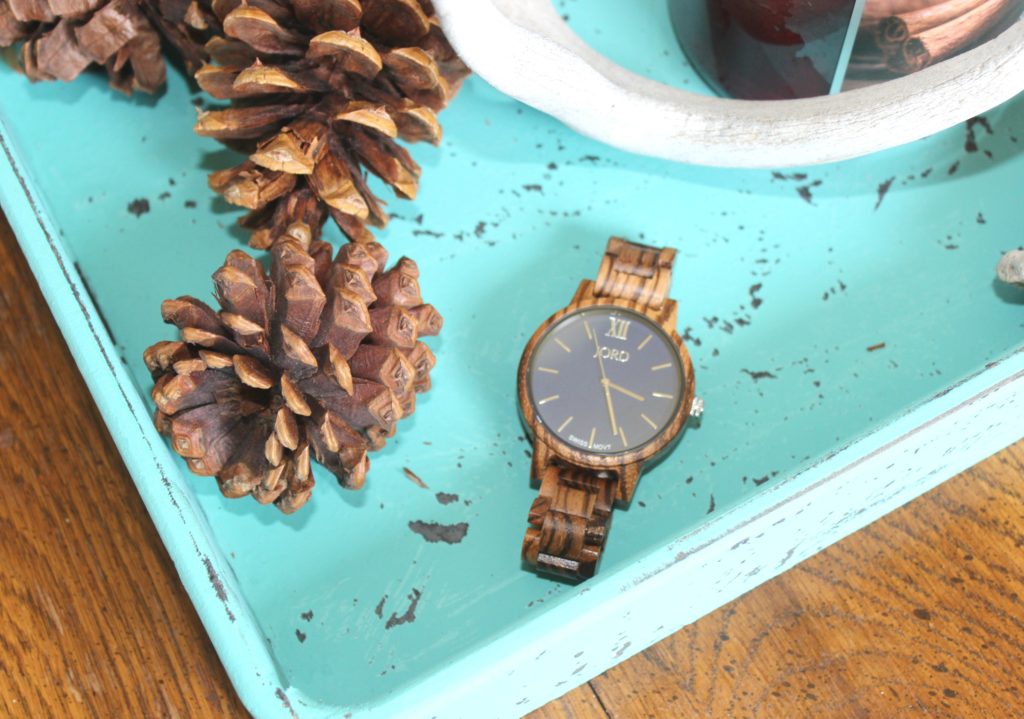 You can get men or women's watches from the JORD line! I really think I will have to get Adam a new watch from them! I have got so many compliments on my watch, and I haven't had it very long at all! Everyone says how pretty it is, and wants to take a closer look. It is a show stopper for sure! If you need a watch for yourself, or are looking for a gift for a loved one, I highly suggest looking at their watches! I think you will be really happy with them!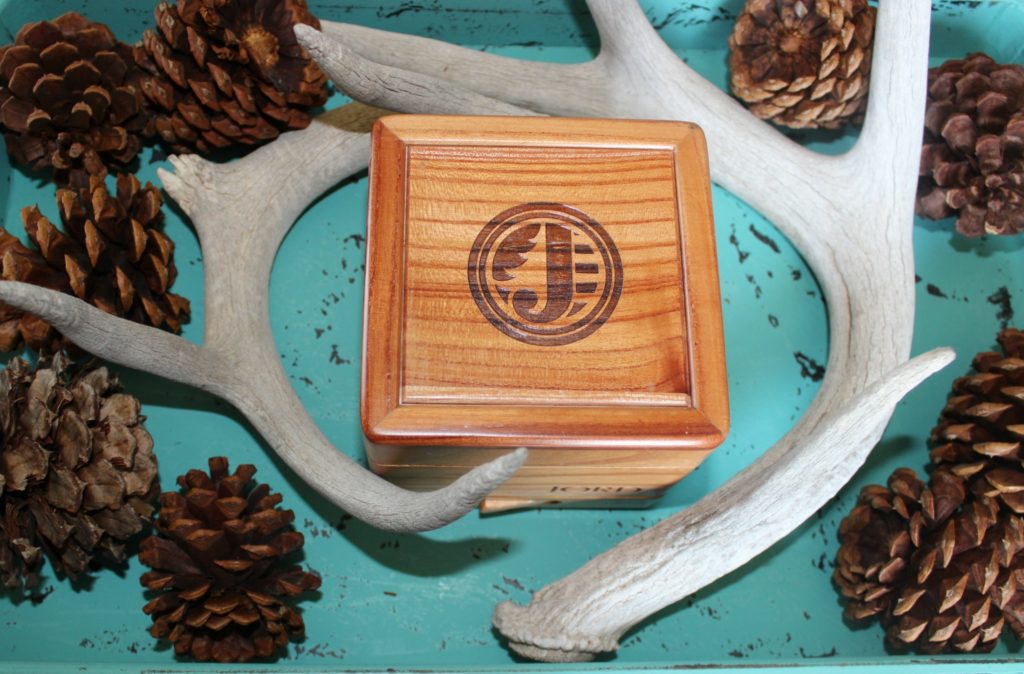 Also the watch comes in a really nice wooden box, as you can see here. It has a little bottom drawer that comes with extra pieces to your watch, and then you can open it to find your watch on a pillow! It is such a beautiful box to store your watch in while you are not wearing it. You could also stick a bow on it and use to give it to a loved one for a gift!
Overall, I couldn't be any more happy with my JORD wood watch! I hope if you are in the market for a watch, check them out!
SHOP:
Have you tried a JORD watch before, love to hear your thoughts!
GIVEAWAY: 
Note: ChicnSavvy Review's is not responsible for prize fulfillment if the sponsor fails to ship prize.
Contest Dates:
9/29/16-10/23/16
Prize:
There will be one winner chosen at random by our computer and it will be for a
$75 e-voucher
, and everyone who enters *(excluding the winner) will get a $20.00 e-gift card that can be applied to any watch on our website.
 The $75 voucher will expire on
1/1/17
, and the $20 e-gift cards will expire
1/1/17
🙂  Really excited to have set this up for you!