Kids Fashion Personalized for your Child at Wee Blessing
I received these items as a promotional item. This is not a sponsored review. All opinions are 100% my own.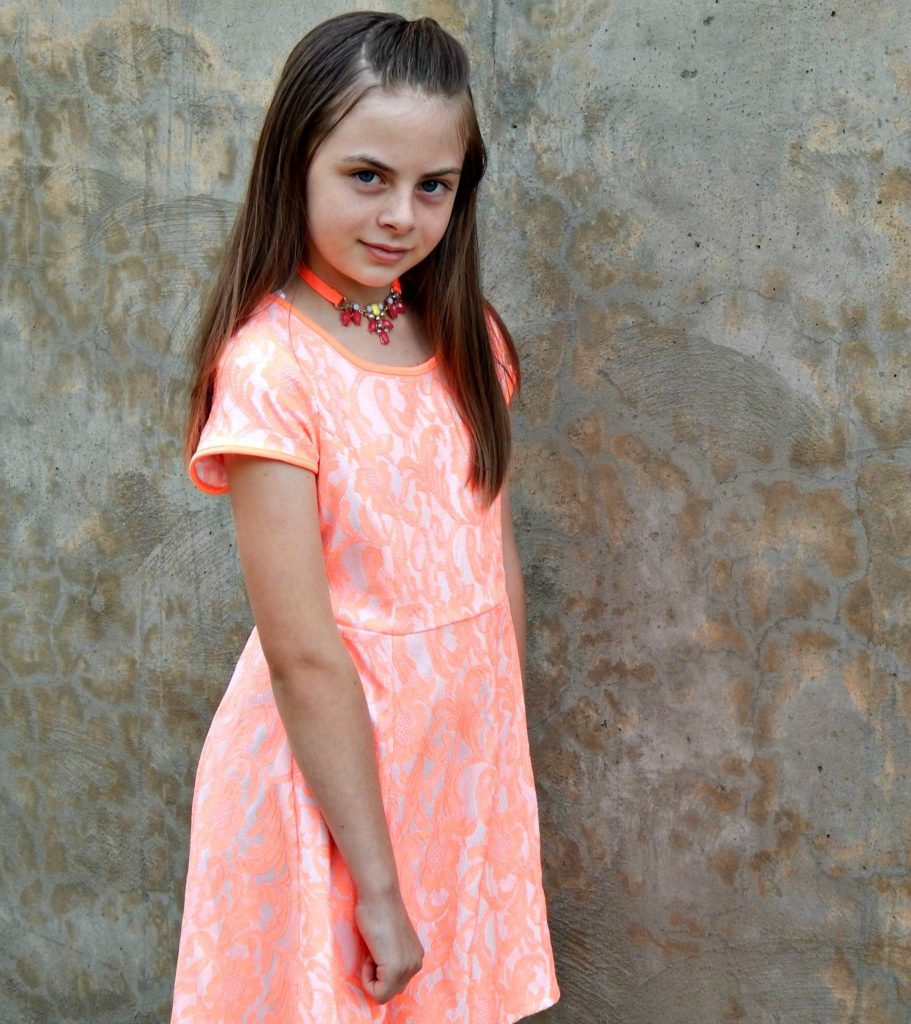 If you have never heard of Wee Blessing, you are missing out! This company is absolutely amazing. Not only are they super professional, but the clothes are wonderful. We are all busy in this chaotic world we live in. Why not have a personal stylist for your kids? It will save you so much time, because they deliver it right to your door.
Kaylyn was so excited when I told her that she was going to be getting some new clothes from Wee Blessing. When the box of clothes arrived she screamed with excitement. Inside the box there was a personalized note to her. How amazing is that? Kids love mail and for them to take the time to hand write a note to her was so thoughtful. With technology and social media, making things feel more personal and sincere sometimes get lost. It's so refreshing that Wee Blessing is making that extra effort to make each child feel special.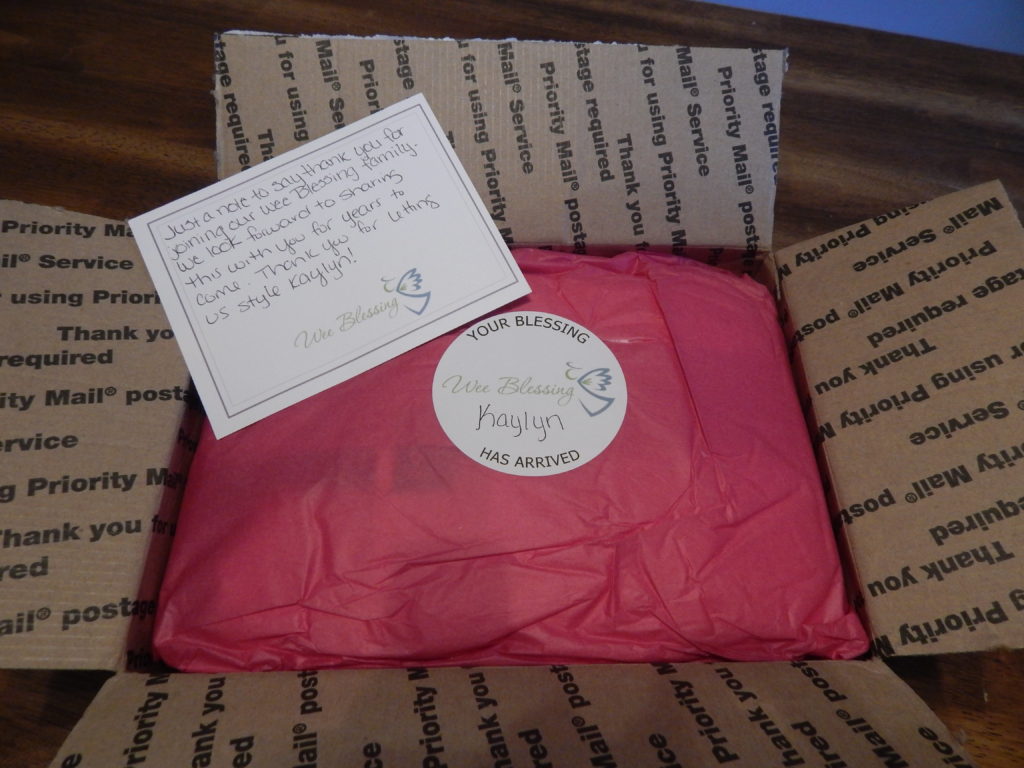 Wee Blessing Wonderful Quality
The quality of the clothing was so wonderful. I have never ordered clothing in a format like this and wasn't sure what to expect. I was pleasantly surprised when we started looking through all of the clothes. The clothing included 4 outfits and in the box were:
A dress by My Michelle Girls
OshKosh Bigash T-shirt
90 degree by Reflex Girls Shorts
A dress by Lilt
Pair of Levi's Denim Leggings
3/4 sleeve t-shirt by Mudd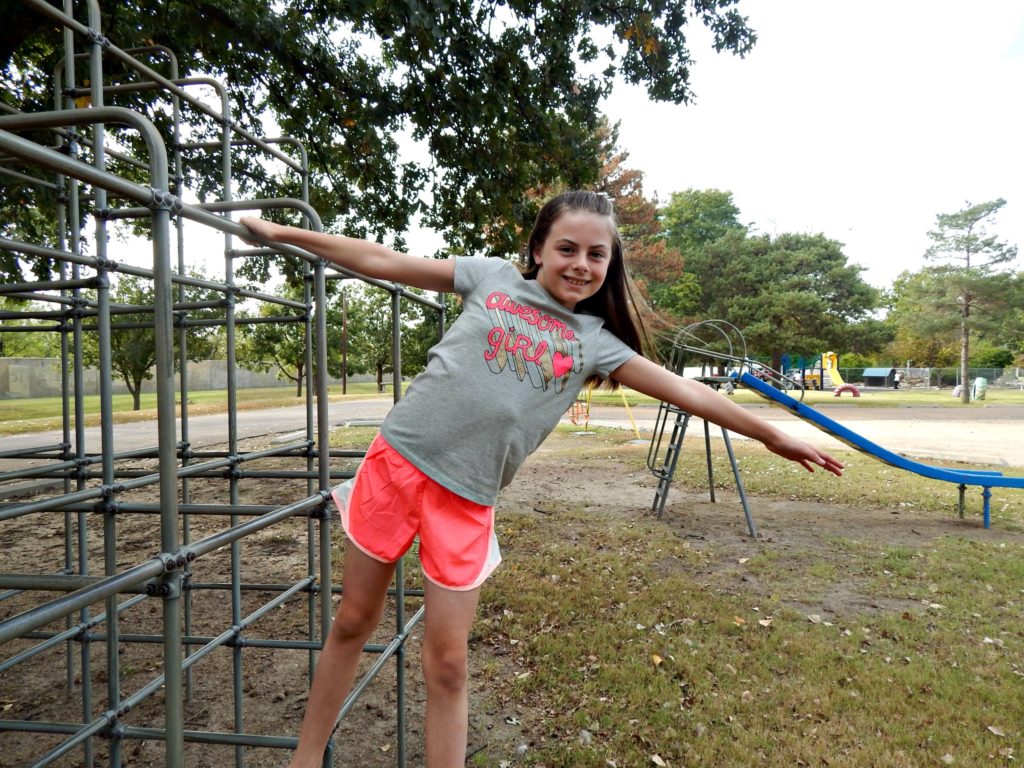 How It Works
When you sign up for Wee Blessing you will just need to fill out the Create Your Style Profile. You can really personalize it to each of your children with their likes and dislikes. They have clothing for newborns up to the age of 14. Wee Blessing did a great job with Kaylyn's profile to really match her style. After you fill out your Style Profile then they begin sending you packages with 4 outfits in each package. You will save 40% – 80% off retail prices. That is amazing! You then choose which items you want to keep and your credit card will only be charged for those items. Just send anything you don't want back. The best part is if that you decide to keep everything in your box you can save an additional 10% off the already discounted clothes.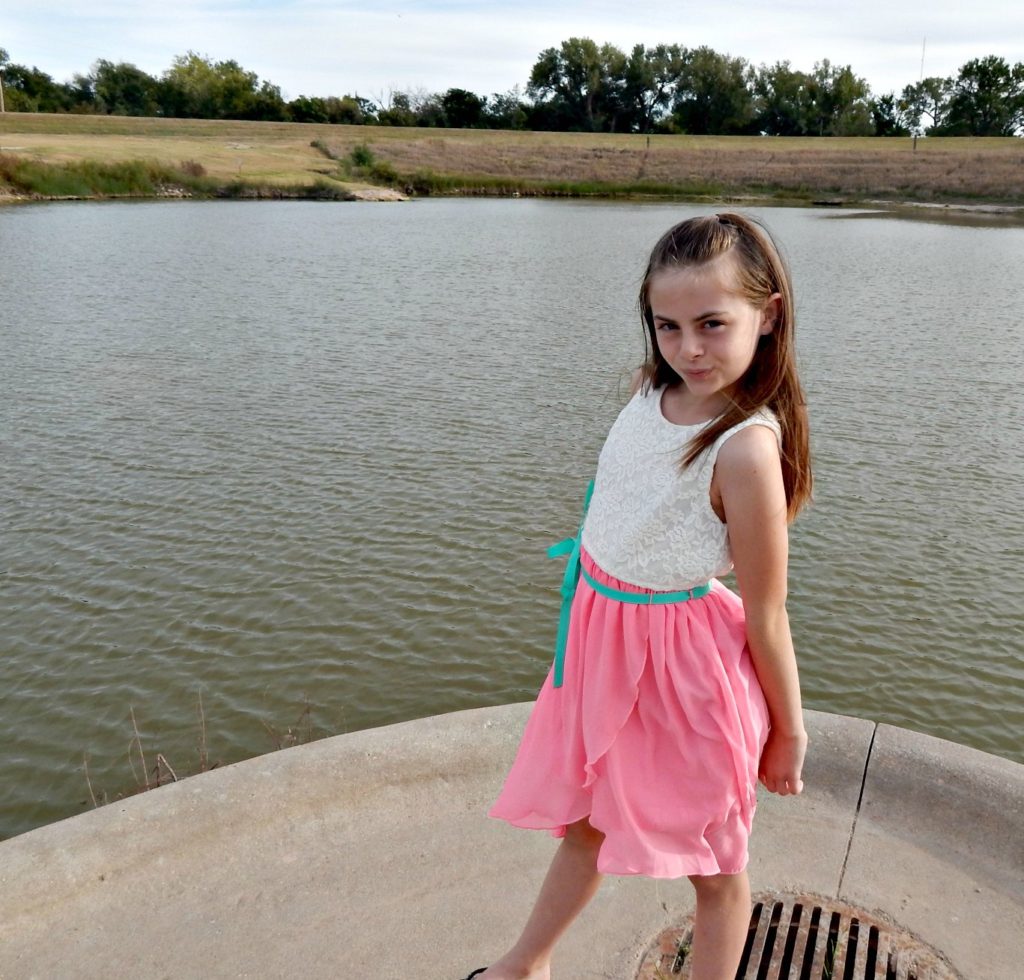 I asked Kaylyn to tell me what she loved about the clothes. She stated that she loves how comfortable each outfit is. She loves twirling in the dresses and she said that they did such a great job picking clothes out just for her. I asked her if there was anything that she didn't like and she looked at me like I was crazy and told me that she loved everything about them.
If you have ever considered a clothing subscription service, I highly recommend Wee Blessing. They will give you a one of a kind experience, send you amazing clothes and personalize the styles to each of your children.