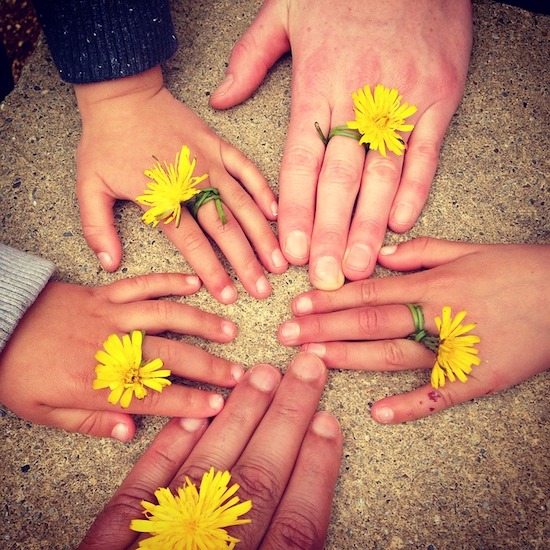 When your kids talk about Easter, is their focus on egg hunting and eating chocolate? Doing something charitable can bring more meaning to the day. Your whole family can enjoy celebrating Easter in an alternative manner this year and reap the benefits of doing good things.
Why volunteering is good.
Many people recognize the benefits to others when it comes to volunteering. However, doing things outside of yourselves can benefit your whole family. As Create the Good explains, working to help a charity encourages family members to refocus on what is important in life. It brings you together for a common cause and demonstrates to your children what their priorities should be. If your little ones are very young, you might even invite an aging relative to help with childcare, which provides an opportunity for your senior loved one to contribute while enjoying family time. The more, the merrier!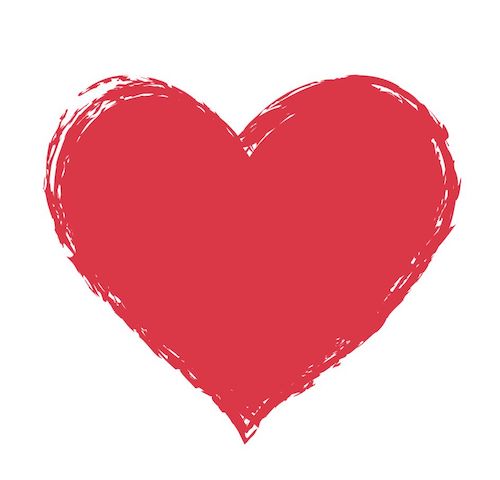 Age appropriate.
Some organizations restrict volunteers by age. For those youngsters who can't participate in the regular volunteer work, ask if there are other options. If nothing else, they can still do something charitable by donating toys or clothing to an organization. Allow your child to help with the selection and dropping off the items.
Communicate.
When deciding what charity to help and what activity to participate in, talk with your family members to find out what interests everyone. Ask each member what feels worthwhile and choose an activity that fits for you all. GreatSchools recommends discussing whether an outdoor project is preferable, such as cleaning up a nature preserve, or if everyone prefers to stay inside, such as volunteering at a local museum. If there are competing interests, call organizations to explore needs to help in your decision, and whatever is skipped this time is an option for your next volunteer commitment.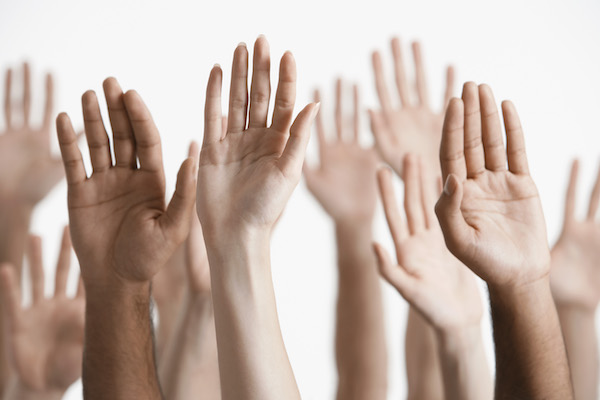 Volunteering Ideas!
Here are some suggestions for your charity-oriented, family-friendly Easter celebration.
Animal shelters and rescues.
Many rescues and animal shelters work very hard to try to provide animals with homes and better lives, and oftentimes they need assistance. Many children enjoy interacting with animals, so this type of volunteering is a natural fit. On-site volunteer opportunities at animal shelters are widely varied, from walking pets, to cleaning kennels, to sorting donations. Typically, there are off-site options, too. Some rescue groups and shelters need help with designing promotional materials, organizing events, or just making phone calls. Ask what the opportunities are to find a niche your family can meet.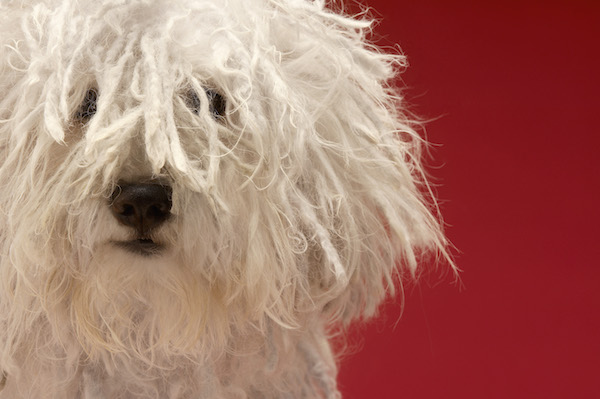 Nursing homes.
Elderly people love children, and children love grandmas and grandpas, so nursing homes are a natural choice when you're looking for family-friendly volunteer opportunities. Remember some nursing home residents don't receive visitors, so it's a great outreach to seniors in need. Your children can play games with seniors, sing songs, or just enjoy chatting with them.
Food pantries and soup kitchens.
Serving meals to those less fortunate is a terrific reminder to those blessed with an abundance. Smaller children may be better off shopping for donations to a food pantry instead of serving at a soup kitchen, but both options provide plenty of teachable moments. Take opportunities to explain about hunger, homelessness, and doing without. If you don't know where to find a local food bank, check online or reach out to local authorities.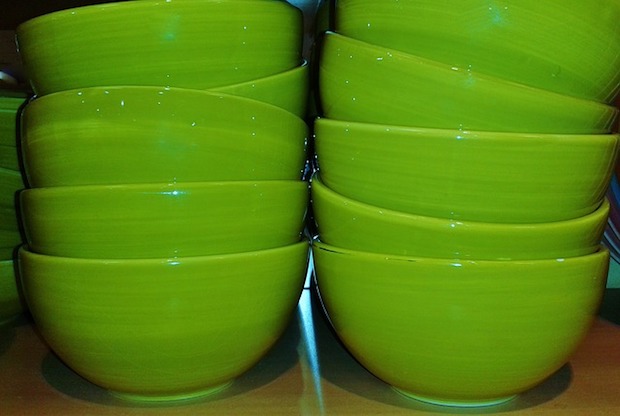 Local libraries, parks, and museums.
These nonprofit organizations typically have more work than workers, even if they are government funded. Children can stack books in libraries, pick up trash at local parks, or help with behind-the-scenes work for museums such as filing or sorting. Ask at individual organizations for what opportunities are available.
Celebrate Easter together!
Make Easter an event that isn't just centered around eggs and candy. Look for opportunities to do something together that benefits your community. A charitable act is a terrific alternative