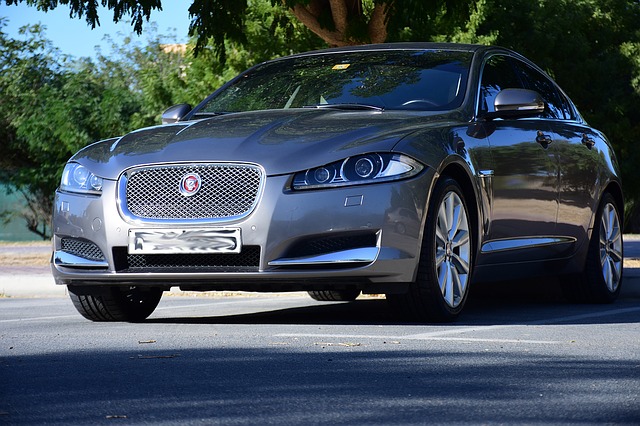 Let's face it, finding the right car isn't always easy. If you're not particularly "auto-savvy," the buying process tends to get confusing. But, don't panic. Cars.com to the rescue! Keep reading, to learn a few great tips to help you find the perfect vehicle. Honestly, it's probably easier than you think.
Tips for Buying the Right Car
Determine Your Budget
Before you do anything else, it's a good idea to determine how much you can actually afford to spend on a car. This makes it easier to keep yourself from overspending and ending up with a payment you can't afford.
Do the Research
Research is SO important when buying a car. I can't stress this enough. You wouldn't purchase a house without proper research. The same thing holds true for a car. Cars.com is packed with the information you need to make the right choice. This includes a wide variety of helpful videos as well as reviews from real car buyers.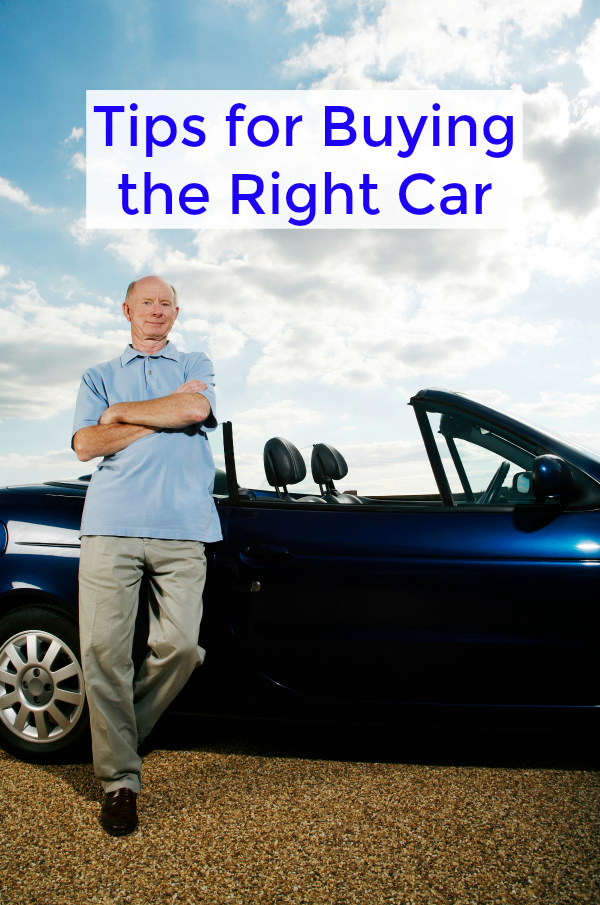 Shop More Than One Dealer
It's always wise to shop more than one dealer, especially when you're looking for a used vehicle. Even though a specific dealership has a large selection to choose from, it doesn't mean it necessarily has the best price.
Take Your Time
Never feel pressured into buying a vehicle! Unfortunately, there are still car salesman who use this tactic successfully. Don't let it happen to you! Asking a friend or family member to accompany you to the dealership is a great way to make sure you don't get talked into buying a vehicle you really don't want.
Cars.com has been around since 1998. The site is especially convenient for those who prefer online shopping. If you're in the market for a new or used vehicle, I highly recommend the site. Not only will you save time, you'll probably save money too! What could be better than that?