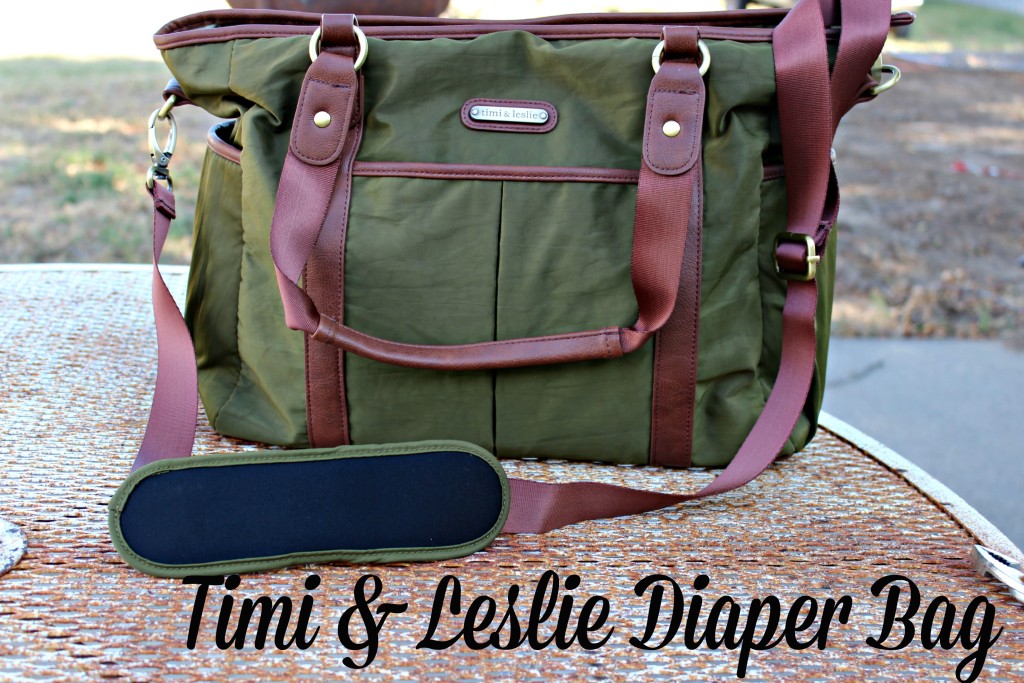 I have fallen head over heels with this Timi & Leslie Diaper Bag! It is absolutely stunning and such high quality, I just can't get over how obsessed I am with it! As you may know we are having a little boy, due October 22nd! We are so close to having him, I can't believe the time is almost here. I have been doing weekly check-ups now, and things are progressing and hopefully soon he will be here!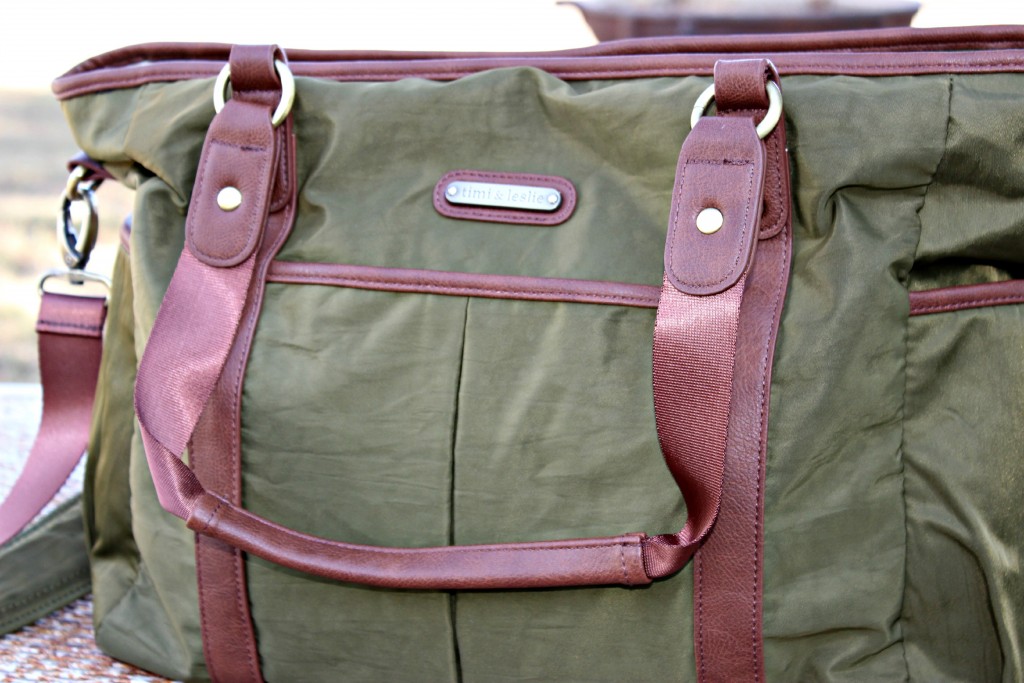 When I got this Timi & Leslie Classic Tote in Serengeti, I was elated! I felt like it was Christmas day, I was so impressed with how beautiful and well-made it is! It is made from a smooth, durable nylon with vegan faux leather accents (PVC Free) and has custom hardware in an antique brass finish! It is a nice size bag with tons of room to pack all the clothes, toys, bottles, wipes and more for your baby!!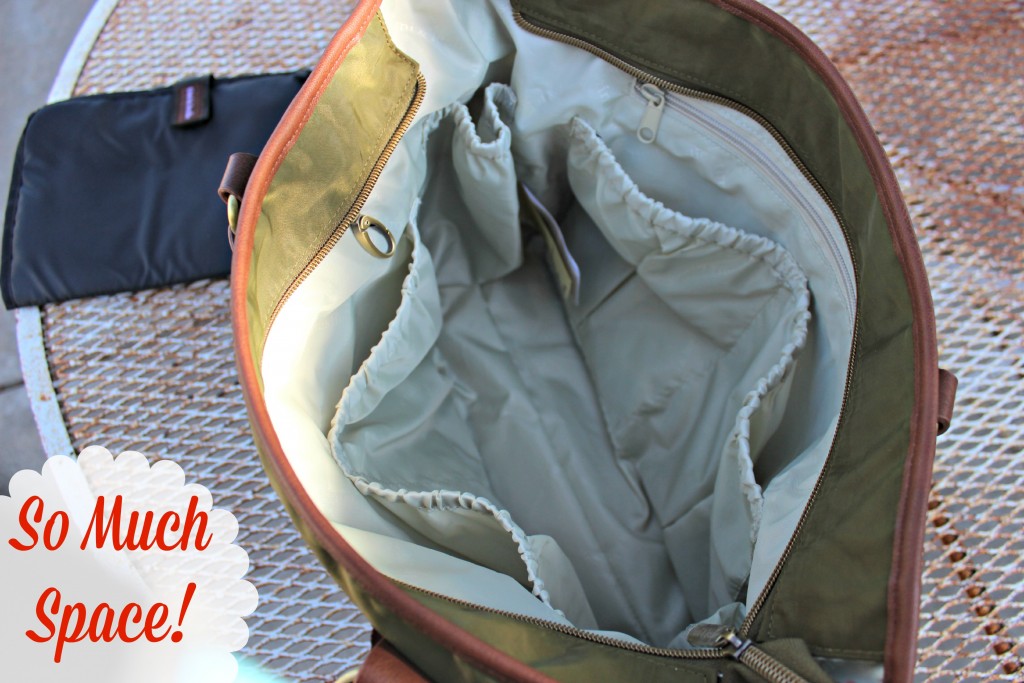 Look at all that space! I told you it had tons of room for you to store all your baby essentials! I love all the pockets, it truly makes it nice and allows you to store lots of items in the bag! It comes with an adjustable cross body, detachable strap, which I attached right away! I love long straps, so it will make my life so much easier! It also comes with a changing pad for when you are on the go and need a diaper change! No need to find a blanket to lay down, just use the pad!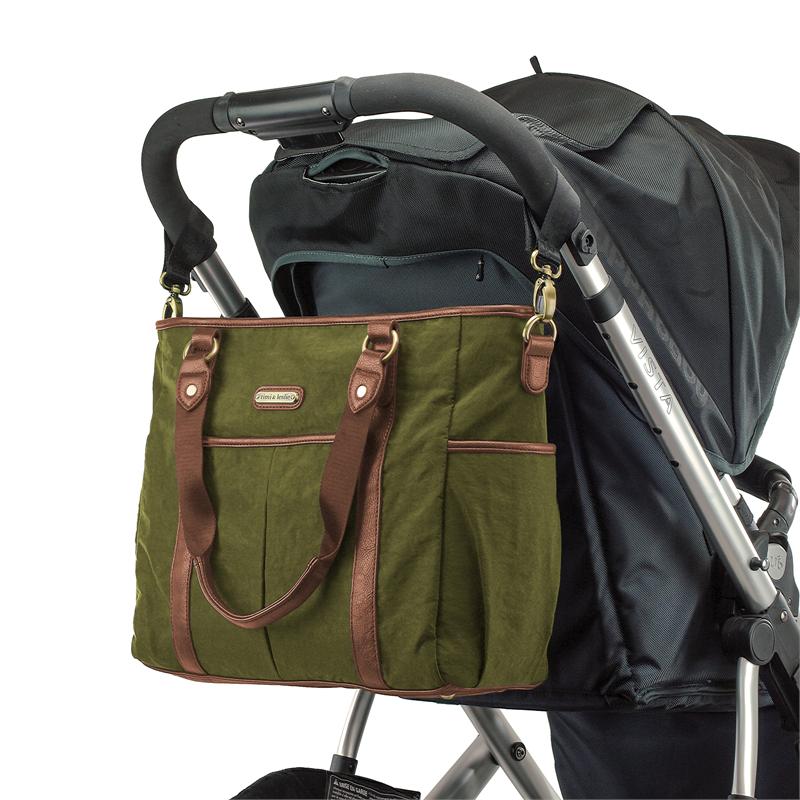 More about bag: 
4 outside pockets, including 2 insulated side pockets to keep baby's bottles warm or cool
Comes with Hardware to attach to stroller with ease
7 inside organizational pockets;
Inside key fob – never lose your keys again!
Measures: 14"H x 16" W x 5.5" D and 10" handle drop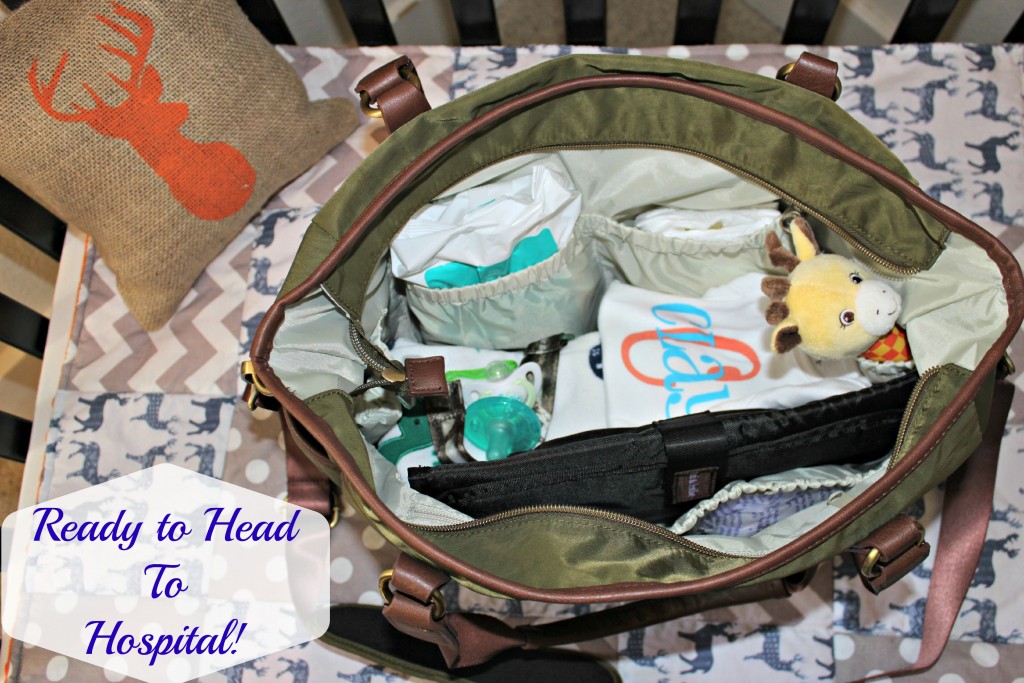 The other day I got all the things packed up and ready for the hospital! I got his diaper bag ready, and I was shocked after packing a ton of stuff, I still had more room inside to put more! I had looked online on what I should pack in his bag, and I will admit I might have went a little bit overboard but hey, I want to have everything I might need, and a bit more!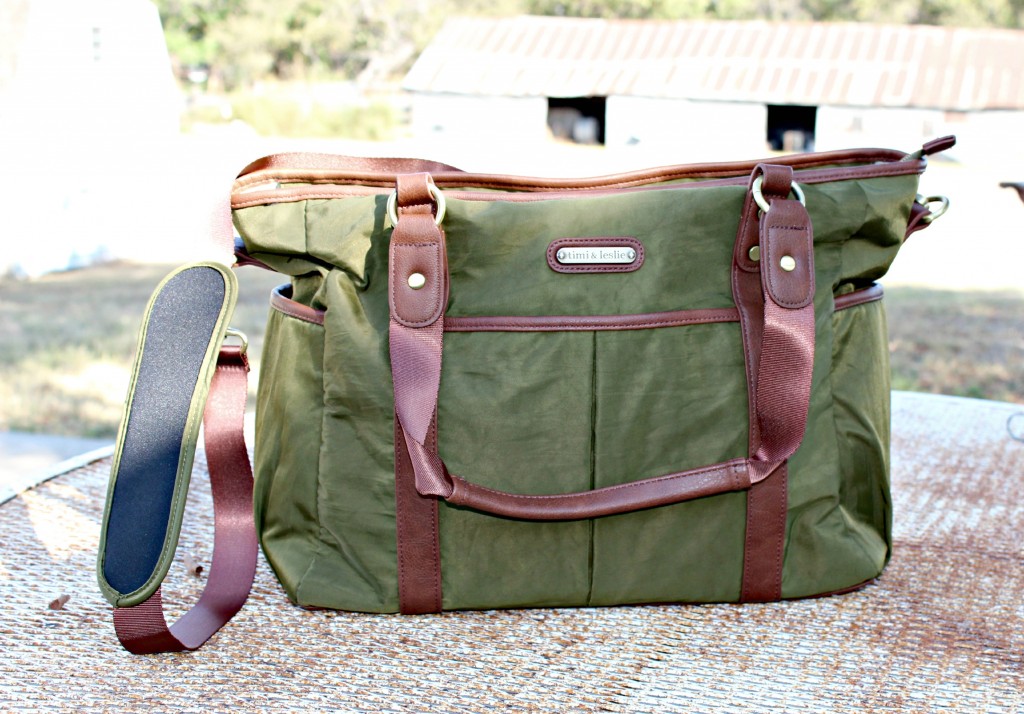 SHOP:
We couldn't be happier with this diaper bag! It is so nice and high quality I recommend it to all the parents and parents-to-be out there! They have so many amazing bags to choose from to fit anyone's style needs! Make sure to shop today and treat yourself to one of their amazing bags!
Plus Follow them on Facebook to stay up to date on the latest news and more from their line!
Have you used one of their bags before, or want to?!