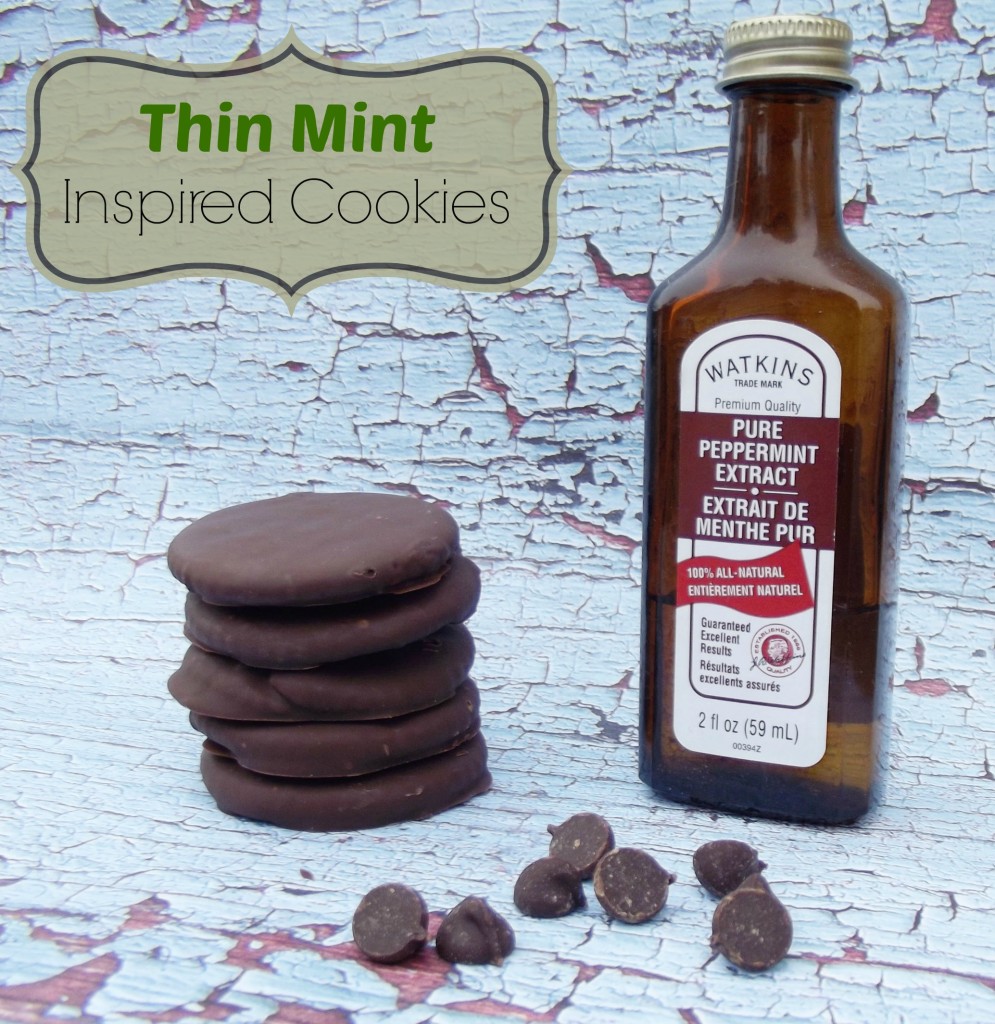 I have a BIG devotion to Girl Scout Thin Mint cookies. It can be REALLY hard waiting for cookie season to roll around, so I'm glad to have this homemade Thin Mint Cookies recipe to tide me over. I love the time of year where you hear a little tap on the door and it is a cute little Girl Scout asking if you want to buy some cookies! Of course it is hard for me to say no, as one I love all their cookies, but two it is a great way for kids to get active in the community and who doesn't want to support them?!
I used to be a Girl Scout when I was younger and I thought it was a lot of fun. We would do fun things like have a picnic party, or go pick up trash along the highway once a year. It was a great way for me to learn to give back and help out our community! When you are surrounded by all the other girl scouts it makes it a lot of fun, regardless of what you are doing.  My niece is now a girl scout and it is fun to see all the fun things they do. They recently went and stayed the night in a mall over night, and had fun crafts and things to do! My sister was telling me how fun it was!!
With all the Girl Scout talking, it made me really hungry for some Thin Mints! So I thought it would be fun to do a Thin Mint Inspired Cookie for you all!! I have seen the ones that you actually bake cookies and then dip into the chocolate. I thought I would do one that was a bit easier and no baking involved!  Now these don't taste exactly like Thin Mints, but they are close enough!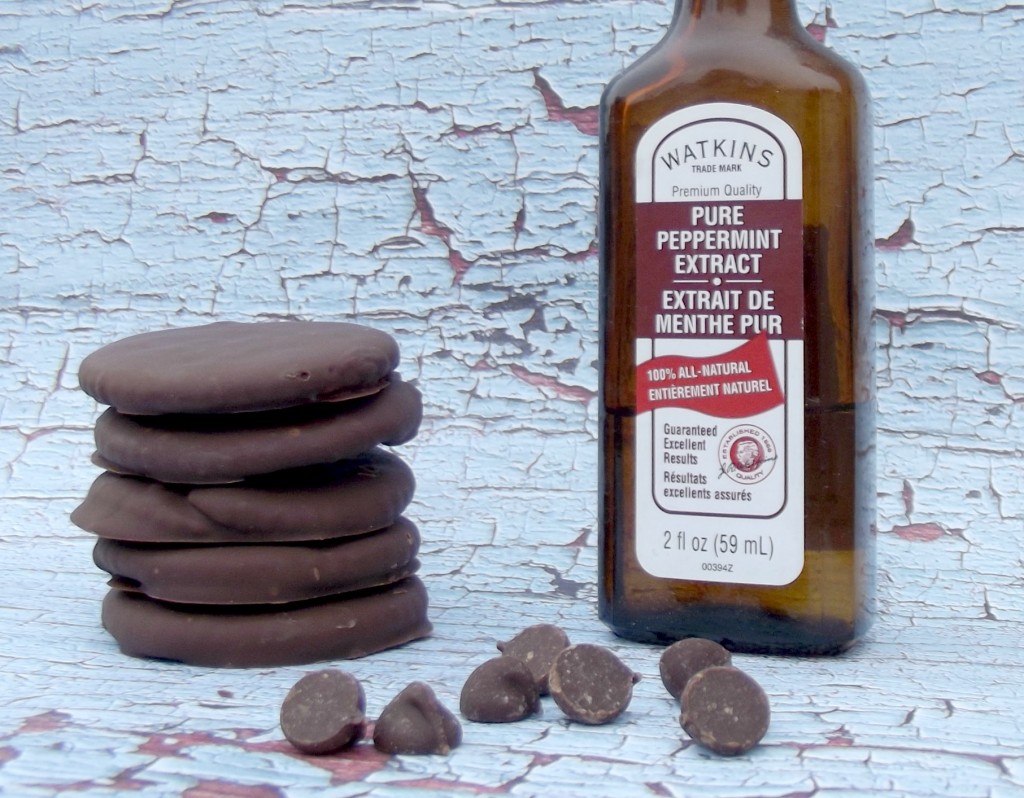 Ingredients
2 cups of Semi-Sweet Chocolate Chips
2 tbs shortening
1 1/2 tsp peppermint extract
1 Roll of Ritz Crackers
Instructions
First off you want to take your chocolate chips and shortening and pop in the microwave and head for about 15 seconds, and then stir the chips and repeat till all the chocolate is melted. Once it is melted you will then drop in your peppermint extract and stir well.
Then just dip each cracker one by one into the chocolate mix, and shake off the excess chocolate. I use a fork to scoop up the cookie, that way it can shake off easily.
Place on Wax paper and allow to harden. I then popped ours in a ziploc bag and placed in the freezer to eat once cold. We like ours straight out from the freezer, I think they taste the best that way!
_____________________________________________________________
Super easy to whip up, and in no time you can enjoy your tasty cookies! Hope you all enjoy this recipe!! Feel free to Pin on Pinterest to save back to make at a later time :-D!