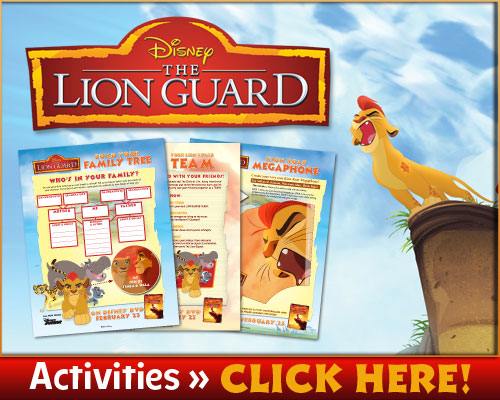 Disney's The Lion Guard: Return of the Roar
 came out yesterday (2/23) if you didn't know! I thought it would be fun to share my thoughts on the movie and share some fun Activity Sheets for kiddo's to enjoy!You can download three different sheets that will entertain you and your kiddo!
This is a really cute movie, and it is entertaining for kids and adults! I have a feeling I will watch it many times as Clay grows and gets into watching movies! If you loved The Lion King, I have a feeling you will enjoy this movie as well. It is about Kion, Simba and Nala's second-born cub!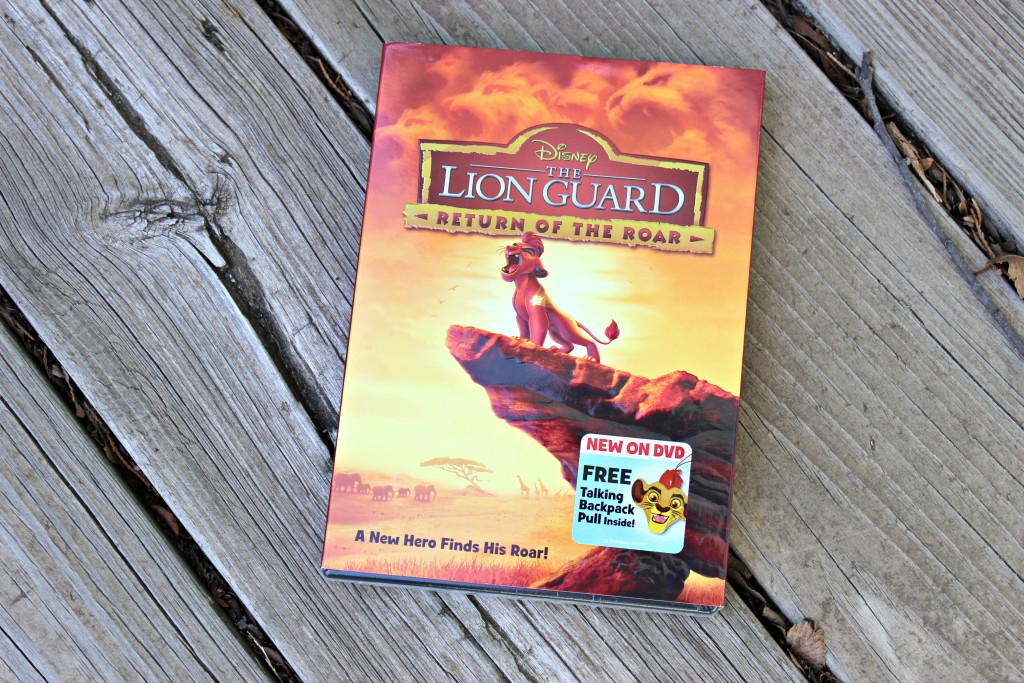 About Movie: 
Disney's epic adventure The Lion King continues with Simba and Nala's second-born cub, Kion, and his Lion Guard team as they embark on adventures together throughout the Pride Lands! Follow him as he brings together a group of unlikely heroes: Bunga the honey badger, Fuli the cheetah, Beshte the hippo and Ono the egret. Join this heroic band as they use their unique abilities to defend the Pride Lands from predators and maintain the Circle of Life. As King Mufasa said," Everything you see exists together in a delicate balance. As king, you need to understand that balance and respect all the creatures, from the crawling ant to the leaping antelope."
Shop: 
If you are interested in purchasing this movie feel free to head over and order The Lion Guard today!! This would make a great Easter basket gift, or birthday gift for a kiddo that is special to you!