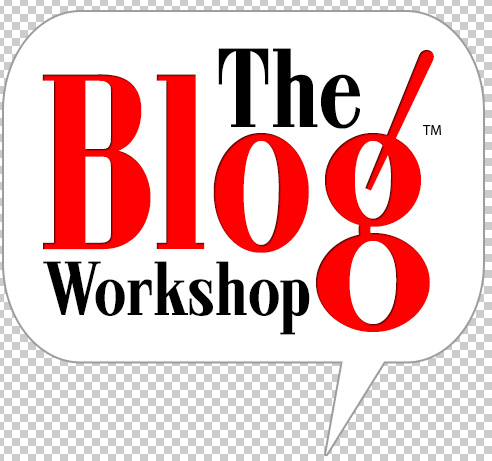 One thing about me you may not know is I am petrified to fly. I live in the middle of Kansas and to travel to a blog conference that is hundreds of miles away is something I can't just do! So I am always looking to find online blog conferences, where I can learn blogging tips and tricks without leaving my home! So I am happy to tell you there is a new blog conference that is going to be taking place soon!
The Blog Workshop is a great online blog conference where you can learn how to build a blog into a business. The agenda shows what and when they will be talking about items, which is really nice to know! If you are a newbie blogger, that is okay, the first day they talk about the basics! In day two and three they become more in depth on how to make money, build strong and effective relationships with brands, advertisers and more. Plus there are other great tools on how to make your blog effective, and that is something we all want!
You can watch this video below, to learn more about what all will be going on at this conference, what you can take away from it, see the agenda, and see some of the people who will be speaking and what they will be teaching!
If you can't view the video below,  you can watch it over at Indiegogo!
So as you can see from the video this online conference is going to be amazing!! I am very excited to attend, and can't wait to see what I will take away from this awesome conference! I have done two other online conferences and each one I have learned tools to help me grow and become a better blogger, and I am so thankful for them! 
The one thing I love most about this conference is you can do it from the comfort of your home. You don't have to go stay in a hotel and go find your way around to each workshop area. All you do is sign in and watch online, and you will gain the same tools you would as going to a conference. The price of  The Blog Workshop is really reasonable! I have seen some conferences that were $500 and such for attending online!  You can register online with one payment, or do a payment plan!! The Blog Workshop Full Admission Registration – ($175), which is an amazing price!!  The conference is May 17th-19th 2013. The last conference I paid to do online was $250!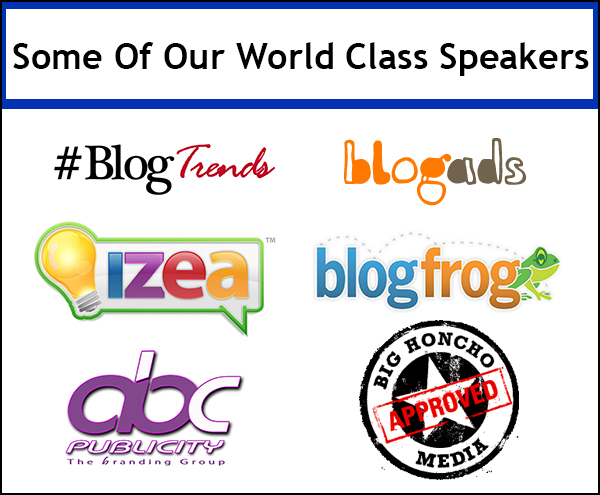 Some of these speakers are huge – Blog Frog, Izea, I mean come on guys you really are bound to get some good knowledge from them, as they are extremely successful!!
So if you are wanting to start a blog, or build your blog up, then make sure to register for this conference. It really does look like the agenda is full of good topics to help you to become more successful!!
What are you waiting for?! Sign up Today!!!