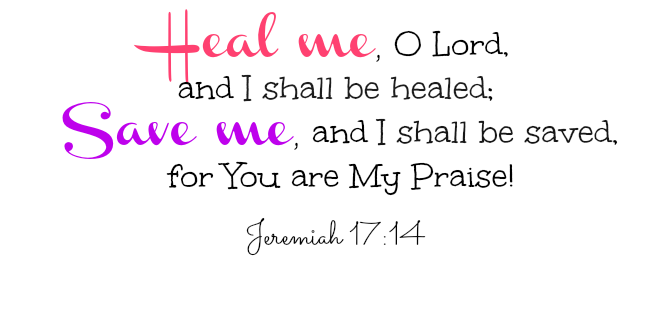 This is something that I have been dealing with. I have been sick for quite awhile with ulcerative colits. It has started to consume all of my days making me sick so I can't go and do the fun things I want. It has given me doubts and gave me insecurities, but no longer. I am tired of allowing the enemy to rob the joy in my life, and the love and peace I deserve! I am taking back my mind and I will live in peace each day!
If you struggle with doubts, insecurities, sickness, depression, or whatever else, then take a minute and do this for me!
Declare This Out Loud that you will not allow any outside force to do your thinking. No Man and no spirit! Bind them in the Name of Jesus and forbid them to lie to you and to use your mind.  Your power is in the name of Jesus, the Blood Of Jesus! Ask God for discernment of the lies of the devil.
When you find your mind catching a lie, stop and repeat what I said above. You WILL regain peace, your memory, and a restful nights sleep. It will be a struggle to beat this because you are at war. But with Gods help and declaring what is rightfully yours you will get better. Before you know it you will overcome the darkness and feel at peace with all things!
I am doing this, as I have allowed myself to become insecure and doubtful in area's of my life. So take this journey with me, and become strong in your mind, and beat the enemy! As God wants us to live in peace, happiness and fear only him.  Most of all Don't Give up! Continue claiming what belongs to you, and Jesus WILL help you overcome! 
For God Did not Give us a spirit of Fear, but of power and of love and of a sound mind! 
2 Timothy 1:7
_________________________________________________________________
Let's Pray: 
Lord God I come to you right now and I ask for your discernment. I ask that when I feel the lies of the devil creeping up I can see them and rebuke them in the name of Jesus. That with each breath I will become stronger and overcome the lies that are in my mind. May I be filled with peace, and get my joy back with your grace and love! I thank you for loving me and your unconditional love.
Amen!