DIY Craft Today – JOY Christmas Sign
I received this ribbon as a promotional item. This is not a sponsored review. All opinions are 100% my own. 

I am really trying to prepare this year for Christmas, before I know it, snow will be on the ground and carols being sung! I was sent a bunch of stunning holiday ribbon and I wanted to create this really fun JOY Christmas Sign! I actually already had the letters, I used them taking photos of a family! Before Clay was born I did photography for families a little on the side. Nothing major just a fun little hobby!
It is quite early to fully be thinking of Christmas, I know! But, I had the ribbon, I was itching to do something so I did. I took pictures of it out, but I took it down and stored it with all my Christmas Decor. In a few months I will pull it out and decorate for real!
Mary Arts Ribbon – Holiday Collection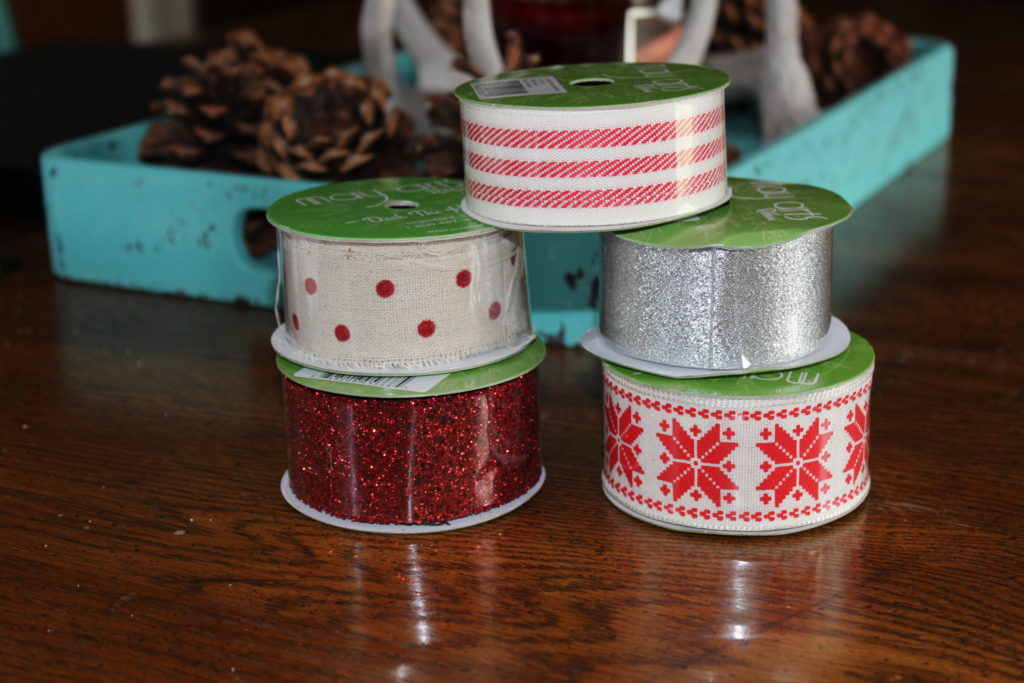 All my ribbon came from Mary Arts, they have a ton of stunning ribbons to choose from! You can get glitter, burlap, polka-dot, cute prints and more. I wanted to share a few other of my favorite ones from them, that I got! I am really into ribbon these days, and I am sure more crafts will come when holidays get closer! All the ribbon I got was from the holiday collection, and boy let me tell you what, it is all stunning! I am thinking I will make bows for our gifts this year! 
If you like to craft, I would really check them out, they have a ton of pretty ribbons to choose from for any occasion!
Joy Christmas Sign 

This craft is really easy to do, so here are the steps below on how to make this beautiful Christmas joy sign!
DIY Joy Christmas Sign – Tis The Season to Be Jolly!
Ingredients
Instructions
First off if you have letters and you want to paint them, then do so. Spray paint works great. Mine I spray painted black, then took a good layer of modge podge and coated them, and sprinkled with glitter. Let dry, repeated till they reached how glittery I wanted. Then I spray painted a clear coat on them so the glitter wouldn't fall off.
With your wreath, take your ribbon and secure it with either hot glue or a pin on the inside, like pictured above. Then start wrapping your ribbon tightly around the wreath. Once it is all wrapped just secure it with another pin on the inside so you can see it, or hot glue it.
And your done! Decorate your letters on a shelf, hang them on the wall, or do whatever you would like!
https://chicnsavvyreviews.net/diy-joy-christmas-sign-tis-season-jolly/
I wish I had a tutorial for my letters I painted and sparkled up, I just had them already done from years ago. I share in the steps how to do it, it was really easy! You can choose any colors you want, ribbon and such to fit your style! This is a very versatile craft, that is easy to do!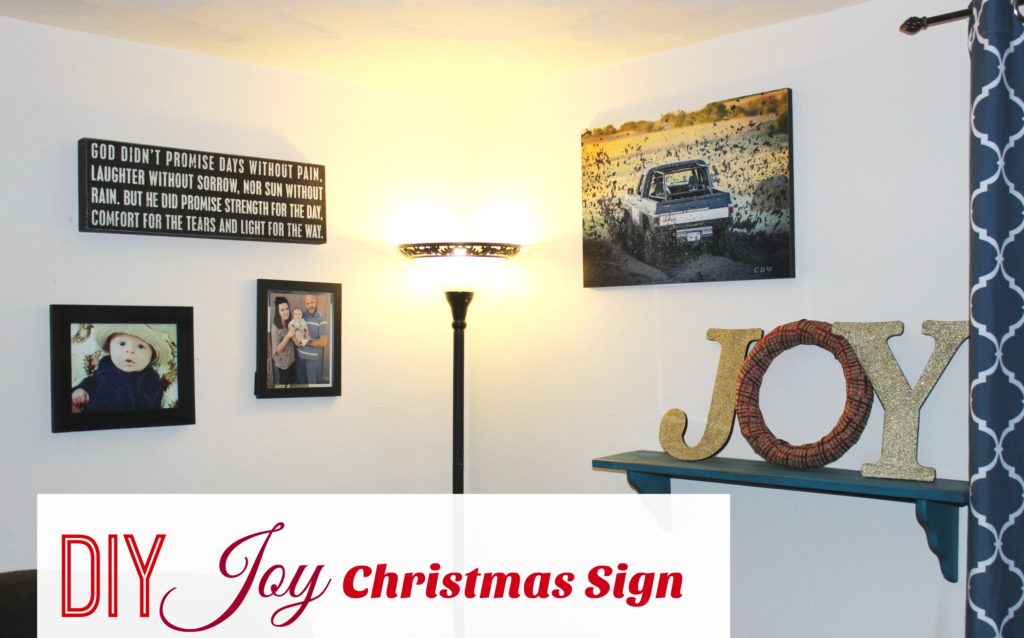 Stay tuned for more holiday crafts, that will be coming soon!
This post may contain an affiliate link. Please see my
Disclosure Page
for More Information.