I received for free to try out and review and/or received compensation for it. Regardless, all opinions are my own. Thanks so much for reading and enjoy!!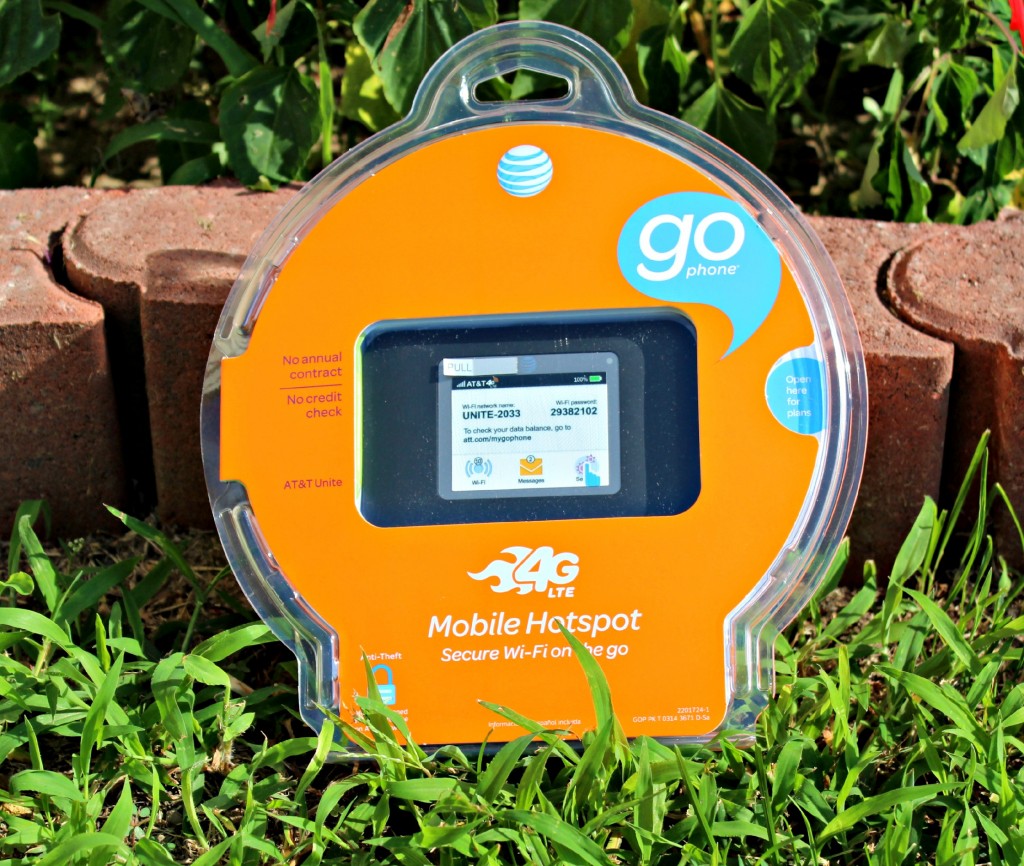 Technology is everywhere now a days. Most people are carrying a smart phone, tablet, or desktop around working or surfing the web non-stop! I know for me I always have my phone with me, as I constantly check my emails, and check out the latest posts on social media!
I wanted to share a great product for all you tech lovers out there. It is the AT&T Unite for GoPhone Mobile Hotspot! If you are unfamiliar, a hotspot can be your own coffee shop or home network, except you can go anywhere. You don't have to stop at a local fast food that says Free WiFi, because with this handy hot spot you can access the web anywhere you go!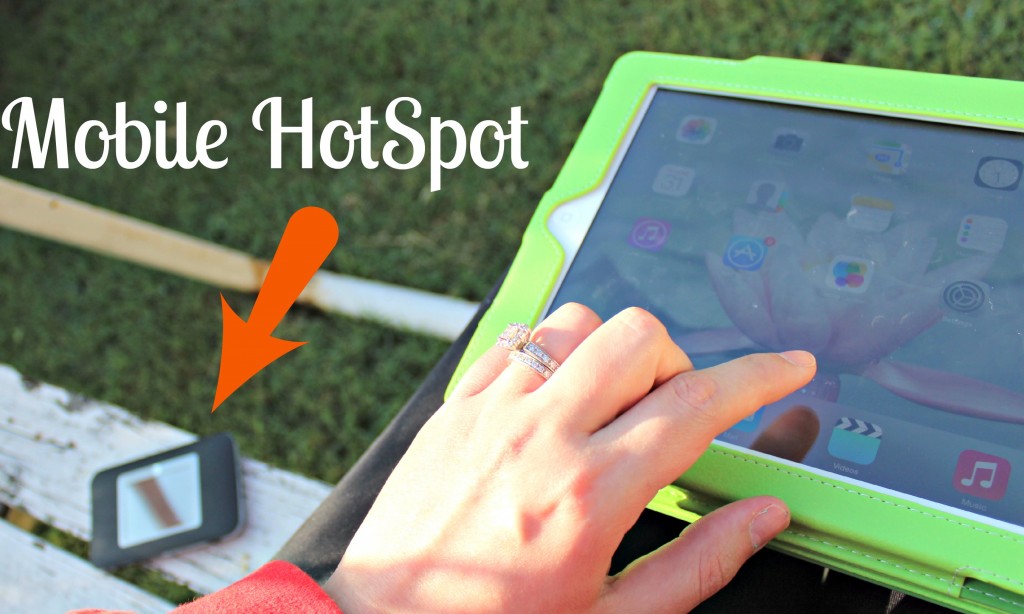 What would you do with your own Hotspot:
Keep Kids entertained on long road trips – streaming movies, games or whatever else.
Skype with friends and family while your away from hom
Work on email, or do other work stuff while you are in between appointments
Pay bills
Have backup internet for storms and other outages
Product Features & Key Benefits: 
Up to 10 hours of battery life
4G LTE
Guest WiFi- Lets you create a second WiFi network for one time users
Connects up to 10 Tablets, Laptops or other WiFi devices
Nice and compact, so easy to carry
Reliable, no need to worry about slow connections.
Very easy to use – touchscreen with data usage and connection info at a glance
Secure AT&T Network, password protection
And Best of all Hassle Free Mobile WiFi, no contract, no credit check, and you buy data when you need it!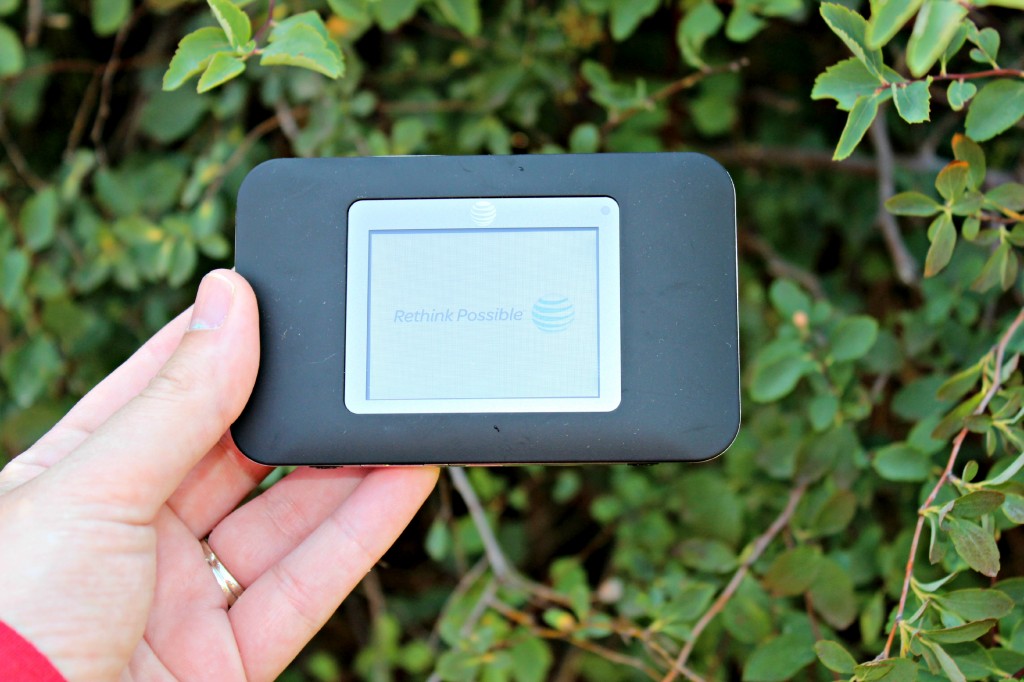 So if this seems like it would be a good fit for you and your family make sure to check and see if it is available in your area. They have various data plans to choose from, or you can pay as you go, and only buy when you need more data. They also have a Data Usage Calculator to help show you examples of how much data certain things take!
Example of 1.5 GB data usage in 1 month (all of these added together equal 1.5 GB: 
1,500 Emails (25% with attachments)
200 Social Posts with Pictures
40 Hours web surfing
2 hours HD video streaming
70 song downloads
As you can see, that little bit of data can go a LONG way!!
Shop: 
Price: $99.99 with no annual contract, no credit check, and no monthly commitment. Availability: Now, at http://www.att.com/att/gophone-mobile-hotspot and at Walmart stores.
AT&T Unite for GoPhone by NETGEAR 
Same features as the AT&T Unite in a prepaid version
• Connect up to 10 WiFi devices 
• Secure Internet access via AT&T's 4G LTE network
• Easy to use color touchscreen
• Up to 10 hours of battery life
Price: $99.99 with no annual contract, no credit check, and no monthly commitment.
Availability: Now, on Amazon and at Walmart or Best Buy stores.
Do you think this Mobile Hotspot would be a good fit for your or someone you know?