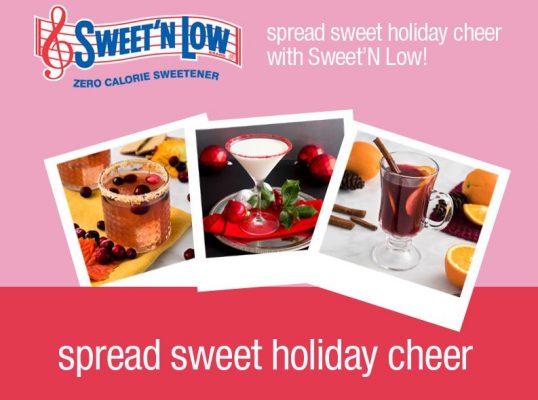 Holiday parties and gatherings typically mean lots of sweet treats, right? Of course, you can enjoy all of those fun goodies and keep your waistline in mind by using a zero-calorie sweetener like Sweet'N Low as you put together your favorite holiday beverages.
Sweet'N Low has also launched a national sweepstakes to spread holiday cheer! Enter the sweepstakes on Sweet'N Low's Facebook page for a chance to win two prize packs – one for yourself and one for a loved one.
The sweepstakes has daily and weekly winners, plus one grand prize winner who will receive the ultimate holiday package for themselves and another to share with a lucky friend. Other prizes include gift cards, single brew Keurig coffee makers, premium glassware, smoothie makers, and much more.
You can also visit their Facebook page for some delicious seasonal recipes like these: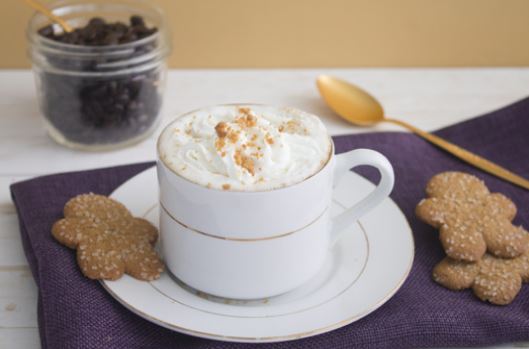 Ingredients:
½ cup ground coffee
1 teaspoon cinnamon
1 teaspoon ground ginger
¼ teaspoon cloves
2 packets Sweet'N Low zero calorie sweetener
¼ cup fat-free half and half
Preparation:
In filter basket combine coffee, cinnamon, ginger, and cloves and brew coffee with 4 cups water. Divide between 2 coffee cups and stir in Sweet'N Low and half and half.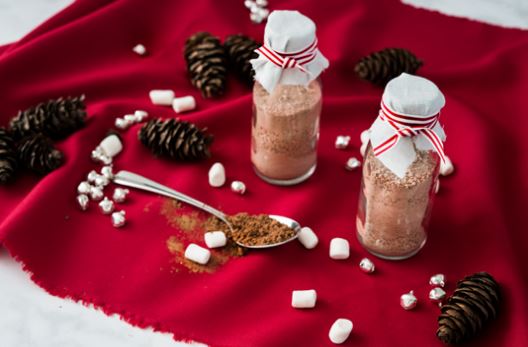 Ingredients:
5 packets Sweet'N Low zero calorie sweetener
1 cup powdered milk
2 tablespoons unsweetened cocoa
6 oz. hot water
Preparation:
Combine 2 tablespoons unsweetened cocoa, 1 cup powdered milk, and 5 packets Sweet'N Low in a small bowl; mix well. Pour into an 8-ounce mason jar. To prepare a cup, put 4 heaping teaspoons into a mug, add 6 oz. of hot water, and stir well.
Reader Giveaway: Enter our giveaway for a chance to win a $25 Visa gift card, courtesy of Sweet'N Low! To enter, just complete the entry form below by 11:59 pm ET on 12/11/17. Good luck!