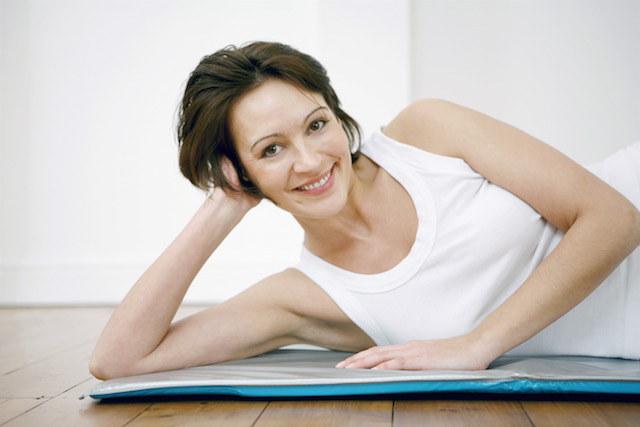 We are almost a full month into the new year! Time sure does fly, doesn't it? Have you decided to make any steps to improve your well being this year? Being active and eating well can get you on the right  track, but supplementing with daily vitamins can take you even further. But not all supplements are the same! Take a look at the Superior Source Vitamins 5-=pack
Superior Source Vitamins 5-Pack Includes
• Vitamin B12 & B6 with Folic Acid
• Vitamin D3
• Vitamin C, Cherry Melts
• Vitamin K2
• 5-HTP
• Biotin
The vitamins from Superior Source are unique, as they are developed with MicroLingual® technology. That means that they are not swallowed, rather they melt in your mouth and get absorbed into the blood stream immediately. This sublingual characteristic of these vitamins make them kid-friendly. Besides, the potency of the vitamins is delivered straight into your body where they do their job.
Bring the goodness of vitamins to your family – enter to win your family pack in this giveaway!
Superior Source Giveaway
January 24-30, 2018
Open to US
Bringing You Moments To Celebrate
Sponsored by SUPERIOR SOURCE
Organized by BLOGGER CELEBRATE WOMAN TODAY
Come Back For Daily Entries!
Prize – SUPERIOR SOURCE VITAMINS SET, $100 Value

Complete the tasks below to earn entries into this giveaway.
Return for Daily Entries & More Chances to Snap This Prize!
Ends at 11:59pm EDT on JANUARY 30, 2018