I received the power washer as a promotional item. This is not a sponsored review. All opinions are 100% my own. 
Back again with another unboxing video, this time it is the Sun Joe Pressure Joe 2030 PSI 1.76 GPM 14.5-Amp Electric Pressure Washer! What I love about this pressure washer is you can clean so many things with it, from cleaning the car, driveway, house, boat, deck, lawn equipment and so much more. It is a very versatile piece that would come in handy for most people!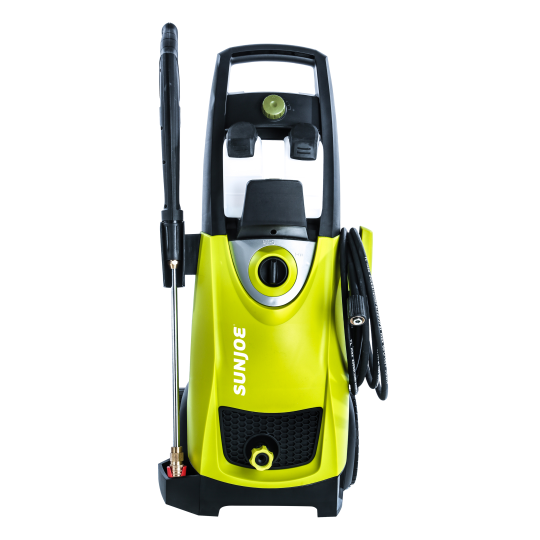 We live out in the country so we are constantly getting our car dirty driving on the dirt roads, it will be so nice to have this to clean our car at home! I am excited to get it put together and get to using it! I will do another post of an update on what we think of the pressure washer once we get to use it. I just wanted you all to get to go along on the journey with us on our thoughts through the whole testing of the pressure washer!
Also we are needing to paint our home, since we moved, so that will call for some power washing on the house, so this came just in time! I think we will paint in the Spring when it isn't so hot here. We have been hitting a minimum of 100 degrees daily this summer, and it is so hot you don't want to be outside if you don't have to!
SHOP: 
Check out the Snow Joe and Sun Joe line today, they have lots of awesome products you will want I think! I know I could do some shopping with all their awesome products for sure!