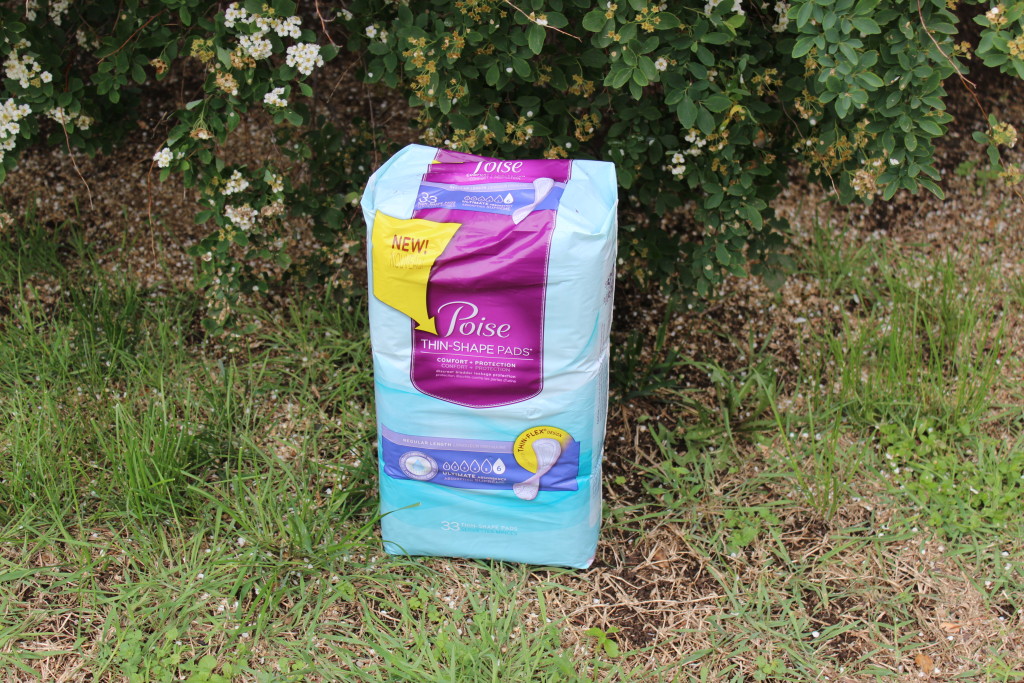 Have you guys tried Poise Pads yet? If you haven't you can get a FREE Sample so you can try it out without having to pay a dime! These pads are ideal for those who experience light bladder leakage (LBL). Did you know that 1 in 3 women experience LBL?! I had no idea that many women had this issue, and most are using period pads to manage it, when you could be using Poise!
WHAT CAUSES LBL?
Just as no two women are alike, there's no single reason that LBL happens. Some of the most common things that lead to uninvited leaks include:
•Physical changes from childbirth, pregnancy, hysterectomy or menopause
•Being overweight
•Complications from surgery, stroke, or chronic diseases like diabetes, multiple sclerosis (MS) or Parkinson's disease
•Bladder or urinary tract infections
•Bladder irritants (certain foods and beverages)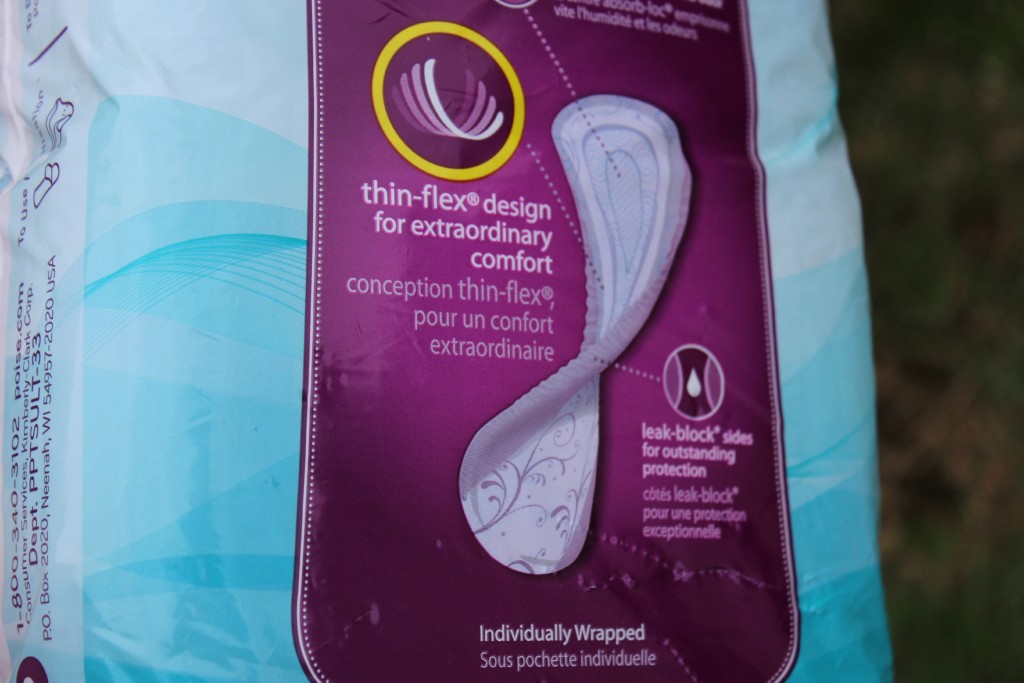 So what is the difference, Poise offers a dryness that isn't offered in period pads. If you are jogging along, sneeze, or laugh a bit to hard, and have a little leakage, you can ensure Poise will capture it, and you won't feel really wet down there. They offer leak-block sides for outstanding protection! Plus they are nice and thin and offer a thin-flex design so you can move around and not feel the bulk of a pad.
Make the right choice when it comes to managing LBL, and ditch the period pads! But, what to do with all those poor, unused period pads just collecting dust!?! Here is a fun way to #RecycleYourPeriodPad, you know I all about doing different things with products!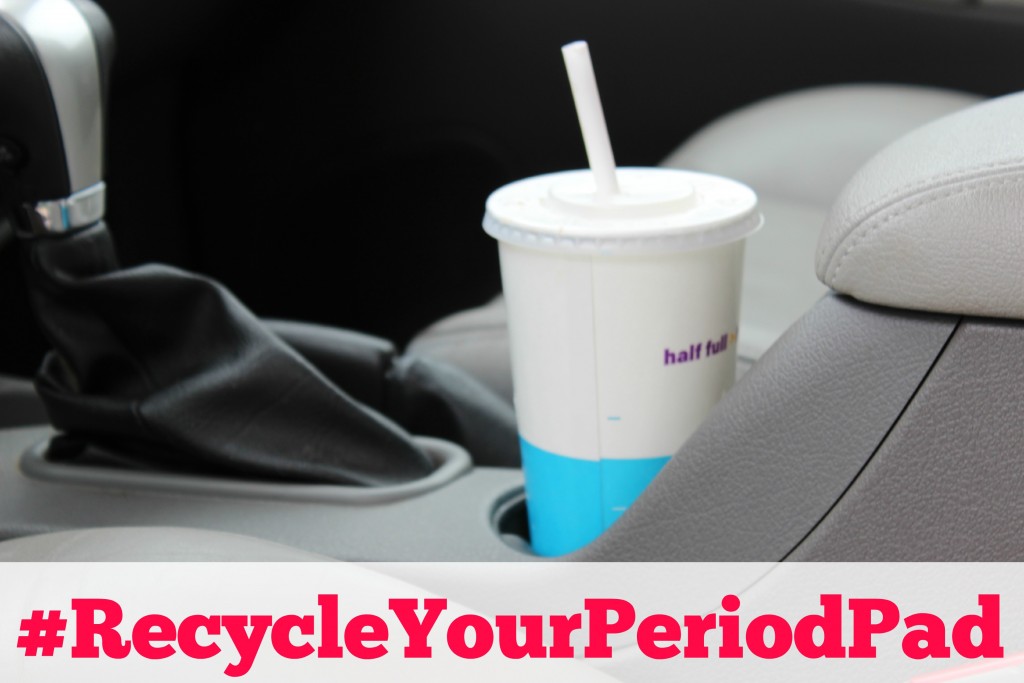 So I thought to take my old pads and use them for collecting condensation off our cups in the car this Spring and Summer! It is so hot out already, we have had days that are almost in the 90's, and I hate when you have a cup in the car, and at the bottom of the cup holder is lots of water from the condensation!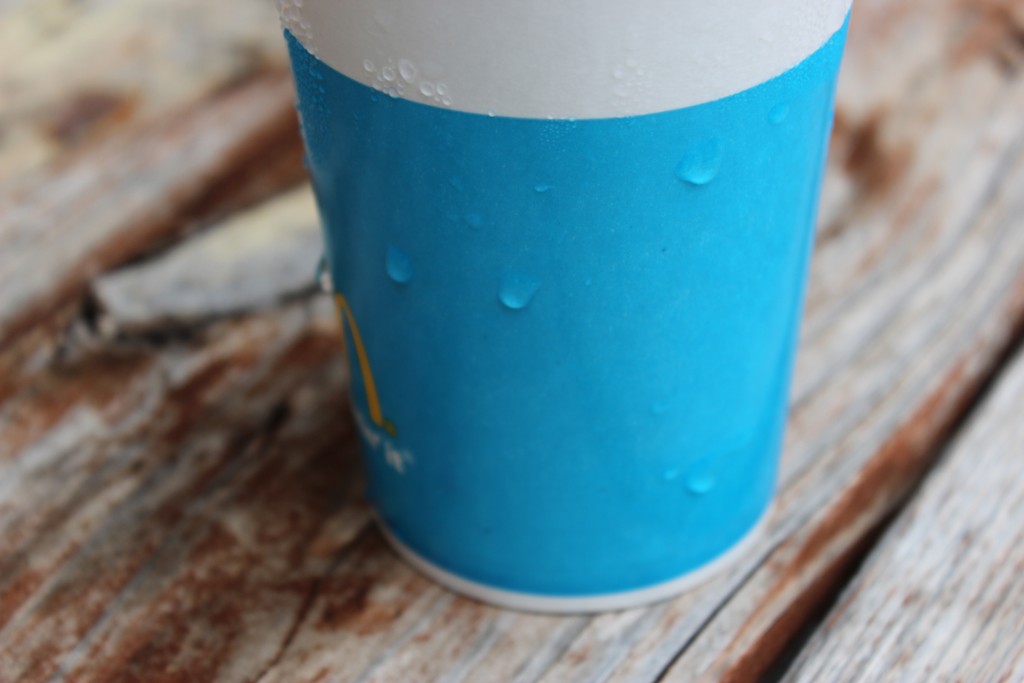 So here is my quick and simple way to #RecycleYourPeriodPad in our household!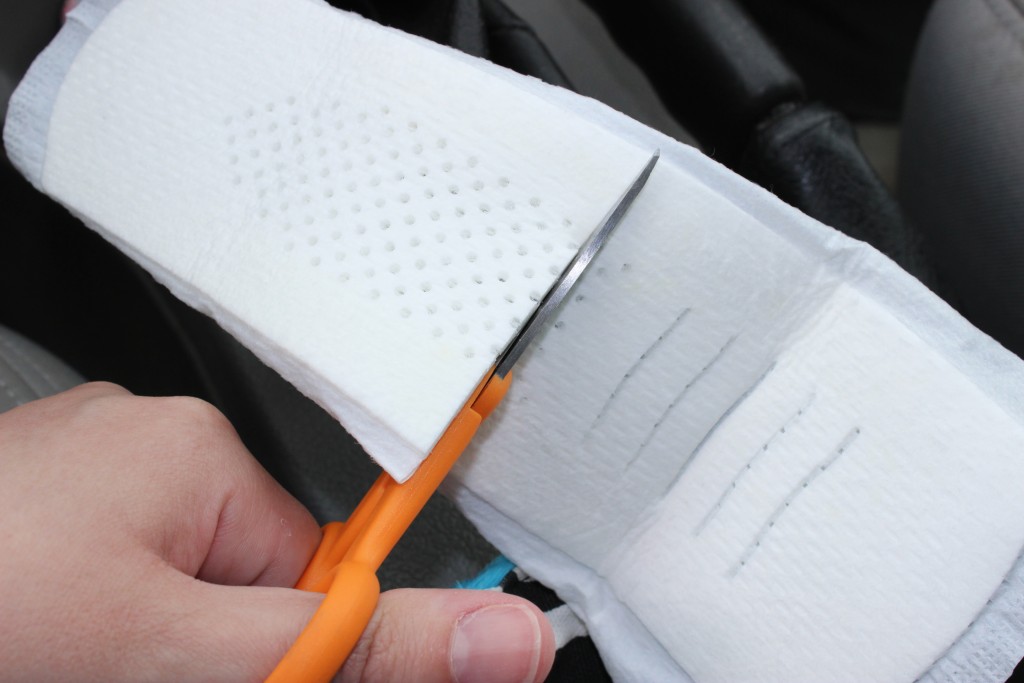 Take your pad and cut it to fit into your cup holder. I just put it next to the holder to measure. Doesn't have to be perfect.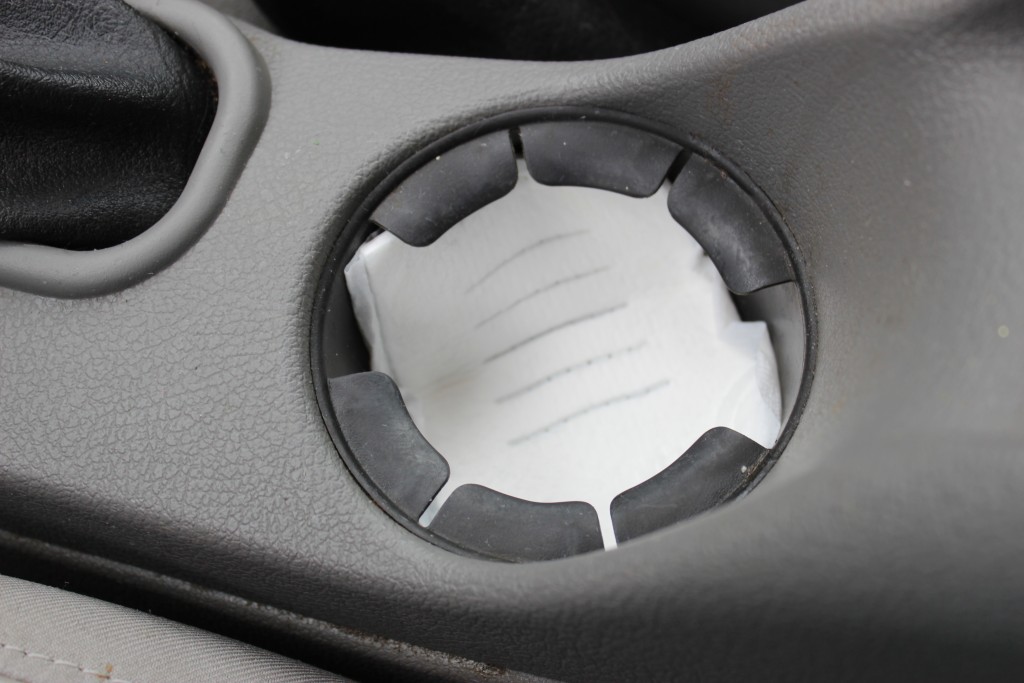 Then place it in the bottom of the holder. I had mine go up on the sides a bit, so it would cover more area. Then you are ready to drop in your cup that has condensation and let it get soaked up with this pad. Then just take the pad and throw it away when your done, and your cup holder is nice and dry! Haha, what a fun unique way to recycle those old pads!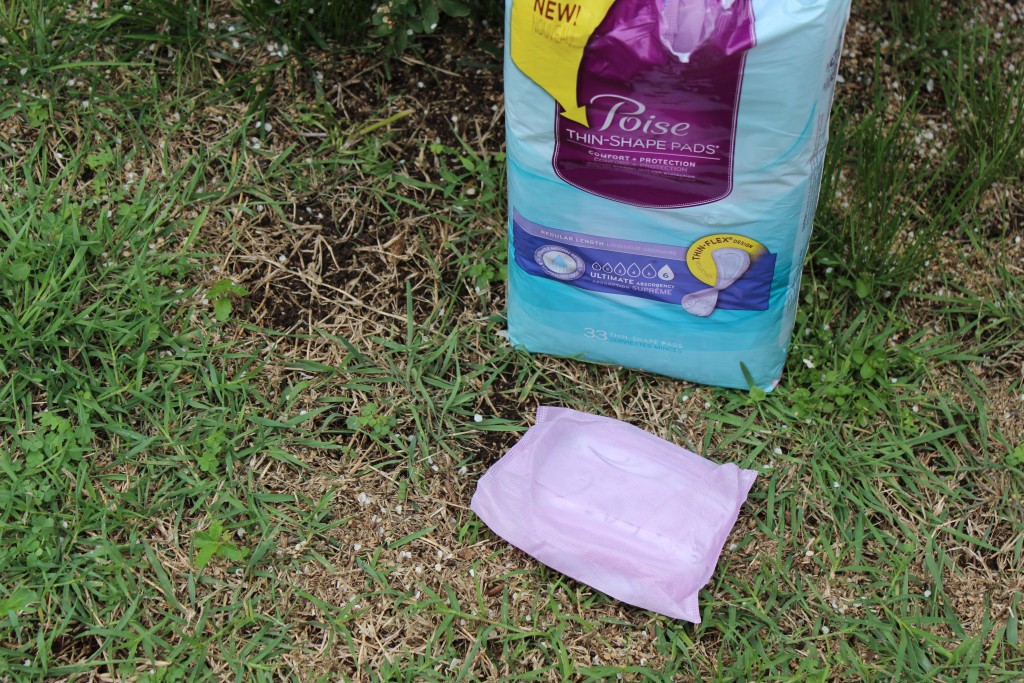 Stay fresh and confident with Poise® pads and liners. They're designed specifically for Light Bladder Leakage (LBL), which make them an easy choice for the 1 in 3 women who experiences LBL.
FREE SAMPLE: 
Plus Head over and sign up for a FREE Sample today, so you can try it out for yourself!
How would you recycle your old pads?!