I received this item as a promotional item. This is not a sponsored review. All opinions are 100% my own.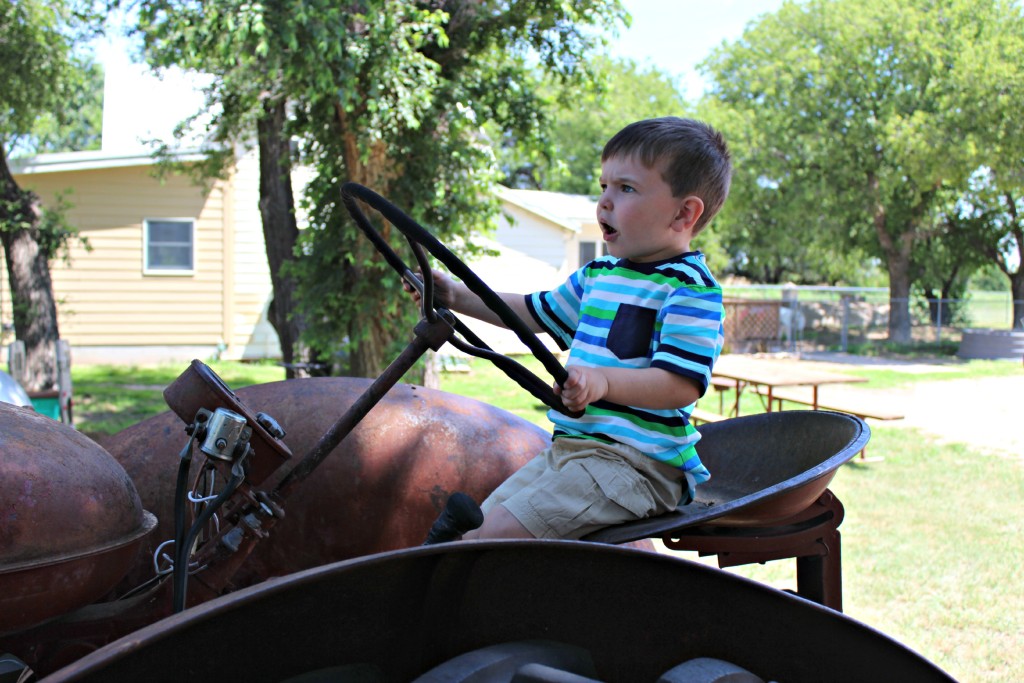 This is one of my nephews Steel, he has such a personality! He loves to play outside and get dirty! I came out to my in-laws last Friday, as they were babysitting my two nephews! We did a little photo shoot with him in his new outfit and had lots of play time!
I came out a little before lunch, they chowed down, then played with toy cars, and then changed outfits for some fun! We decided to take them to the Splash Pad in town. It is a bunch of water toys for them to play with, like buckets that dump water, hydrants that spray water out so you can run through and more. I love it because it is really nice and new, and free for the kids to play!
After a few hours we came home, and they played in the sprinkler some with their cousins! Then they slowly winded down for the day! It was a fun day with the kids, and great memories!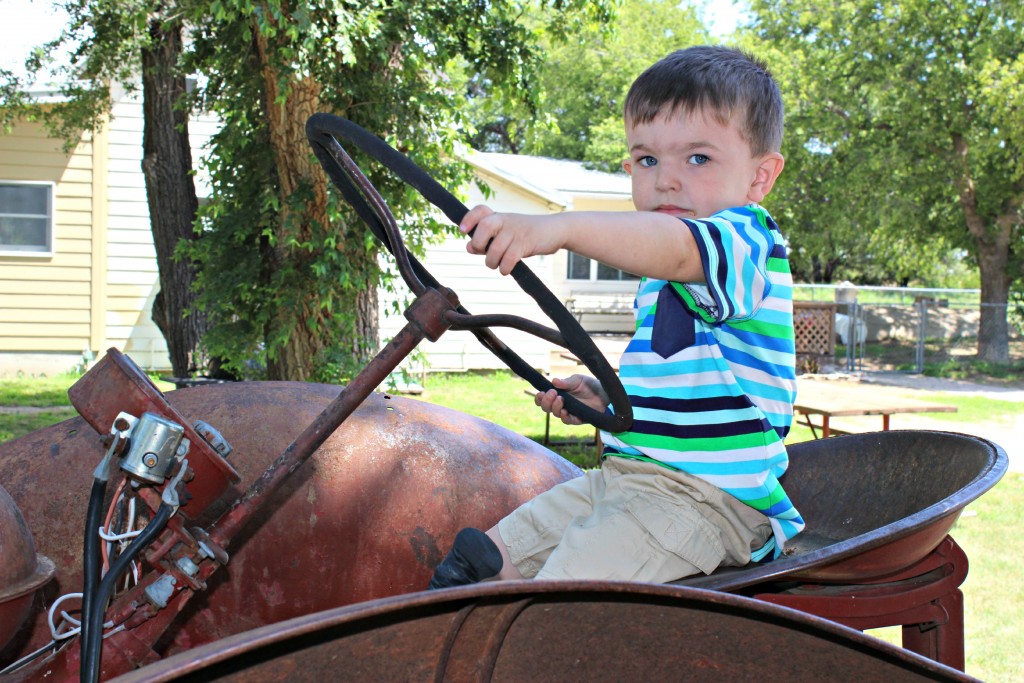 Steel got this outfit from FabKids, it is delivered directly to your front door for your kids! They have outfits for boys and girls starting at 2T up to size 12. You take a style quiz so they will show you outfits that fit what you are looking for! It is a really easy site to use, and doesn't take long. You can skip a month if you don't want an outfit for that month. You just go to site and click skip month, super easy!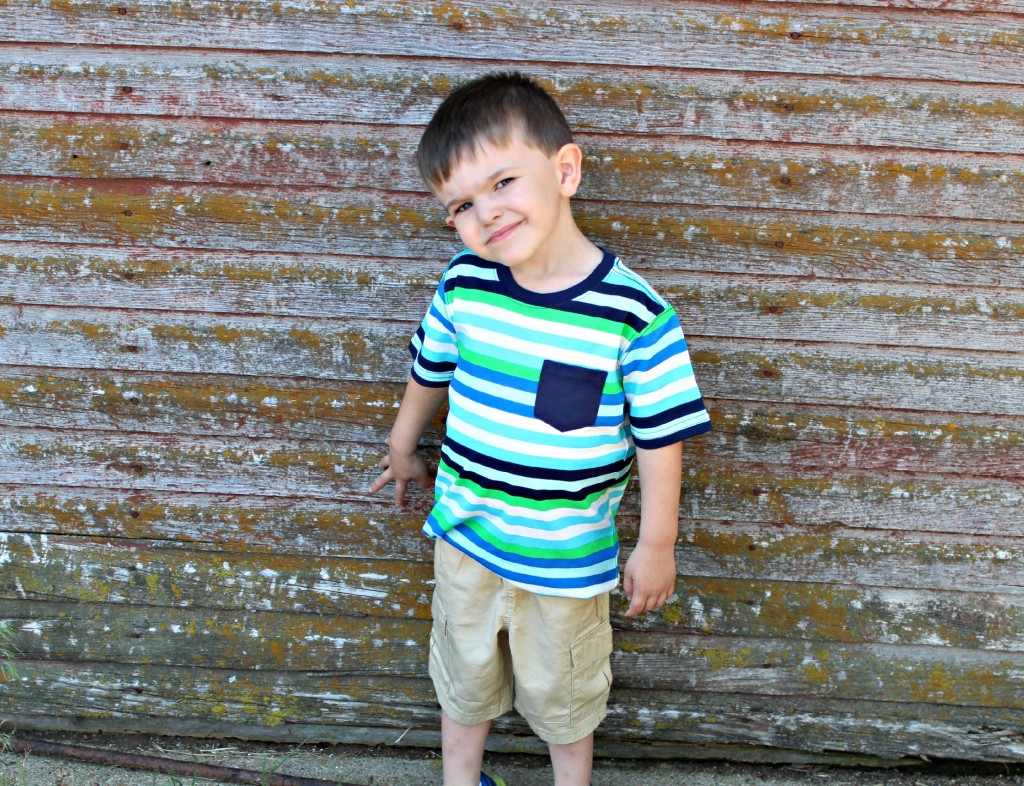 Shop:
So if you are looking for new clothes for your children or kids in your life, check out FabKids! It is a great site, with really cute clothes! I have shared their outfits on my site numerous times, very high quality, and stylish outfits!
How are you guys spending your Summer Vacation this year?!