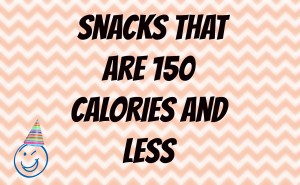 I have been trying to watch what I eat and lose some weight. I have actually lost a little which is nice, because I want to be a good and healthy weight and look good in my clothes! Well I was searching the web and I came across some great snacks that are under 150 calories, so I thought I would share them with you!
One of my favorites is Homemade ice cream sandwiches – only 38 calories
 Cooking Light has 20 recipes for great snacks under 150 calories – baked mozzarella sticks, asian party mix, potato chips with blue cheese dip, maple chile popcorn and much more!!
Glamour has 15 snacks up for grabs – chocolate dipped strawberries, pistachio's, cheese and crackers, and other options!
So as you can see , you can still enjoy tasteful snacks, and that is what I love. I love sweets and salty things, so it is fun to see I can still have mozzarella sticks, and strawberries dipped in chocolate, it makes losing weight easier!!