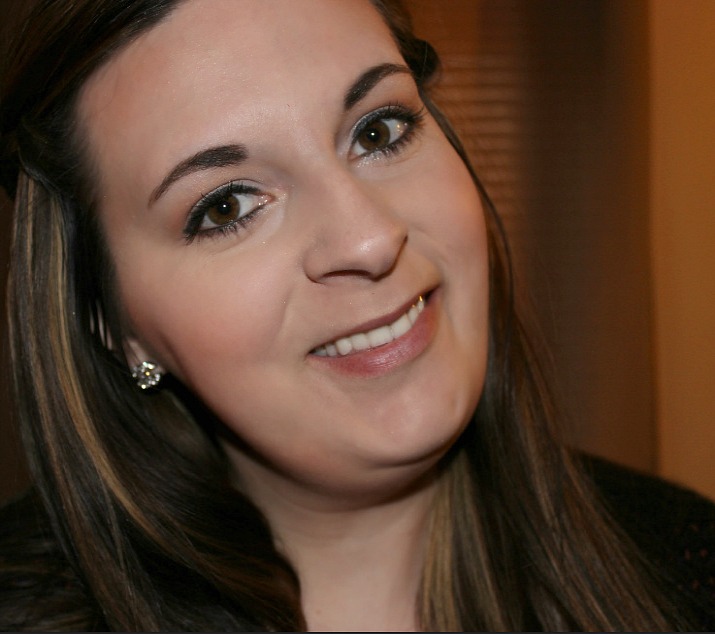 I love trying out new beauty products. I think I need to make a part of my office into a place to store all my makeup and hair products! I think I have a bit of an addiction! I recently got sent two bottles of Skindinavia Makeup Primer Spray to try out.
This is a vitamin-based primer that creates a smooth lightweight canvas for your face.
Then when you apply your makeup it will give you a nice flawless finish. 
Now I struggle with large pores on my cheeks and nose, and this spray helps minimize their appearance, which is a huge plus! It also helps reduce the appearance of fine lines, it acts like a barrier so the makeup doesn't sink into your fine lines drawing attention to them!
Best of all this is an oil-free and paraben-free. So you don't have to worry that it will make your skin look oily or worry about parabens!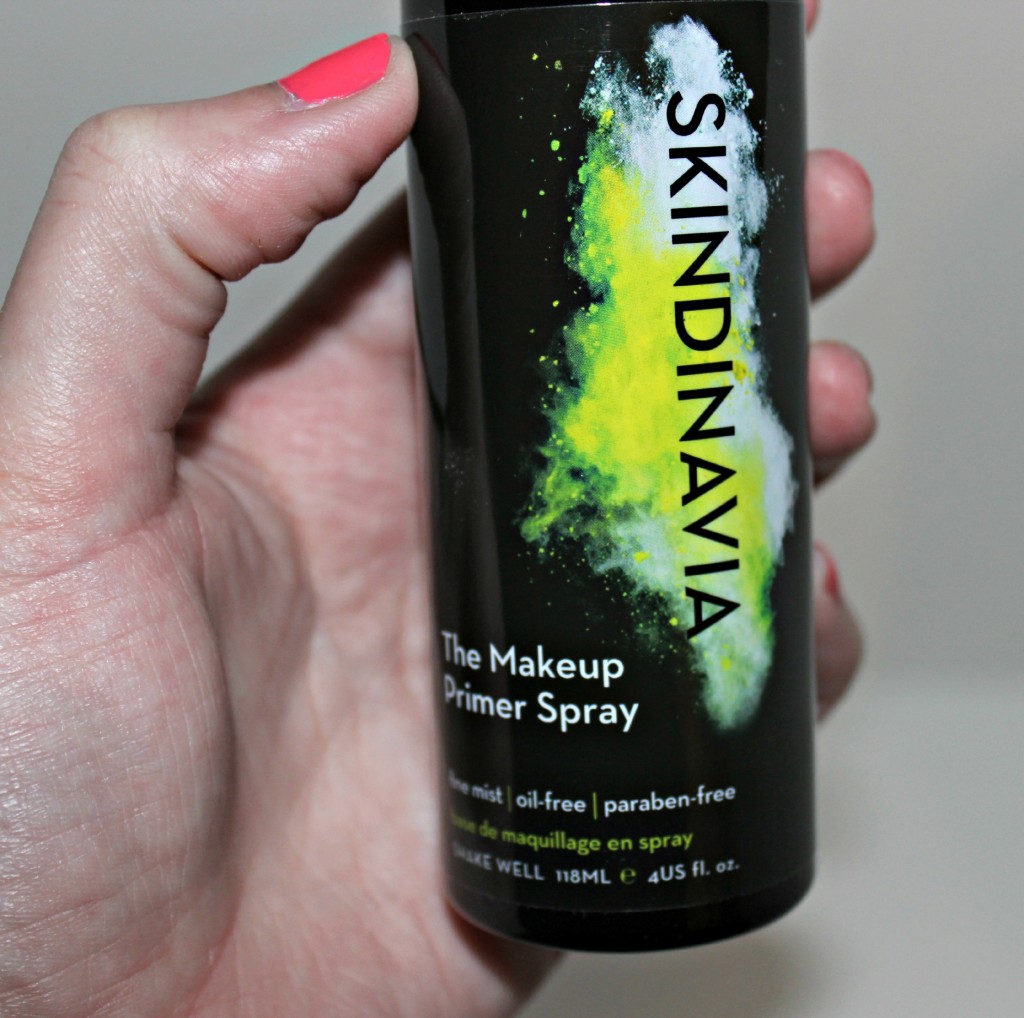 With this spray you just shake it up, and then apply 2-4 sprays on face. It says to do an X and then a T, on your face. Allow a few seconds for it to dry and then you can begin to apply your makeup! I have been using this for awhile and I will say I didn't notice it on my face really, which was nice! I was afraid it might cake or change up how my makeup applies, but it all went smooth. It gave my skin a nice finish to it, and it did last throughout the day. I didn't notice myself getting oily or it settling weird on my face!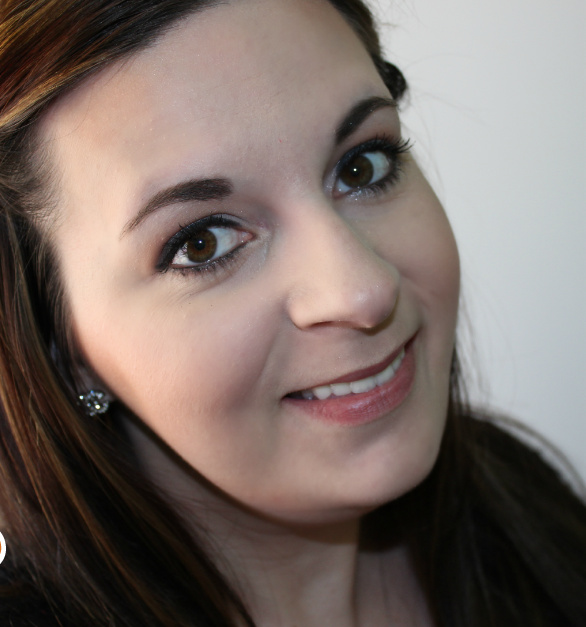 I know this is a different area in our house, but here is my face in the evening, after wearing my makeup all day. I put my makeup on early in the morning and this is around like 5 or 6 pm, can't remember the exact time! But, as you can see my face is still about the same as what it was in the morning!  I was extremely impressed with this Skindinavia Primer Spray!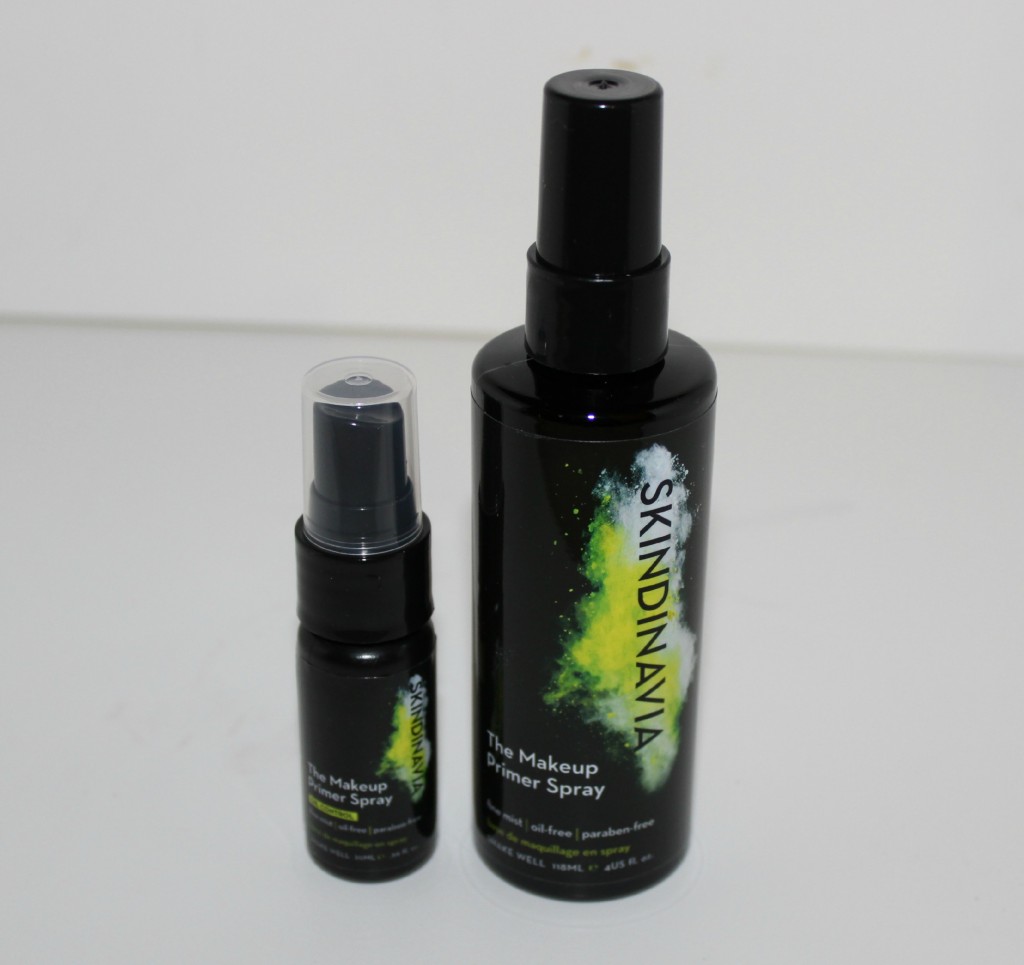 Shop: 

If you are interested in purchasing the Skindinavia Makup Primer Spray, head over and shop online. They also have other products in their line that I am sure are awesome as well!! I really would love to try their finishing spray too!

Do you enjoy using  beauty products like this? 

I did receive the primer spray mentioned below and to try out and share my thoughts on it. All opinions are 100% my own.