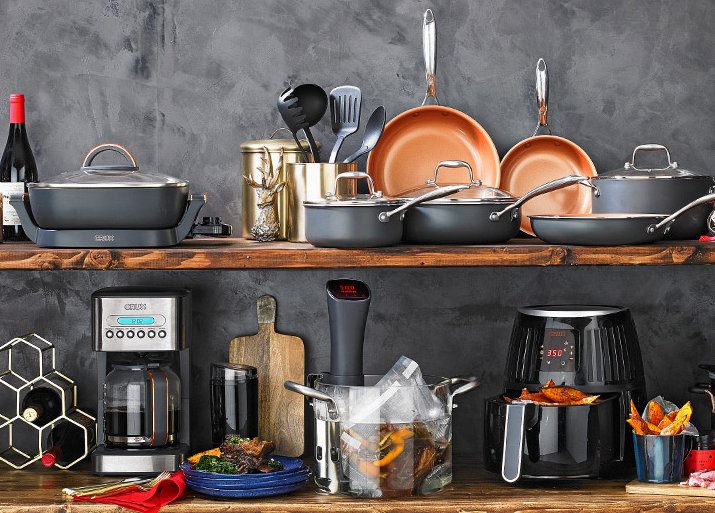 Shopping at Macy's always means finding great deals, but now you can get the inside scoop on deals straight from Macy's! Provide a few details to Macy's via their email signup form, and you'll receive the following benefits:
Get 25% off your first order after you sign up for their emails.
Be the first to know about upcoming sales, promotions and events.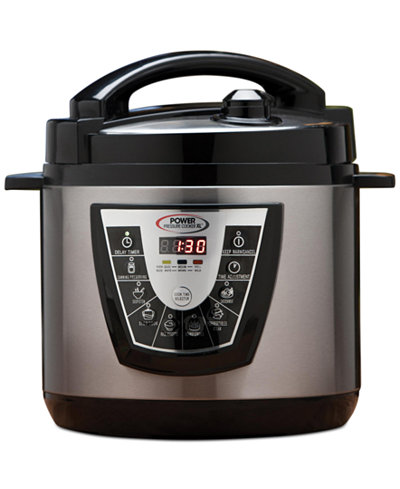 The next thing to decide will simply be WHAT to buy from Macy's with that first order! I have been seeing so many awesome pressure cooker recipes the last few weeks, so I think my first choice would be the Power Pressure XL 6-Qt. Power Pressure Cooker! It has great user ratings on Macys.com!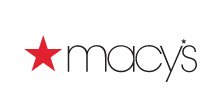 Whatever you decide to buy first, don't forget to SIGN UP HERE and get your offer for 25% off your first order!