I can't believe that Christmas is almost here! I thought it would be a good time to share some Side dishes and Appetizers you might want to whip up for family gatherings! I found some great recipes on some blogs and wanted to share them with you!
This year we are switching up the classic dinner and doing brisket, ham, and other fun sides! This is something I have never done before, so it should be interesting instead of the classic turkey and ham.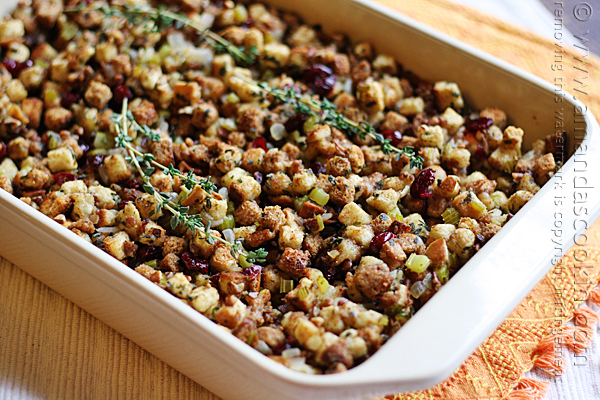 Side Dishes: 
Herbed Breakfast Stuffing Casserole
Extra Cheesy Crockpot Mac and Cheese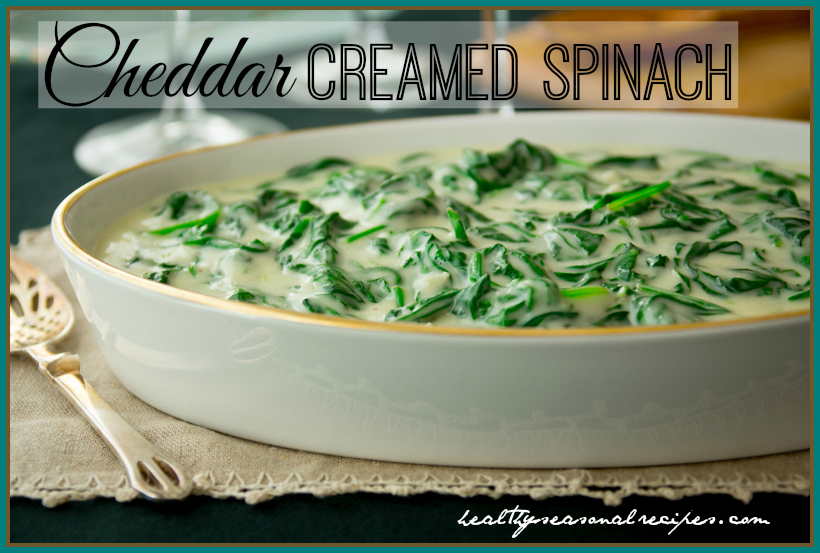 Brussels Sprouts with Hazelnuts and Sage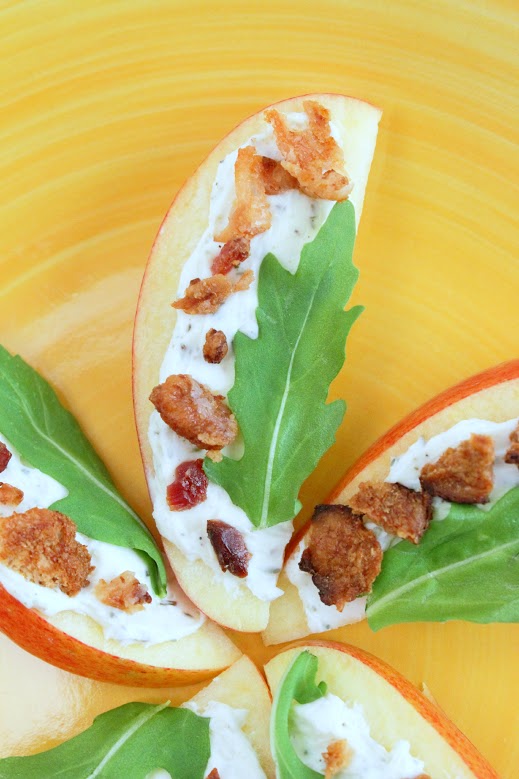 What are some of your favorite side dishes and appetizers you like to make or eat at Christmas time? I know for me I love green bean casserole, as my husband doesn't like green beans, so it is a good excuse to eat extra when someone brings it!
Growing up we always had tons and tons of food at the holidays! My dad always brought his famous baked beans and I wish I would have gotten that recipe! They were the best ever! He would cook them for 24 hours, chop up ham and toss in, and the flavor was heavenly! I loved how they were nice and thick, that is one thing I wish I could eat again!