As a mom to my little boy, taking pictures is extremely important to me! I love to take pictures of Clay playing outside, and catching those candid special moments like the one above! We were outside one morning, and I was letting him play. I was in front of him, and he came running, and I captured this priceless moment! His smile truly says it all, he loves to be outside!
If he could live outside I think he would be one happy little boy! He loves his mud, dirt, sticks, and rocks. He is always looking around finding out what new thing he can play with! I love that we live in the country and have over 20 acres of land for him to run free in. It is a great way to explore nature, and we love watching the deer and turkey that come into our yard!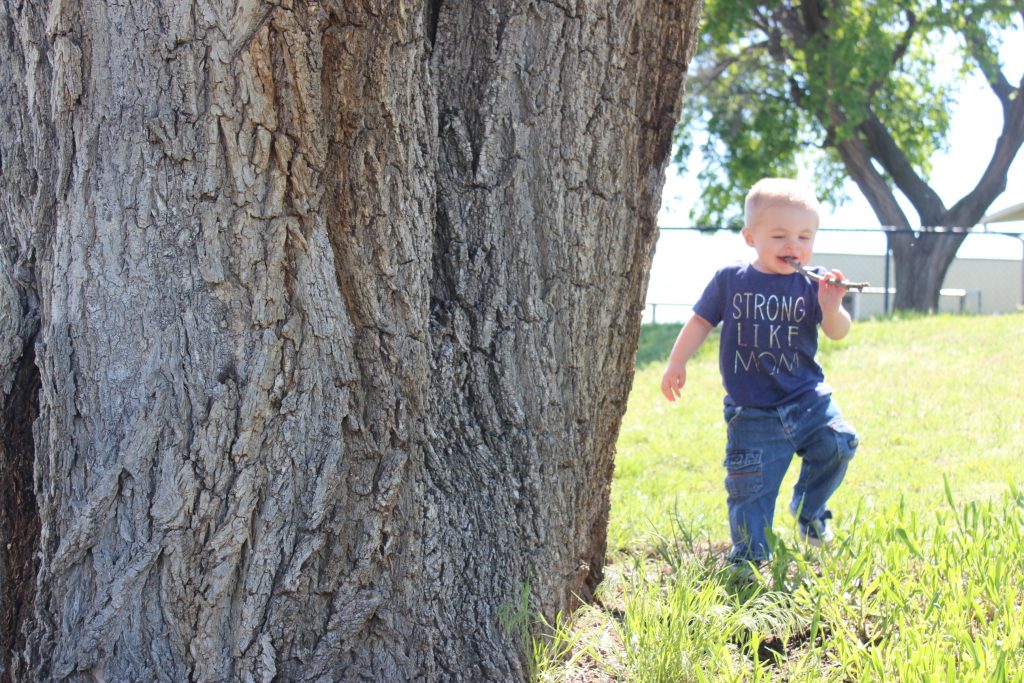 As you can see here, right as I took the picture he shoved that stick in his mouth! For some reason if we are outside, I guarantee he will find the nearest stick to play with – – generally not in his mouth, but it made for a cute picture!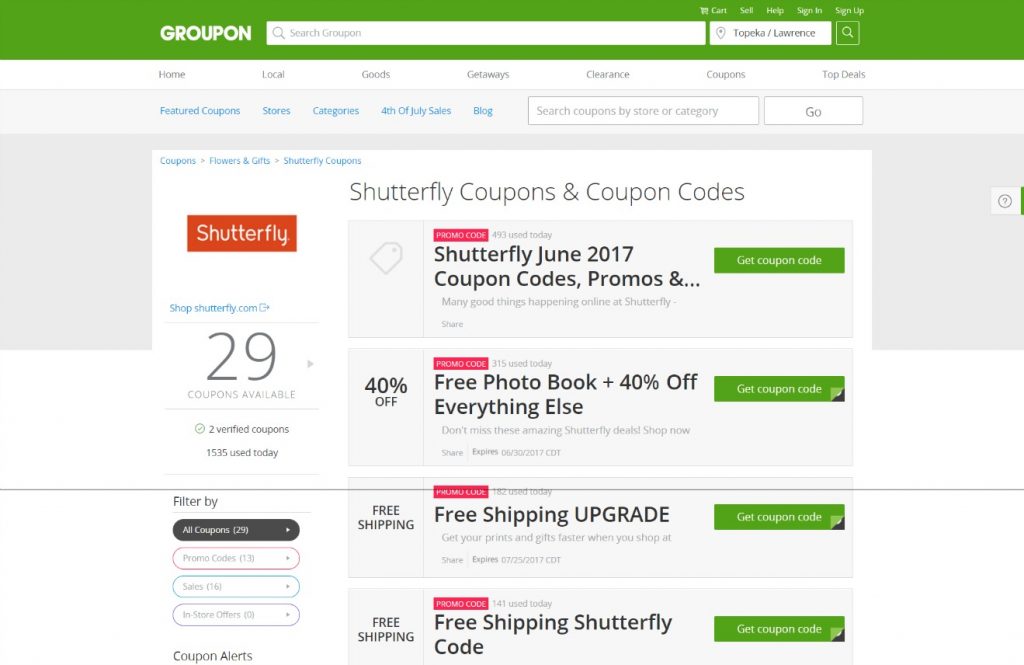 Now with all these perfect moments I am capturing I now want to be able to order some prints to have on hand and put in a photo album, and I go through Groupon and get the special deals for Shutterfly! I am a huge fan of Groupon Coupons and Shutterfly! Groupon is a site I use to find any special discount coupons for stores I already shop at, like Shutterfly! As you can see right now they have 29 different coupons available for Shutterfly that I can use! They range from Free shipping, Free 8×8 photo book and more.
Let me just say the quality of Shutterfly prints and photo books, collages and all other items aise exceptional. I have never had an issue with their products I have purchased, and let me say it has been a lot. I love buying gifts for loved ones around the holidays! Groupon Coupons makes it easy for me to buy the products I am wanting and save some money!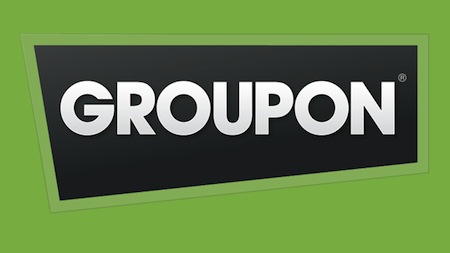 Sometimes ordering pictures and collages, and other home decor can add up and become too pricey, well with Groupon Coupons you can take some money off, making it a better deal. They have tons of stores to choose from – Amazon, Forever 21, Walmart, Home Depot and so much more. You can find great discount coupons to help you maximize your savings as much as possible! They are always updating their site and adding in new discount coupons!