#PerfectionWithPost #CerealAnytime #CollectiveBias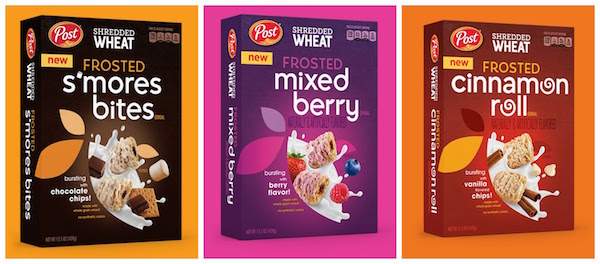 With school day mornings starting up again, it's time to plan ahead to make things go smoothly to not only have a somewhat smooth-sailing day at home, but also to get the kids (and ourselves) prepared and ready to tackle long, busy days. As the grown-ups, its our job to kick things off for a better day.
A better day begins with a better breakfast, and having a breakfast that is packed with flavorful goodness is what every family deserves. With three new Shredded Wheat varieties from Post® Cereals available at Walmart, it's easy to please adults and kids alike.
You can try out these delicious new varieties with this cashback offer from ibotta.

And don't forget to show recipes featuring Post cereals some love on Pinterest.
Whatever you're into, fuel it with Shredded Wheat. Now in three new exciting flavors ready to inspire your next pursuit.