I received the Lil Rippers Warthog below to review at no charge as part of my partnership with Kygen.  All opinions are 100% my own.

Our little Ruger loves to play with his toys! When I received the Kyjen Plush Puppies Lil Rippers Warthog package in the mail, he acted like he know the box was for him. He was jumping around waiting for me to open it. I honestly I think he fell in love with this warthog right away. He started playing with it, and spent most of the evening playing with him.  What is really unique with this toy is it is a nice plush toy that has squeakers in it. Plus the top of the toy comes off and you can use it as a little frisbie. Ruger loves to tear it off, the noise seems to get him pretty riled up!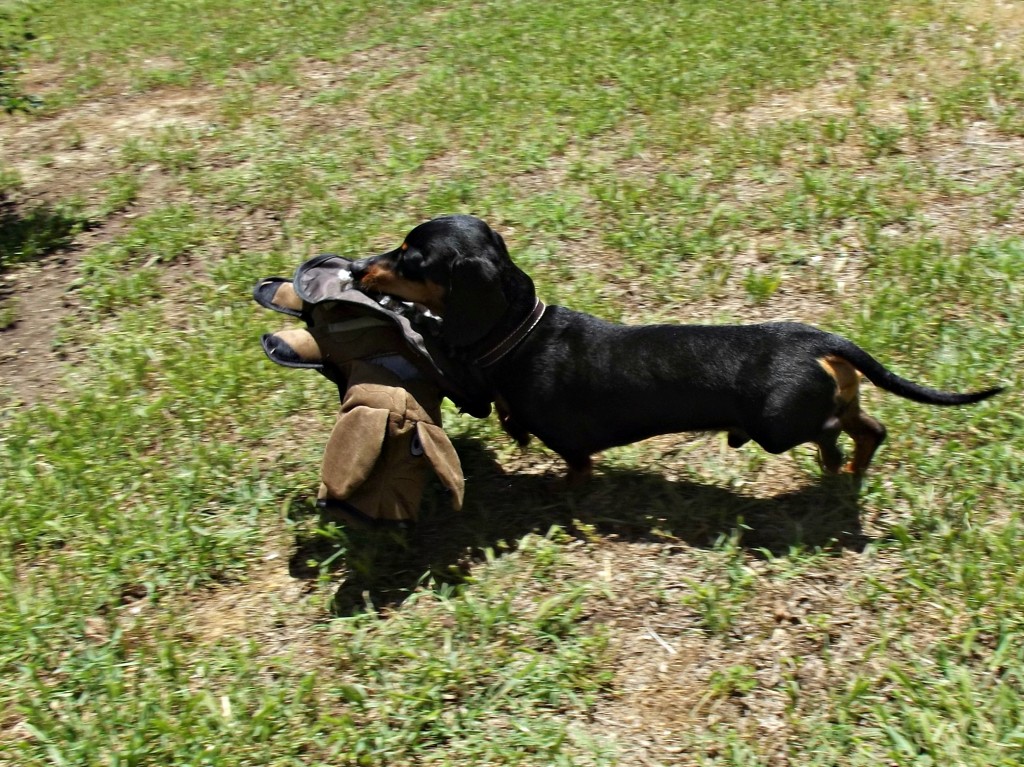 I took Ruger outside the other day so we could play with his toy.  He instantly grabbed it and tried running and hiding it under the little bush we have, so he could play with it all by himself :-)! We named his new toy Warty, and when we say go get warty he knows that means his warthog!  The only bad thing I have to say about this toy is Ruger tends to tear up his toys, and he ended up tearing the part of the Warthogs neck and it did tear, and the filling started to come out. It is a very sturdy toy, it's just Ruger is pretty rough on his toys and he seems to tear most toys apart pretty quick. Overall we are pretty happy with this new toy! It is Ruger's new favorite toy, and he even drags it around to sleep with him at times!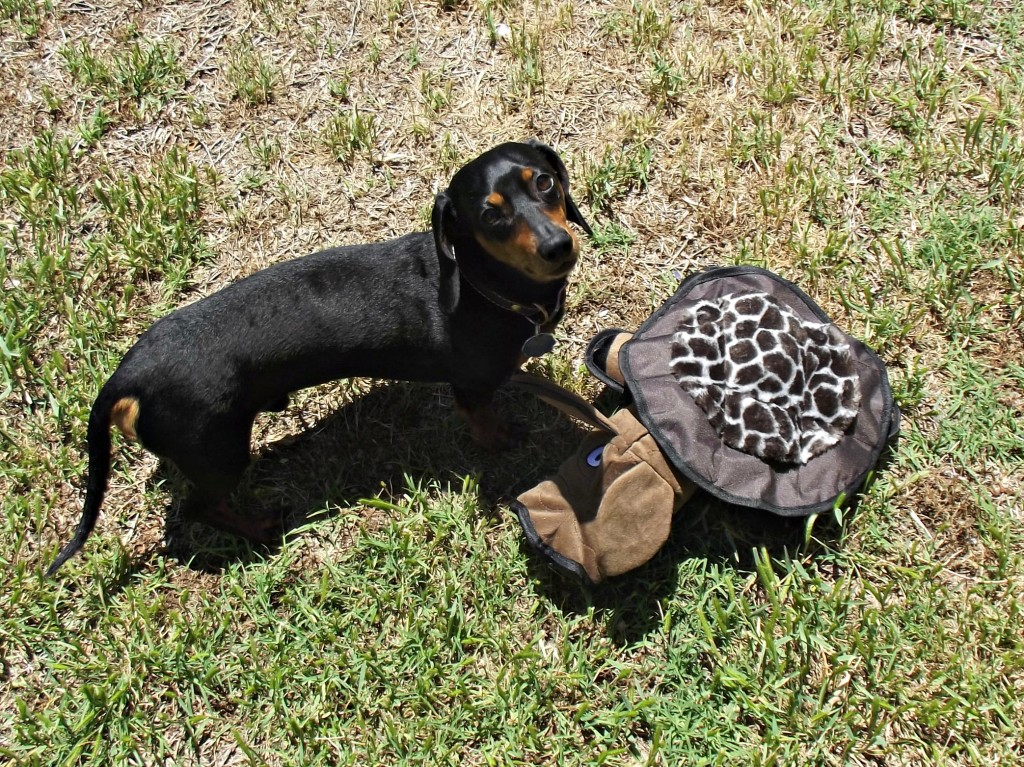 Where to Purchase:
  I have tried out other Kjgen toys in the past, and we are very happy with the company, and I would recommend to family and friends. Kjgen has plush toys, games and puzzles, holiday items, and much more. They have so many neat items for sale, and I know we will shop with them in the future for sure!
I received one or more of the products or services mentioned above for free in hope that I would mention it on my blog. Regardless, I only recommend products or services I use personally and believe will be good for my readers. I am disclosing this in accordance with the Federal Trade Commission's 16 CFR, Part 255: "Guides Concerning the Use of Endorsements and Testimonials in Advertising.