I participated in an Influencer Activation on behalf of Influence Central for RapidLash. I received product samples to facilitate my review and a promotional item to thank me for my participation.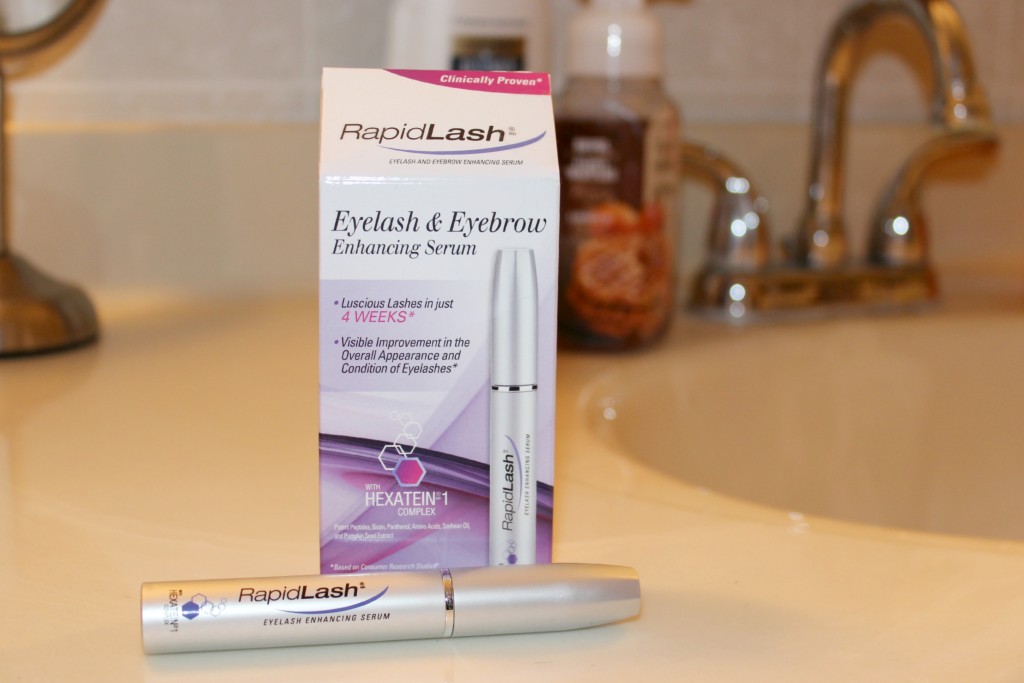 I was sent RapidLash awhile back to try out and see what I felt about it! I have been using this for weeks and weeks and I finally feel like I can share my thoughts. First off I will tell you a little about the product and then share my thoughts!
About RapidLash: 
RapidLash is a serum that you apply to your lashes for visible improvement to the overall appearance and condition of your lashes. It is not tested on animals, paraben-free, and fragrance-free. It is suitable for those who wear contact lenses, and is proven to be safe and effective!
This serum helps to replenish the lashes with essential proteins and vitamins that provides luster and shine. It always has powerful polypeptides, which helps protect against breakage and naturally supports more fabulous looking lashes! You can also use this on your brows!
My Thoughts: 
I went ahead and took a before and after shot of my lashes so you can see the difference. I tried to do a side profile, but I couldn't get the angle right so you could see the length. I tried to take it at the same distance apart from each other to get the closest pictures that look the same. Don't mind the no-makeup!!!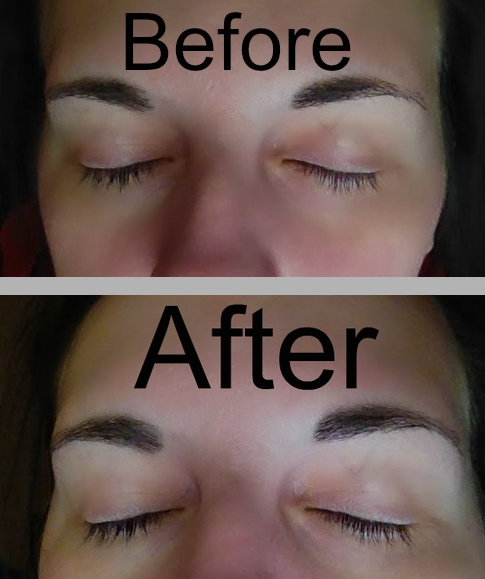 I feel like after using this for around 6 weeks it has made a difference in my lashes. I feel like they look nicer, by being a bit fuller, and I do notice more shine to them! They just look healthier overall! I am a person who wears makeup a lot, so I am always wearing mascara and eye liner. With that I use makeup remover to get rid of it at the end of the day, even though it is pretty gentle on the eyes, I feel like it does hurt my lashes. As I have gotten older they are less full, and not near as healthy as when I was younger. So having a product like RapidLash is something I would really like to keep using to give my lashes the protein and nutrients it needs to revitalize!
I didn't have any reaction to the product at all. I applied it at night like it said, once a day. I would whisk it on and then I went to bed. Its easy to apply, you just have to make sure your face is free of makeup or eye creams.
Overall I am impressed with this product. I know from the pictures it is kind of hard to see a major difference. It looks different in real life, their is a noticeable difference to me! I would recommend trying this out if you want to work on getting your lashes to look healthier! I highly recommend RapidLash for sure!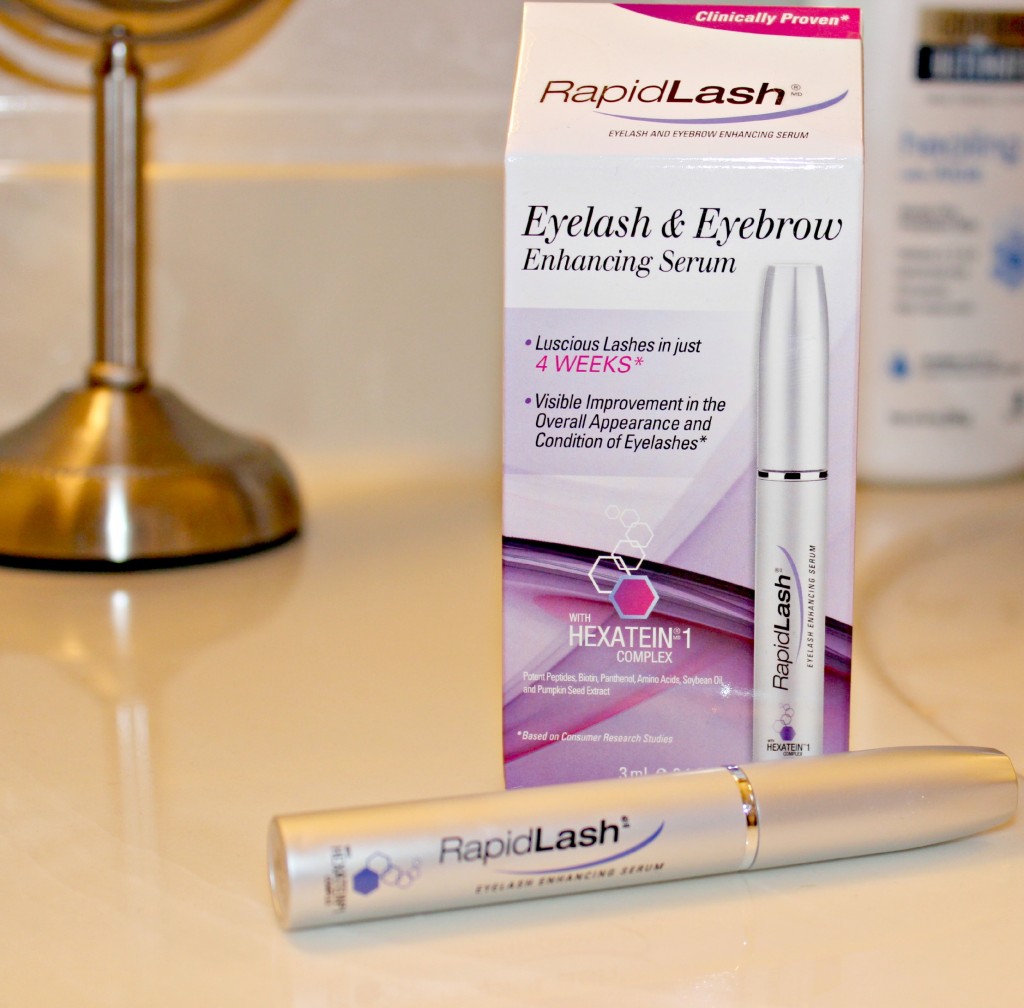 SHOP:
If you are interested in RapidLash, feel free to check out their website and shop today! You can use this on your eyelashes and your brows, which is so neat!Find a store near you that carries RapidLash or shop online. Retailers are, Bed Bath & Beyond, Walgreens, DermStore, Ulta, Drugstore.com, CVS, Fred Meyer, Harmon, Duanereade, Kohl's and Meijer!
Would you like to try RapidLash for your eyelashes or eyebrows?!