Hey everyone!! I just wanted to let you know that the product mentioned below,  I received for free to try out and review and/or received compensation for it. Regardless, all opinions are my own. Thanks so much for reading and enjoy!!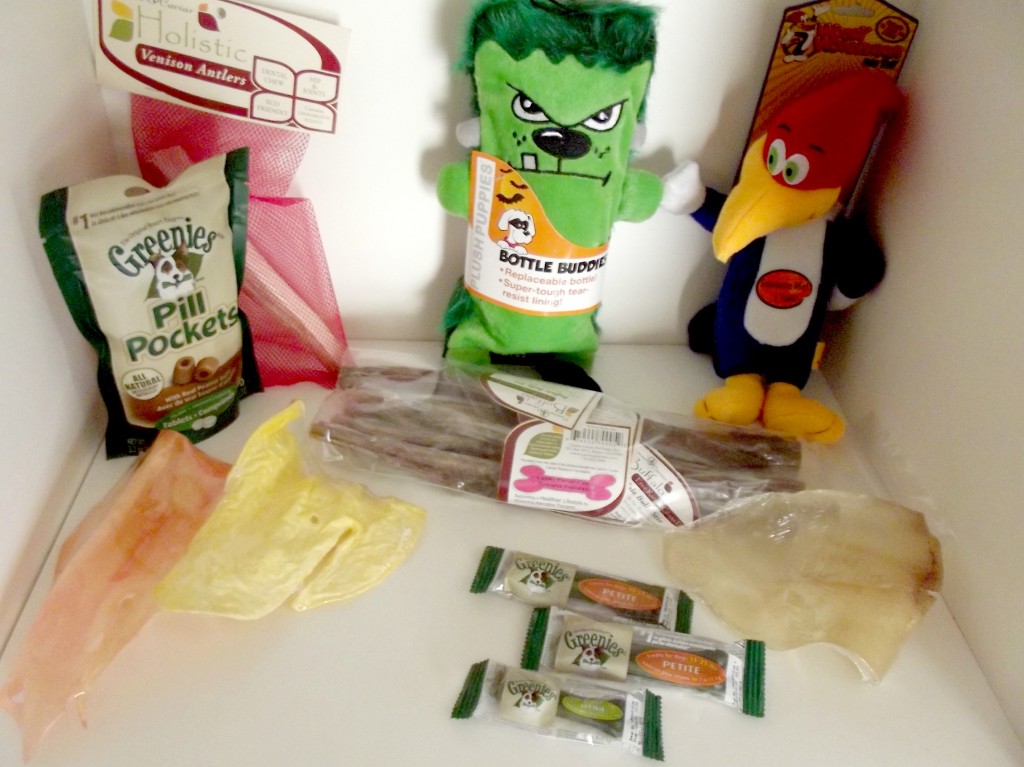 Who is Pet Flow: 
PetFlow.com is a great site for people who own pets. They carry almost 150 brands of pet foods, treats, and supplies including some of the highest quality brands that are not available locally! They hated having to shop around at numerous stores to get all their pet needs, so they created PetFlow.com – One Site that has it all!!! Plus you can go online order pet food, treats and such, and it is delivered right to your door. No worries if you don't feel like getting out of the house, just order online and it is delivered to you!! They love helping you save time and money while making sure you can keep your little furballs happy and healthy!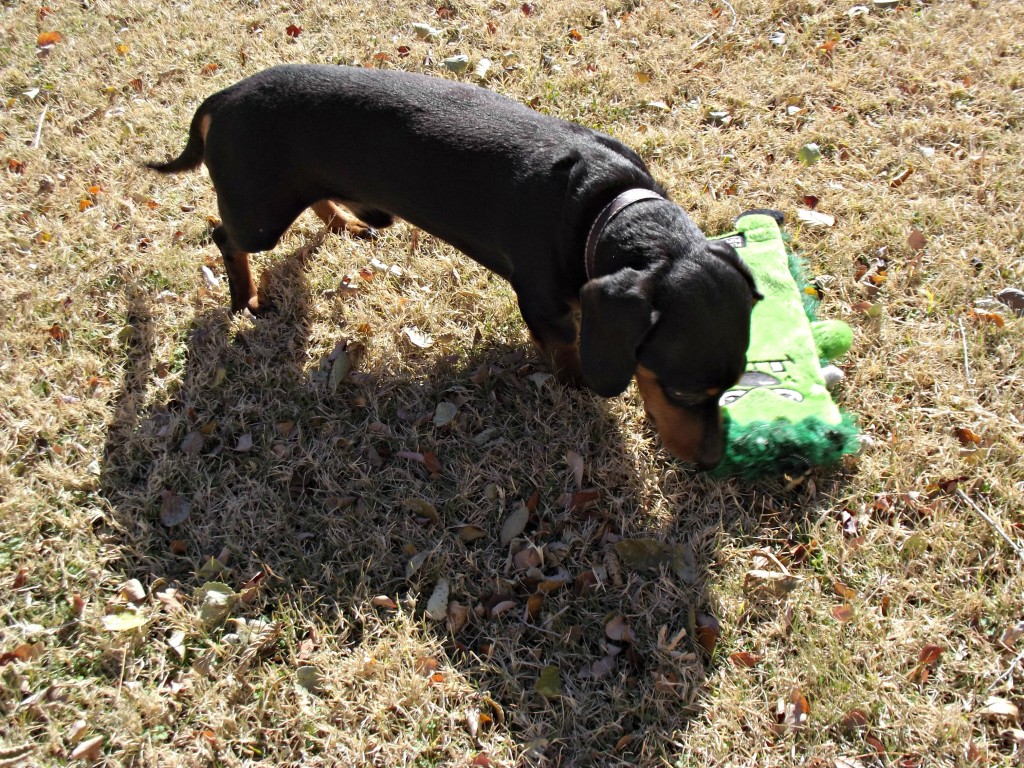 My Thoughts: 
As you can see in the first picture I received a variety of treats, chew toys from Pet Flow! I am really impressed with all of the items I received. Ruger, is one happy camper on being able to test out these goodies as well as have some new toys to play with! One of his favorite things to snack on are bully sticks or pig ears. He is a fan of greenies too, so it was fun to see him get to munch on them, and I love how it helps clean his teeth! We normally don't have any trouble with plaque buildup and such but we try to keep it that way by giving him greenies and other treats that help!
He loved this Bottle Buddie we got. This is a fun toy that comes with a water bottle that goes on the inside and you can fill it up and freeze it. Then in the summer months when it is hot you can put the frozen water bottle inside the toy and let them play with it outside, as it melts it will keep them cool! Since it is winter here, I took the water bottle out and he still loves playing with it! When it gets warm again I will try it with the water bottle!!
Shop:
It has been a lot of fun trying out new products, and I think we found some new favorites! I will for sure shop at PetFlow.com in the future, the prices are good and they carry tons of products I know would fit Ruger! They also carry cat products as well as dogs :-)!
I received one or more of the products or services mentioned above for free in hope that I would mention it on my blog. Regardless, I only recommend products or services I use personally and believe will be good for my readers. I am disclosing this in accordance with the Federal Trade Commission's 16 CFR, Part 255: "Guides Concerning the Use of Endorsements and Testimonials in Advertising.