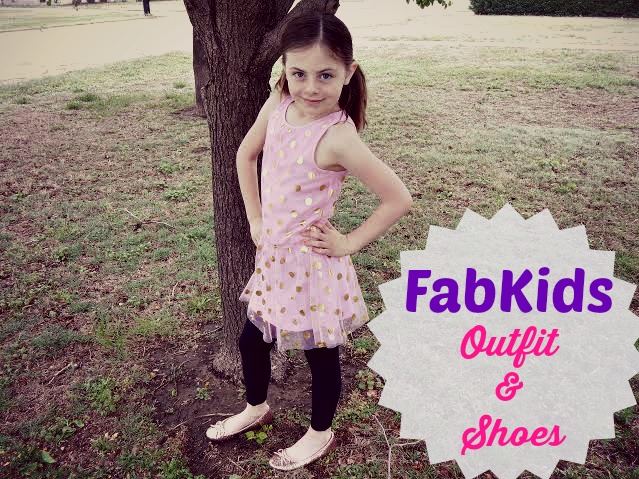 FabKids is a monthly clothing subscription for boys and girls! Each month you can choose to pick out an outfit, or skip the month. All the outfits are high quality, and super cute. They do a great job of pairing designs to make unique outfits for the special kiddo in your life. They offer sizes 2  to 12, so a good range to choose from! You take a quick quiz that way you can pick the styles you like, and size of outfits you want. That way you don't have to weed through it all. They make it so easy, I love their site!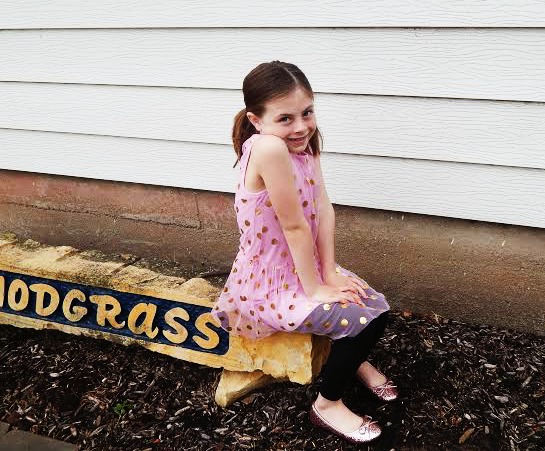 Kaylyn, my niece, got this adorable two-piece outfit, along with a pair of their shoes. She looks so cute in it, and absolutely loved the outfit! It was a longer top, and  black leggings. The shoes are so adorable, I love the sparkle to them! I have gotten quite a few outfits from FabKids and each outfit is the same, high quality and amazing. I love the styles they have, and I have no complaints at all! 
The sizes are a true fit to the size you order, from what I have seen so far. I know some stores and sites their sizes can be a bit off, but so far I have had good luck with all the outfits being true to the correct size.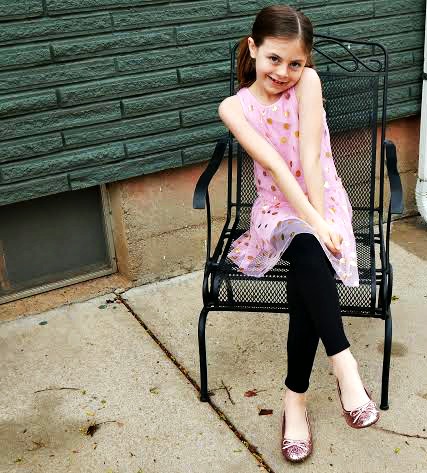 Shopping + DEAL for New Members:
Outfits are $29.95, and it is very easy to skip a month if you don't want an outfit. You just log into your account and click skip month. They make it really easy for you, no hoops to jump through! Right now New Members can get Buy 1 Get 1 Free On their First Purchase, which is really awesome Plus Free Shipping! Can't beat a good deal like that.