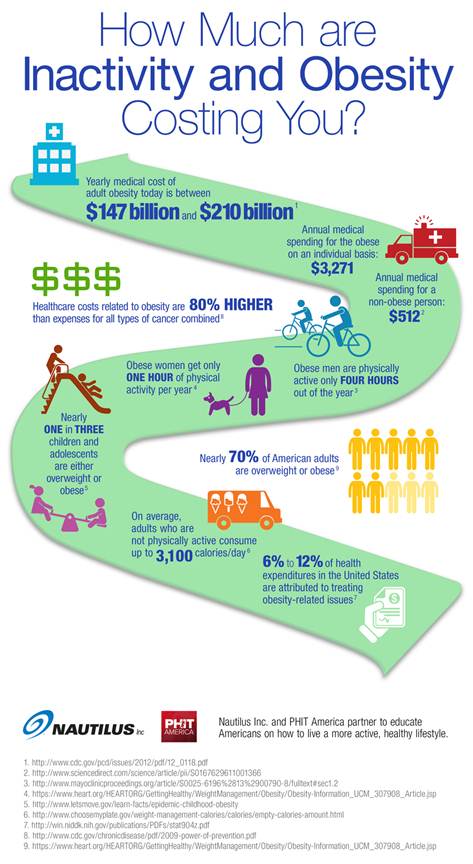 If you follow my site at all, you may have read that Adam, my husband was diagnosed with Type 2 Diabetes at the end of 2013. It was pretty scary, he had to be admitted into the hospital because his levels were so high he needed to be monitored. We had no idea or indication showing he was diabetic. He had went in for a routine physical and came across it.
Since then he has been working so hard and has lost over 40 lbs this year!! He is such a fighter and wants to get off his medication and he is almost there. He gave me inspiration to push myself and lose weight too. I am down 15 lbs, granted I don't work out like he does, or eat completely the same, due to my colitis. But it is a difference and we can notice the changes! I am hoping to start shedding some more weight soon!!!
I thought this infographic was pretty interesting and wanted to share it with you guys, courtesy of Bowflex Insider!!