Hey everyone! I just wanted to let you know. I am part of a Splash Creative Media Campaign on behalf of Modnique.com and  I did receive a gift card to Modnique to try out their site and share my honest opinion on what I think about the site!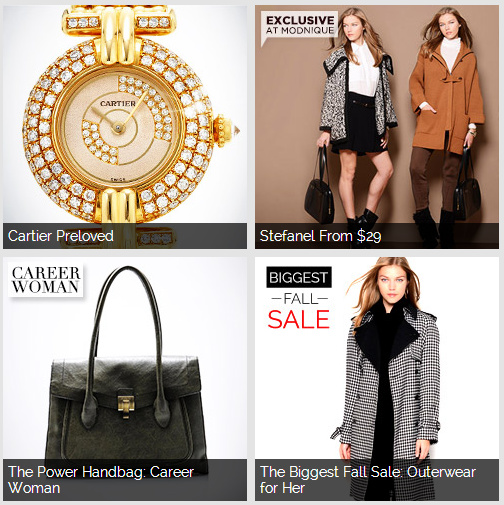 You know I am always up for deals! I love to save money but still have some nice designer clothes, makeup and such. I just search out deals so I can still enjoy some nice things without fully breaking the bank. Of course their are times I do splurge and get what I want!
Modnique.com is a great place to check out. They have tons of great deals each day that are discounted quite a bit. Items for the whole family as well! Modnique items ship in 24 hours and shipping is always free for orders $99 and up. I was really impressed with how many great deals were going on.
I ended up grabbing some makeup, nail polish and a cute pair of boots. The boots were $29 and they were the riding style boots, if you have searched for them they normally run $50 and up. I was so happy for that deal, you would have thought I won the lottery!!! I haven't got my items yet in the mail or I would have taken a picture to show you all the goodies I got!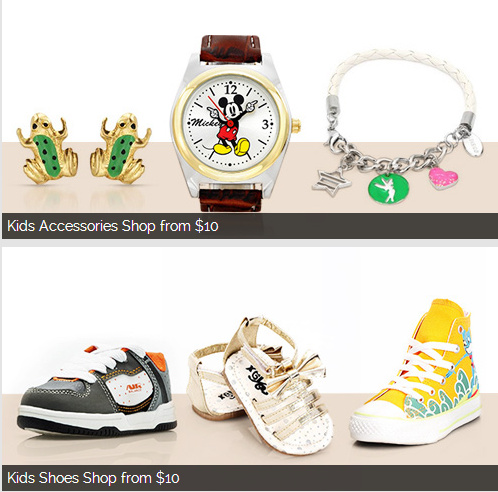 All of the deals they have like I said before are for a limited time. So some items might run out quicker then others. But, with any daily deal style site that is how they run. I don't mind that, I think scoring great deals is worth heading over and checking out the site every now and again!
Another thing to think about is, that on November 7th they will be starting their 20 Days of Deals! You can visit each day to see what the daily deal will be. You can visit Modnique directly or check out the Modnique Blog, or Facebook! Some of the deals will be Beats by Dre Earphones, iPad Minis, Crossbody Bags and more!! It sounds like they will be having some awesome deals!  One of my nephew's has been dying for a pair of Beats. Hopefully if it is a good price I can score him a set!
So if you enjoy shopping, make sure to head over to Modnique and check out their great deals. Tons of awesome brands like Cortex Hair Tools, Clinique, D&G, Cartier, Smashbox, Kenneth Cole and much more. Get to shopping and come back and let me know if you score some great deals!