I received this sound machine as a promotional item. This is not a sponsored review. All opinions are 100% my own. 
 Big Red Rooster Baby Sound Machine with 6 Sounds
I have 
&
I have read how sound machines help babies fall asleep faster and sleep better through the night. When I saw the Big Red Rooster Baby Sound Machine I wanted it  to try! Clay is not a very good sleeper, he is 9 months old and has never slept through the whole night. He is finally only eating one time a night, but still wants to wake up at say 4-5 in the morning. It is a work in progress, we have tried so many methods with little to no success!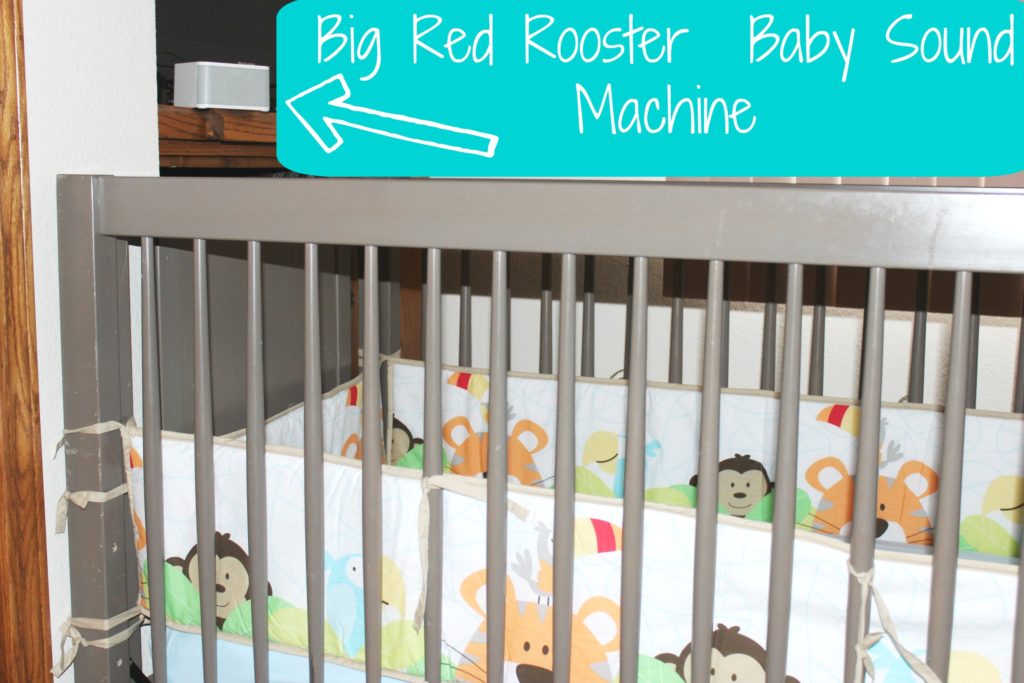 As you can see in the picture, it is in the top left corner, it is very small so it doesn't take up much room at all! It offers six different sounds, heartbeat, lullaby, ocean, rock-a-bye, twinkle, and white noise. You can adjust the volume to your liking as well. Plus their is an optional timer of 15, 30 or 60 minutes if you choose!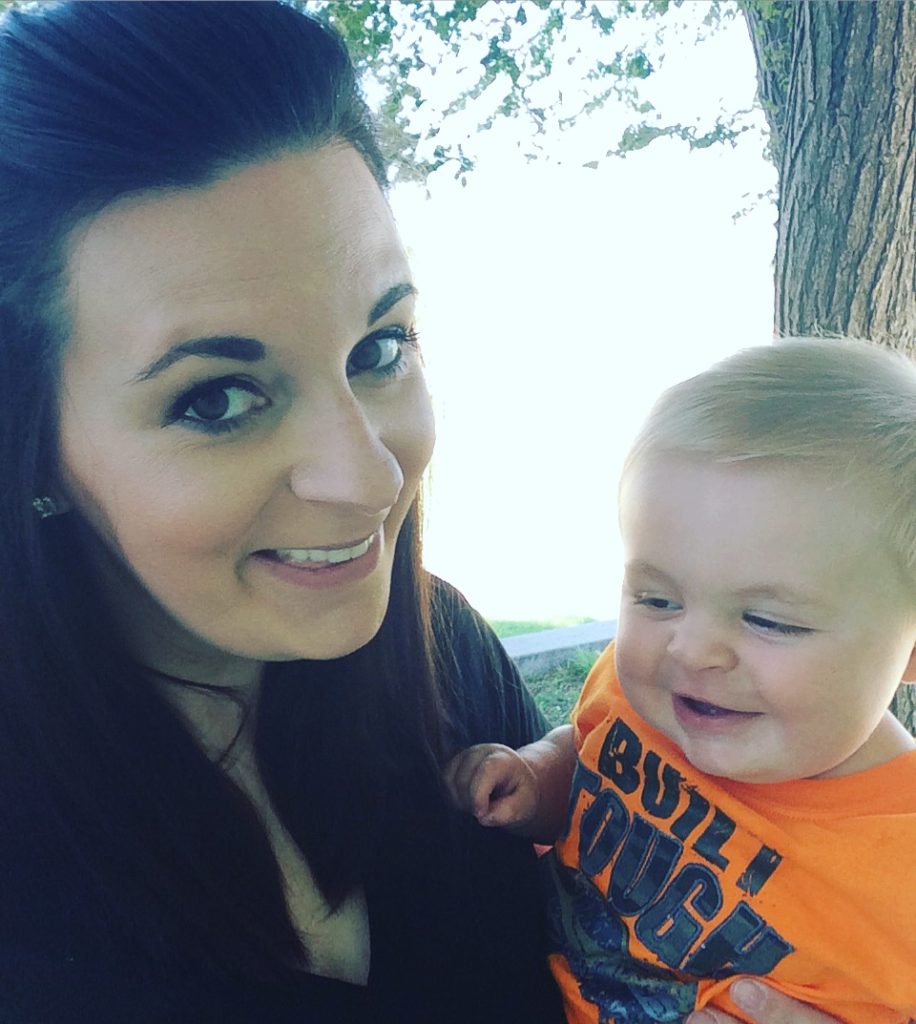 Out of all the sounds we prefer the ocean the best, it is the most calming to me! As for seeing results I think it is helping some with Clay and his sleeping. The quality of the sounds are pretty good. It is a very affordable sound machine, which is nice. Having a kid takes a lot of the money each month so I know some families might not be able to spend a ton on a sound machine, it is very affordable! I know it just takes time, and you got to put in the work. I tried to get a picture of him sleeping in crib, but that just wasn't successful, he would wake up from the sound of camera! 
Giveaway:
1 Lucky Reader will a sound machine just like this! This giveaway is open to US residents only, and will end on 8/14 at 11:59 p.m. Est. I will choose the winner using Rafflecopter, which draws a winner at random. I will contact you via email, and you will have 48 hours to respond with your contact information or I will then choose a new winner. ChicnSavvy Review's is not responsible for prize fulfillment if the sponsor fails to ship prize. Allow 6-8 weeks for prize delivery.