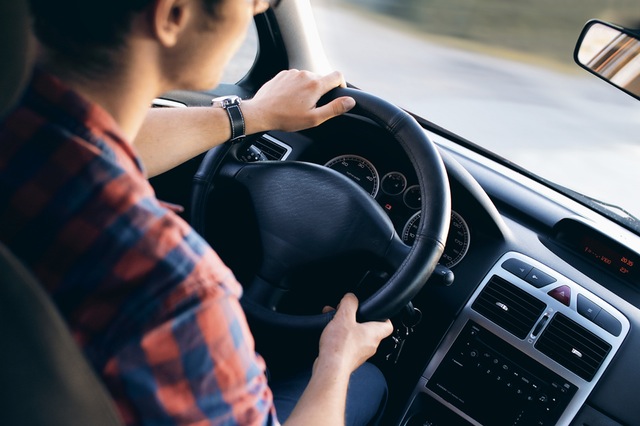 Buying a new vehicle is a big financial step. Once you've made the decision to purchase a new vehicle, you'll have to decide what kind you want. If you need a little help, maybe search around on car dealership sites, to get a feel for what you want, www.caitlinchryslerdodgejeepram.com. Part of your decision will be based on your lifestyle. Are you single or married? Do you have kids and if so, how many? What will you use the vehicle for? After narrowing down your options to three or four specific vehicles, start researching to determine which one would suit your needs the best.
Here are a few things to look for in a new vehicle that will help you choose:
How safe is it? Safety is the number one thing to look for when buying a new vehicle. The crash test rating will give you a good idea of how safe it is. You can also add extra safety features that include stability control, console or curtain airbags, anti-lock brakes and alert systems.
Is it reliable? Reliability is the second most important thing to look for. Look at consumer reports and other sources to determine the reliability of the vehicle you're considering buying.
Which features come standard on your vehicle? Which ones can you add? New vehicles come with all types of features that include a rear seatbelt warning, safety sensors, rear cameras, USB ports, Bluetooth and heated seats.
What type of factory warranty will you get? No one wants to think about their new car ever breaking down on them. However, if it did happen, what type of coverage will you have? What do the Power Train warranty and bumper to bumper warranty actually cover? Does it have a rust proof warranty? How long do these warranties last?
Find out all you can before you go shopping for your new car, truck or SUV and it will help you make the best choice. When you know what to look for, you'll be happier and more satisfied with your purchase.