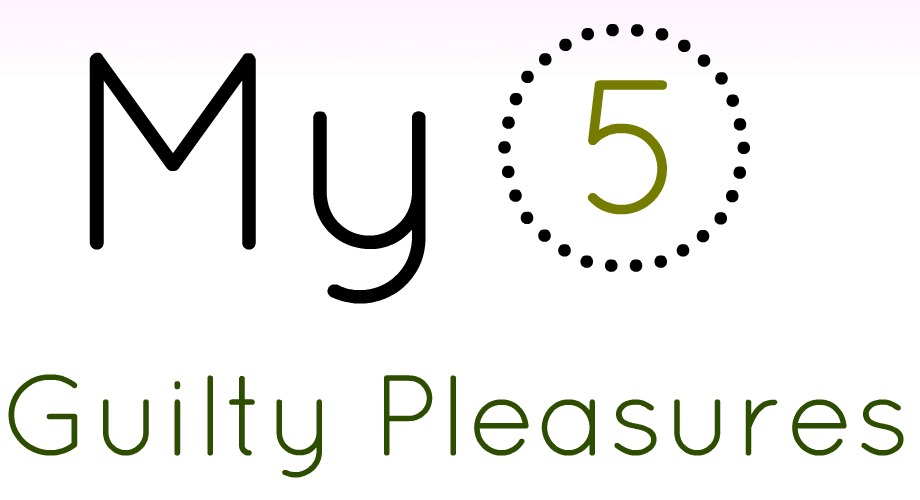 We all have those guilty pleasures that everyone may not know about us! So I thought it would be fun for me to share my 5 Guilty Pleasures with you guys. I would love to hear yours as well :-)!
1. Reality TV: Man I am addicted to so many reality tv shows. I am not sure why, hahaha. Some of them are not that great but I find myself watching them. I really am into The Real Housewives of OC and Beverly Hills. It seems like I can never get enough. I also find myself tuning in to Sister Wives, I find it interesting, as they live a life that is so different from so many.
2. Chocolate: Sharing a guilty pleasure that doesn't include chocolate, would just be crazy. I have an extreme sweet tooth and I really could eat sweets all day every day! I prefer milk chocolate, then white, and last dark. Add nuts, caramel, peanut butter, you name it I probably love it!
3. Games on Phone: I have always loved playing games. So when I got my smartphone I was beyond happy because I can play games whenever I want. I don't have to beg Adam to play with me. Growing up I had to beg and plead for my sisters to play with me. I have always loved games! Currently I am playing a ton of Candy Crush, Pet Rescue Saga, Angry Birds with Friends, and Bingo!
4. YouTube: I love watching funny video's on You Tube! I tend to watch a lot of makeup tutorials, hair tutorials, and how to use a DSLR Camera! Hahha  also love to watch funny videos!! If I run into something that I want to know, I just simply head over to You Tube to find the answer! One time my sister, Tasha, had her back tail light go out, so I searched on You Tube on how to fix it, and I was able to do it :-D! Made me super happy!!
5. Candles: I know this one might sound really odd, but I have a HUGE obsession with candles! I love to have them burning and filling the house with beautiful fragrance!! I have a candle warmer and it is nice, but it doesn't compare to a classic candle!! I have so many candles around the house it is crazy. I love all types of smells!!! I am a huge fan of Bath & Body Work Candles, Glade, Febreze, and Yankee Candle! My favorite Glade one is the Angel Whispers, it is absolutely amazing!!! Must try if you haven't yet!!
So those are my 5 guilty pleasures! I would love to hear yours, or at least your top one if you don't want to share all 5 :-)!