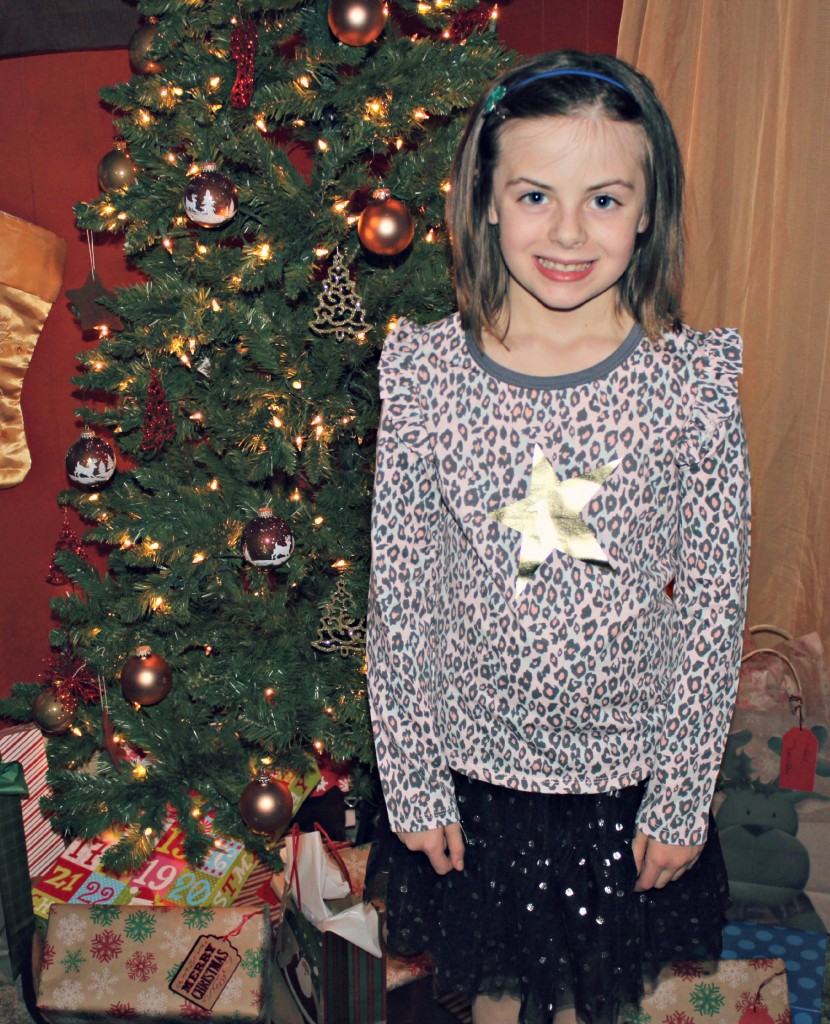 I am such a fan of FabKids, they are an awesome site to Join up and become a Member! The quality of their clothes is amazing, and all their outfits are just plain adorable! They have clothes for boys and girls! If you follow my site you have seen tons of post showcasing their outfits! My nieces are the two that have tried out their clothes so far, I might get my nephews to join in! So far the girls have gone crazy over the outfits, and same with parents! They are just beyond adorable!
This outfit came with a long sleeved top and a skirt! I love the black and silver polka-dot skirt! I wouldn't normally pair these two prints together, but because of FabKids, they show you what it looks like, and you see it looks really cute together! Kaylyn, absolutely loves the outfit!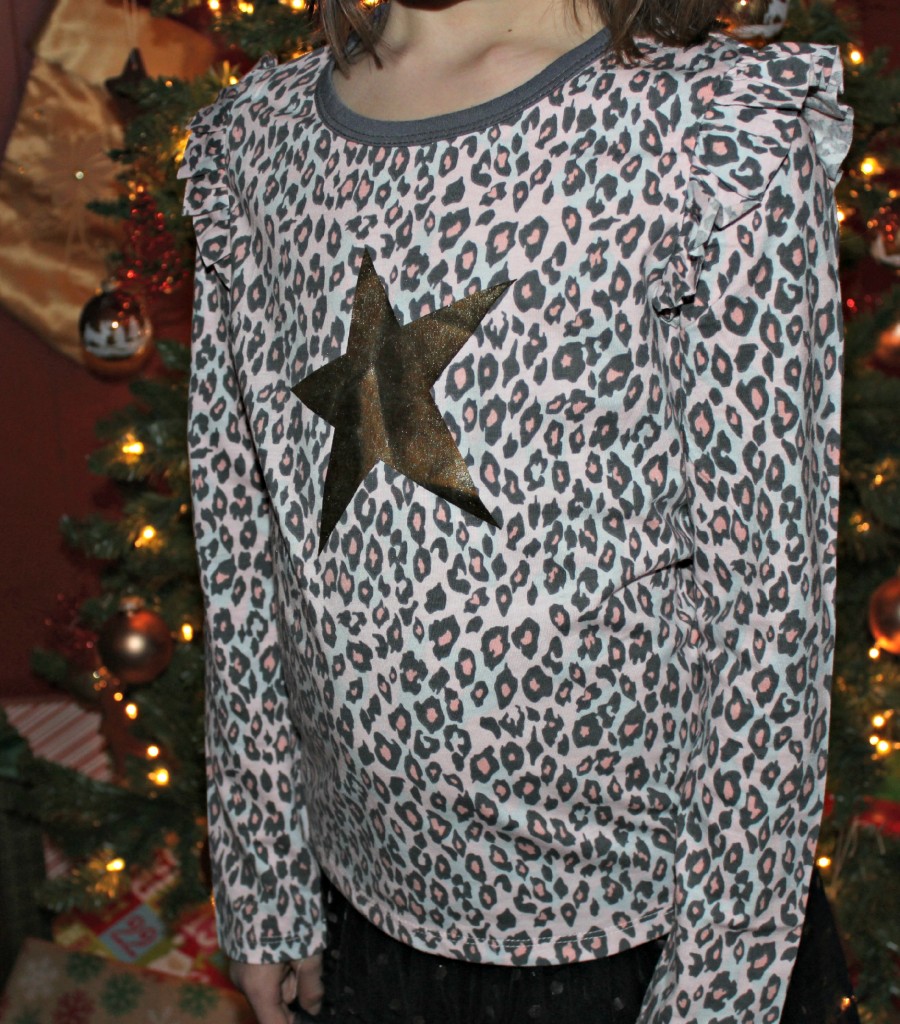 How VIP Membership Works
1
Get a
personalized FabShop
on the 1st of every month. Receive new styles handpicked just for your kid by our style team each momth.
2 Visit your FabShop by the 5th of the month.Check out your new outfits by the 5th of the month. Every FabKids outfit is just $29.95 If you are not ready to make a purchase, simply log into your account and 'Skip The Month' by the 5th and your credit card will not be charged. Skip as many months as you'd like. If you do not take an action between the 1st and the 5th of the month, you will be charged, until you cancel, $29.95 for a member credit on the 6th. Each credit can be redeemed toward 1 FabKids outfit.
3 Cancel any time. You may cancel your VIP membership at any time by calling 1-855-FAB-KIDS.
If you are interested in Joining
FabKids
, I recommend it, if you like fun outfits for your kids or kids you may know. You can always skip a month if you don't feel like getting a new outfit that month, which is a really nice option! They have tons of cute outfits to choose from.
Have you tried any clothes from FabKids, or want to?!