It's hard to believe that it's January already and we are into a BRAND NEW YEAR!! Are you excited about the new year? Was 2017 pretty "meh" and you're ready to move on? Do you have big goals about what you want to accomplish in 2018? I'm excited about the new year AND excited about our fun Jeepers It's January iTunes Gift Card Giveaway!
One of our favorite things to get from iTunes is MOVIES!! But since it's not the only place we get digital movies, it's not always convenient to find where each of our movies is stores. Enter Movies Anywhere, a website and app that offers one (just one!) home for all of your purchased movies, with one-click access to your digital libraries. Plus, for a limited time you'll get five FREE movies when you sign up for Movies Anywhere!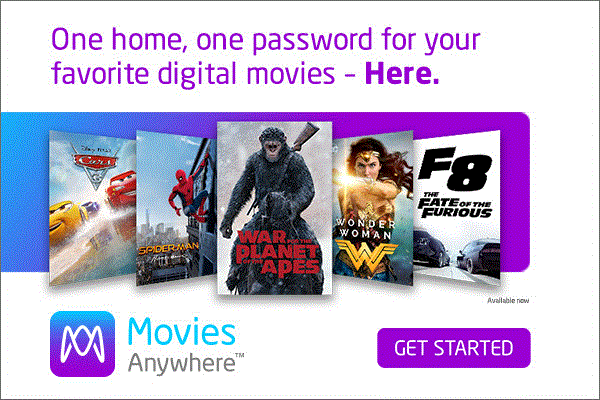 Not convinced that this is for you? Check this out:
It's FREE. There is no subscription fee; you only pay for the movies you purchase or have purchased. You can purchase movies in Movies Anywhere, but if you purchase them elsewhere they will also load into your Movies Anywhere account. More on that…
It instantly collects ALL your movies. When you link your current accounts to Movies Anywhere, you'll see them all in one place. You can link your iTunes, VUDU, Google Play, and Amazon accounts and voila – there all of your digital movies are! You can also add digital codes from movies you own, so go scour your Blu-ray/DVD cabinet to see if there are any codes you've missed in the past.
You can watch your movies anywhere. (Hence the name, right?) Seriously, though, whether you're on your computer, your smart phone, your tablet, or even your TV (via a Roku, Chromecast, or other similar device), you'll be able to pull up your movies as long as you have an Internet connection. Some devices are also able to download movies for offline viewing.
They'll keep you posted on new stuff. Movies Anywhere will bring new releases to you as soon as they're available (if you want to purchase them) along with special offers and sneak-peek access to exclusive bonus content.

Remember, for a limited time you'll get five FREE movies when you sign up for Movies Anywhere! Connect with one digital retailer to receive Ghostbusters (2016) and Ice Age, and connect with a second digital retailer to receive Big Hero 6, The Lego Movie, and Jason Bourne. Movies subject to change. Void where prohibited.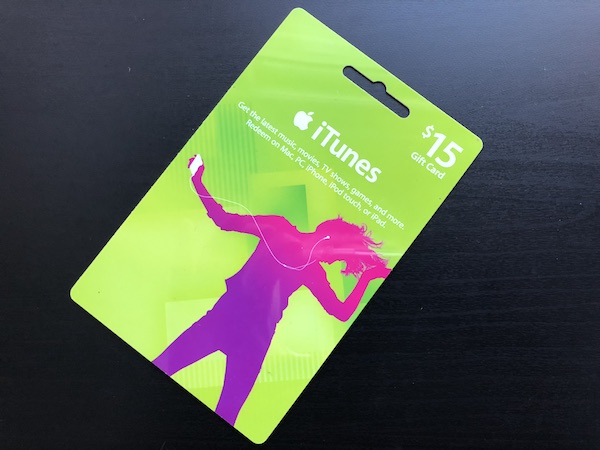 Reader Giveaway: One lucky reader will win a $15 iTunes giveaway that you can use to download the latest music, movies, TV shows, games, apps and more. You can use it on your Mac PC, iPhone or iPad. (Or save it to use as a birthday gift for those hard-to-buy for teens and young adults!)
To enter, just complete the entry form below by 11:59 PM ET on 01/17/2018. You can come back every day for extra entries! Good luck!
Also be sure to enter our Be Cool, Scooby-Doo Giveaway! There will be THREE winners!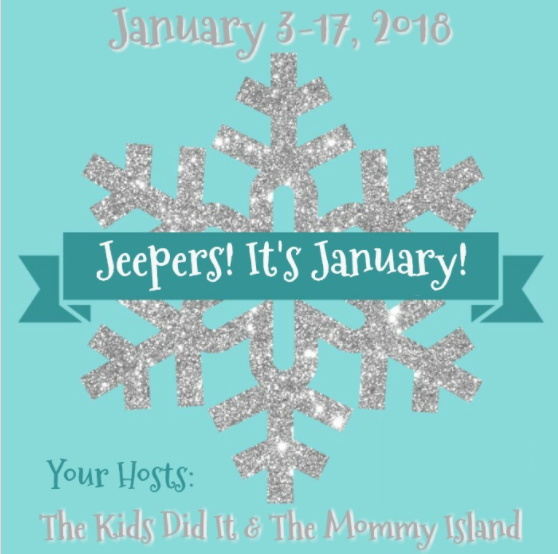 Want to enter to win lots more awesome prizes? Visit everyone in the Jeepers It's January Blog Hop Event! Hop along to each blog for your chance to win awesome prizes! Just click the button below to see them all! Don't forget to come back daily for bonus entries.