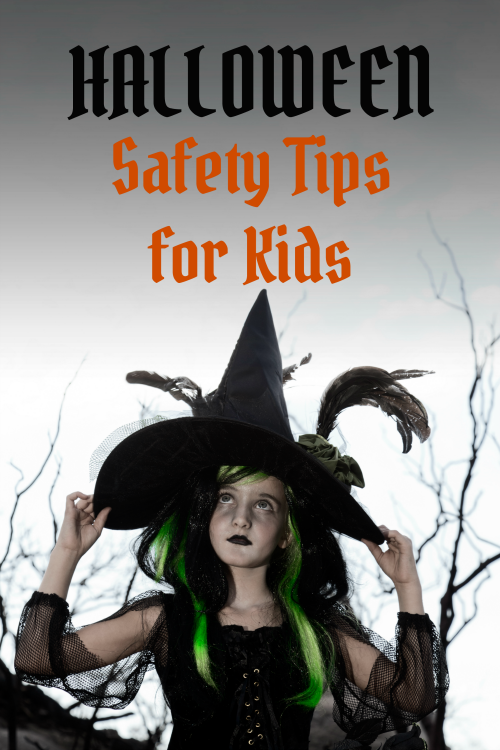 Halloween is a fun time of year, especially if you have children. Pumpkins, parties, costumes, and candy fill our senses. What's not to love? You can make themes spooky, cute, scary, or fun. It is a really enjoyable time of year. Like with many things that are fun, there is a level of responsibility involved. There are some dangers for children around Halloween that can be avoided if you know what to look for and how to prepare.
Decorating, for instance, is an exciting part of Halloween. You get to pull out all of the decor items you've been storing since last year, and arrange them in new ways. Be mindful of where you place your decorations if they are flammable. Be sure they are away from heat sources such as candles or light bulbs.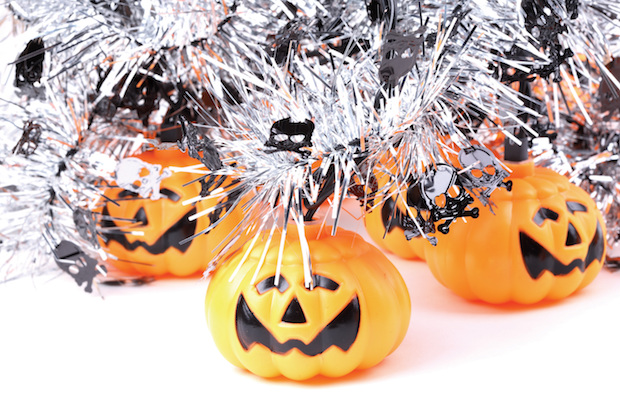 Then there are the pumpkins. You get to pick out new pumpkins at the grocery store or at a pumpkin patch, set them out and plan what they'll look like. Some people like to just have the pumpkins sitting around, and some people like to carve or decorate them. If you have kids who want to participate in the Halloween pumpkin decorating, there are a few options to consider, depending on their age. Where older children may be able to safely carve a pumpkin with a toolkit, there are safer options for the younger kids. If they're just starting out with their new Halloween traditions, there are a lot of fun ways to get them involved in the decorating, where you don't have to worry about them getting hurt.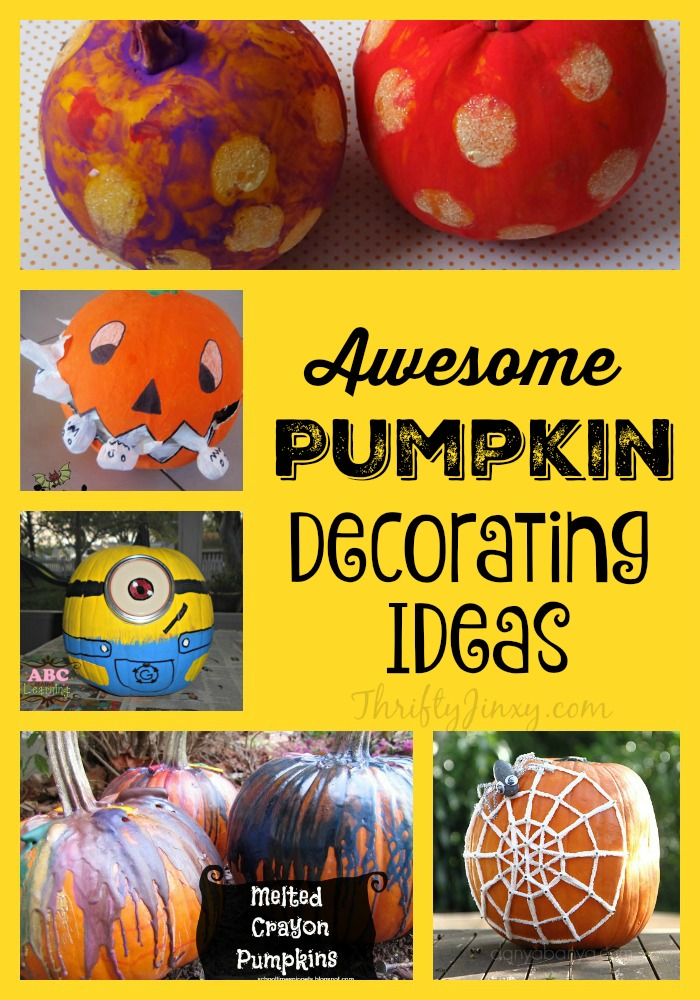 Here are a few different pumpkin decorating techniques to consider:
Paint, glue and glitter. Set up some old newspapers on the ground or table, or use something you're not afraid of tossing or getting messy. You can use a variety of kid-safe paints and either help them paint the pumpkins, or let them do it on their own. All of the colors will be fun for them to play with and they'll be proud to display it later when it dries. Try using some school glue and use either a paintbrush to apply it or let them drizzle it over the pumpkin. While it's still wet, sprinkle some glitter on it and let it dry! You could even combine the paint and the glitter for a really fun effect.
Stickers and pom-poms. There are all sorts of stickers available out there, just take a look in the craft section of your store or go to a craft store itself for more variety. There are paper, plastic, bubble, foam and felt stickers. Try picking out a couple different styles to give the pumpkins a little variety. You could even try gluing on some craft pom-poms to create patterns and pictures with a soft touch.
Pre-made kits. A lot of companies have created a variety of pumpkin decorating kits, where they give you everything you need in one set. With some eyeballs and mouths, to hats and hands, they've got anything you would need to give your pumpkin personality.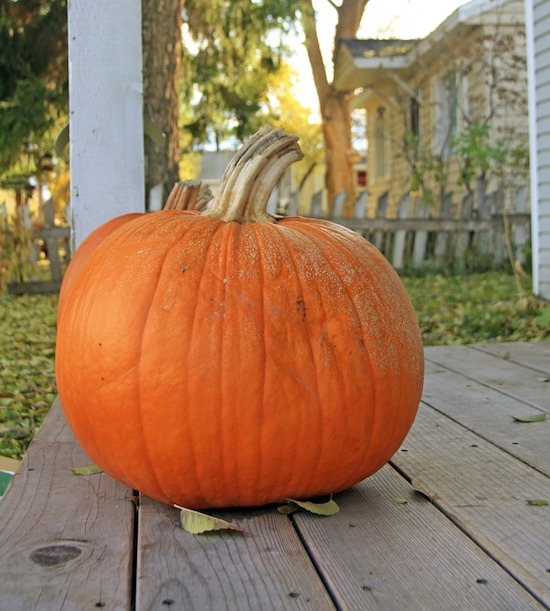 Once you've got your pumpkins taken care of, it's time to set them out on the porch for the world to see. Keep in mind that people will be walking on your porch from when you put out the decorations to when you put them away. It's important to be sure that people can safely enter and exit without any issues. Here are a few tips to keep your porch safe.
Keep objects off the ground. It's best if you keep your decorations off the ground in general, so people are less likely to trip. Try setting out a table, bench or a chair on the porch, and set all of the pumpkins and decor items on that instead of the ground.
Keep the main path clear. If you're going to set anything on the steps of the porch, be sure you set it off to the side, so it stays out of the way of normal foot traffic. Close to the edges is a good place, or maybe in a corner that's out of the way.
Clean up. If anything gets moved, falls over, or suddenly gets in the way of safely being on the porch, clean it up. Accidents happen sometimes, but it's important to do what you can to prevent them as much as possible.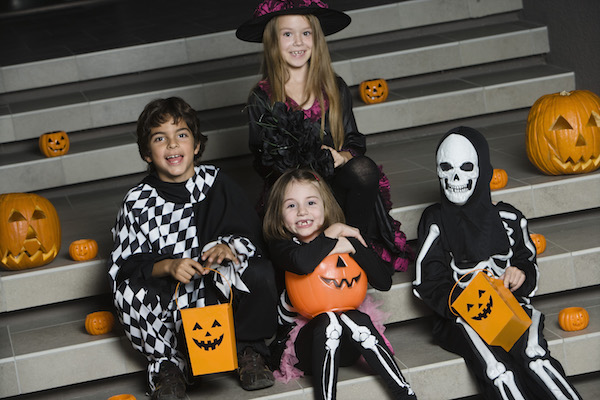 Halloween night is probably the most fun of all for you and your child. Trick-or-treating is fun for dressing up, exploring the neighborhoods and visiting all of the neighbors for some delicious treats. After you get home from going door-to-door, let your child know you need to take a look at their candy before they eat any. There are a few things you should keep an eye out for in their bag of candies and treats.
Commercially sealed candies are the best. A completely sealed wrapper that is airtight and store-bought is going to be your safest bet.
Punctured or torn wrappers on candies should be tossed out.
Unwrapped candy or oddly colored items should be discarded as well.
Homemade treats should only be kept if you personally know the person who gave them out. If you've never met them before, discard them immediately. Better to be safe.
Halloween is a fun time of year without a doubt. There are a lot of activities to participate in, and a lot of things to keep in mind. With a few safety-minded decorating tips and a thorough candy inspection, you'll quickly be on your way to a fun and danger-free Halloween.