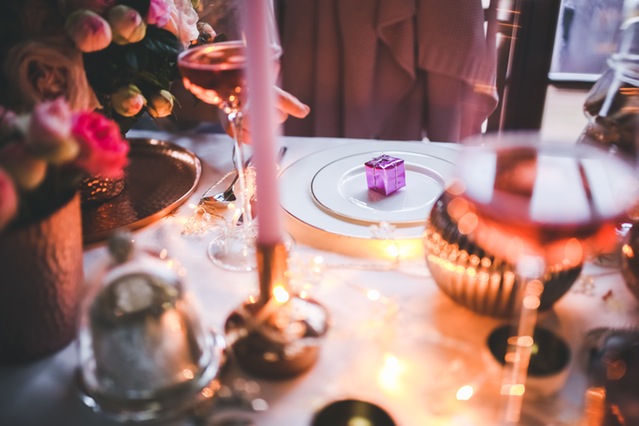 I can't believe in the blink of an eye Winter will be here. Maybe because I have a little one at home, but I am in such the holiday spirit! I can't wait for the holidays this season, it is fun getting to experience the holidays with our little guy! I thought it would be fun to share how to travel this holiday season on a budget! I know a lot of times around the holidays I hear many people talking about how money is tight. Whether you are making a feast to feed the family, buying gifts, or just struggling, the tips below can help you travel on a budget!
I know a lot travel to family during the holidays. Luckily our family all lives really close so that helps us not have to go very far! But, I know some families drive hours to get to be with their families, so this might come in handy!
Traveling Far – Take these Budget Tips to Safe Money When Traveling 
Plan Your Meals: If you are traveling far enough you will need to stop and eat and stretch your legs, consider planning your meals. You can either pack your meal or find places an economical restaurant. Groupon offers great discounts on restaurants all over the globe. If you plan ahead you can score a good deal possibly!! You can get a gift card for a discount or a coupon for $5 off $25 or something similar. You can do  this for hotel stays as well!
Pack Drinks and Snacks: Here is a great one, pack your own snacks and drinks. Take a cooler with drinks and snacks can be packed in sandwich bags. This is a great way to save money, instead of buying snacks at gas stations along the way.
Hotel Stays: This could be an option, smaller hotel chains sometimes offer you free upgrades (like free nights). If you have a reservation booked elsewhere, call them up and tell them you might change if you can get an additional night, and some hotels will accommodate this.
Vacation Homes: If you are staying at a destination for multiple days, you might consider a vacation home instead of a hotel. They can be a lot less money in the long run and more comfortable. Just google vacation homes for the area you will be staying to see if they have any available.