I received this item as a promotional item. This is not a sponsored review. All opinions are 100% my own.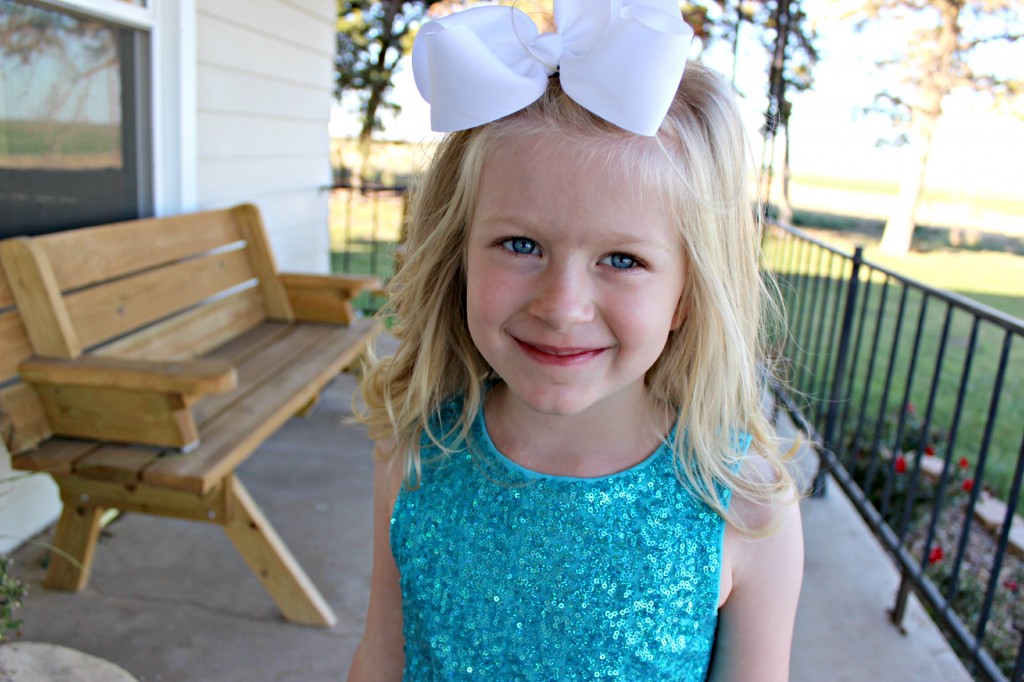 It is November already, man this year has truly flown by! I am back again with another FabKids outfit to share with you! FabKids is a great site to join if you have kids, or want to give a gift to a kiddo that is special in your life. You can sign up, and shop select outfits each month, they have really high quality outfits you won't find anywhere else! I love all the cute pairings they come up with. If you don't want an outfit for a month you can skip, plus they have a shop as well you can buy items whenever you want. All items are while supplies last of course.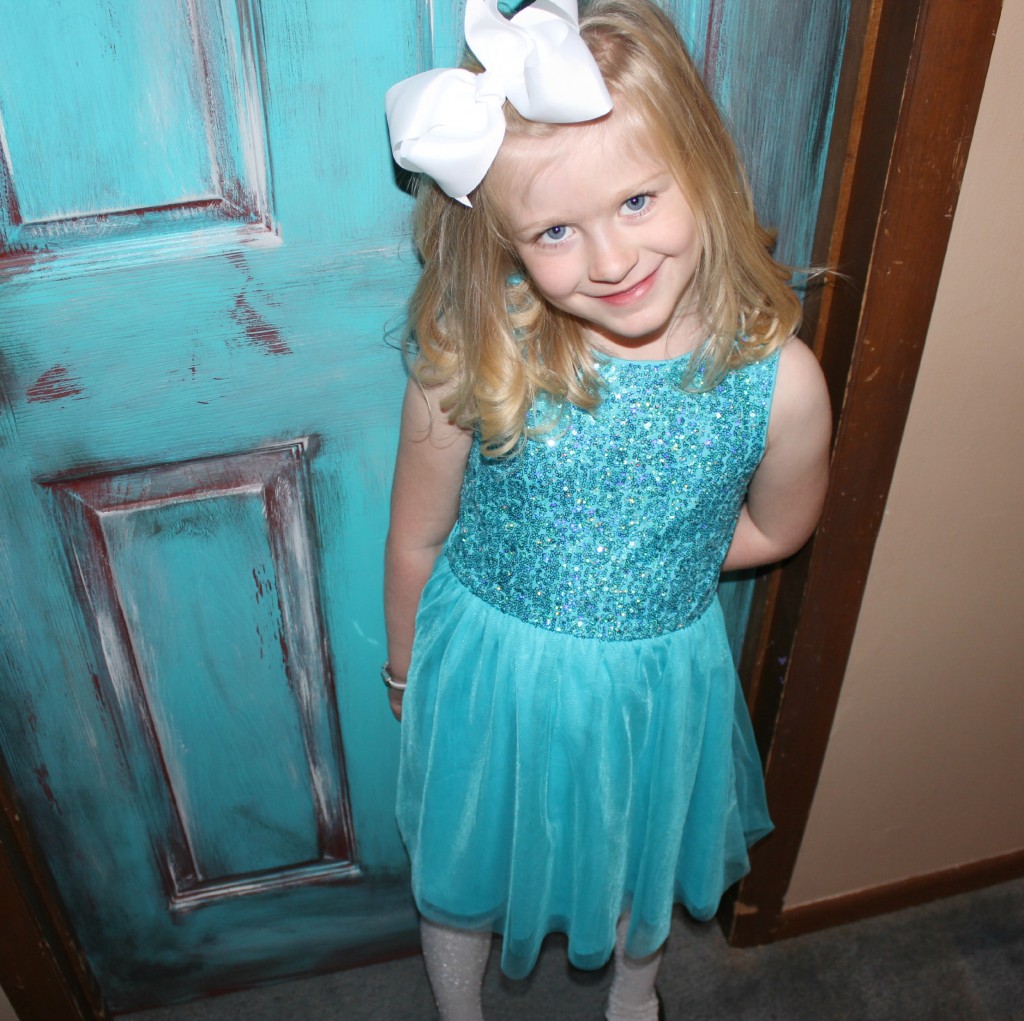 Gracie got this Silver Sparkle Outfit from FabKids to wear. She saw it and her face just lit up, she is such a girly girl who loves pretty frilly things. I thought it looked absolutely stunning on her, really brought out her eyes! It came with the sequin dress and then silver sparkle tights. It fit perfectly, and the quality is exceptional! I know this will be her go to outfit for pictures for the holidays, or any events they may have coming up!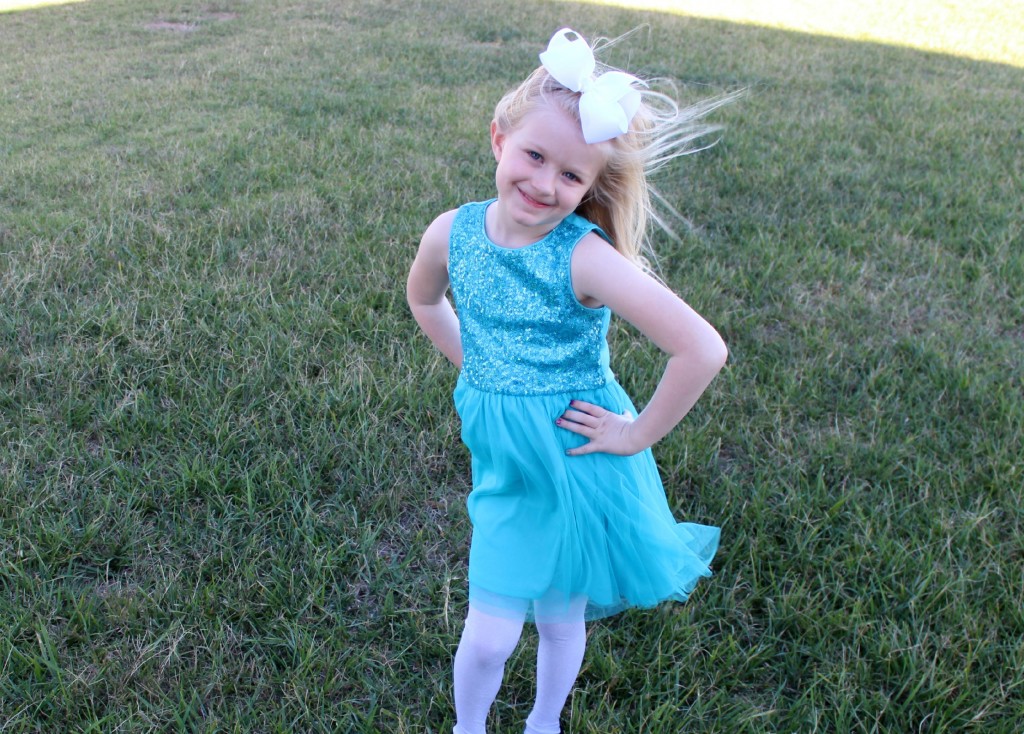 What I love about this, is you can add a cute cardigan to help keep her warm during the winter months! Or you can get rid of the tights for summer months, it is such a versatile outfit, you can truly do so many things with it! It was such a windy day, but Gracie did a great job modeling her new outfit, she is such a little diva in this picture!
Shop: 
If you are interested in FabKids, make sure to head over and check out their site. When you join you take a style quiz that way they can find items that fit your style preference! It is such a great site, and I highly recommend it!