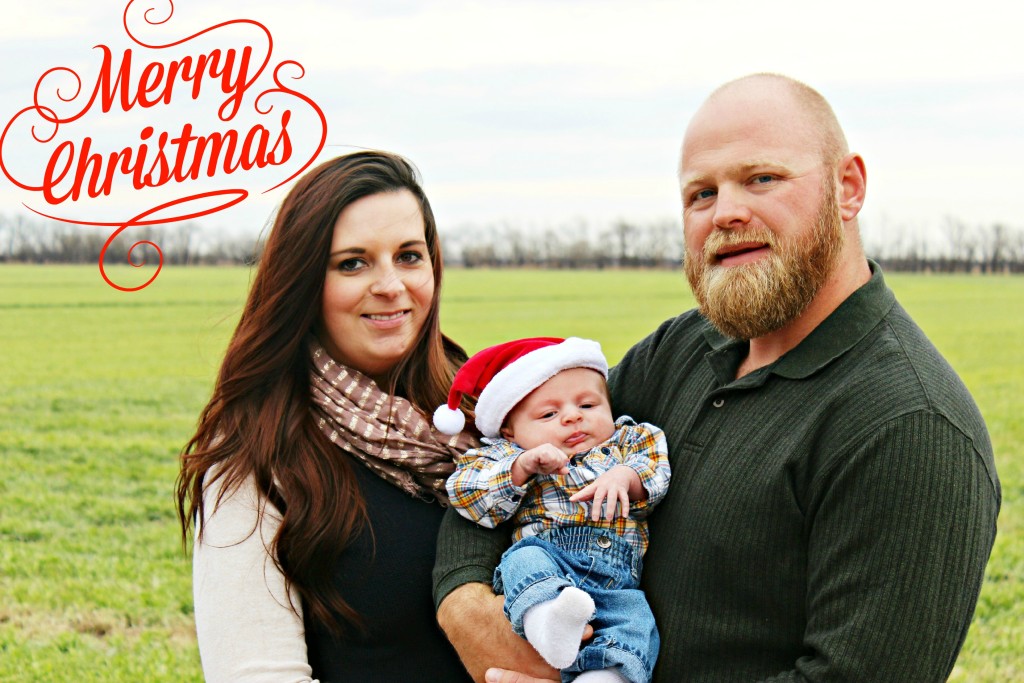 This holiday season has been extra special for us! We welcomed our little boy, Clay, into the world October 20th! He has been such a blessing to us, granted being a new mommy is exhausting but we can't wait to enjoy the years to come! We have had family coming over here and there to give us a hand as we adjust to being first time parents!
Last week I finally got around to putting up some Christmas decorations along with our tree! I was nervous we wouldn't get to it this year, but thankfully we did! I was in desperate need of some new holiday decor, so it worked out perfectly to get a gift card to Gordmans and go and purchase whatever I wanted!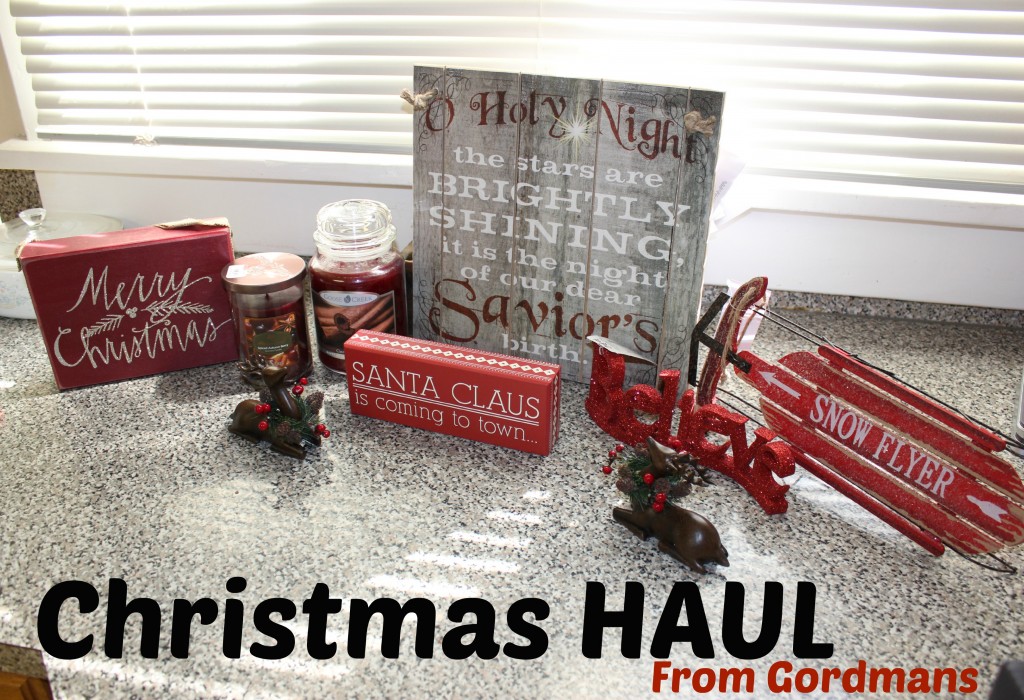 Here is a picture of all the goodies I got! I picked out a couple candles, and lots and lots of decor items for the house! I absolutely love that snow flyer sled, I think that is one of my favorite pieces I got! The believe sign is absolutely stunning as well, I am all about glitter! I was so happy with all the items when they arrived, they are all great quality and I love scoring them at a great price! Gordmans is a great store, you can buy discounted clothing, accessories, home decor and more! Gordmans has 102 stores located across 22 states, and launched an online store this year.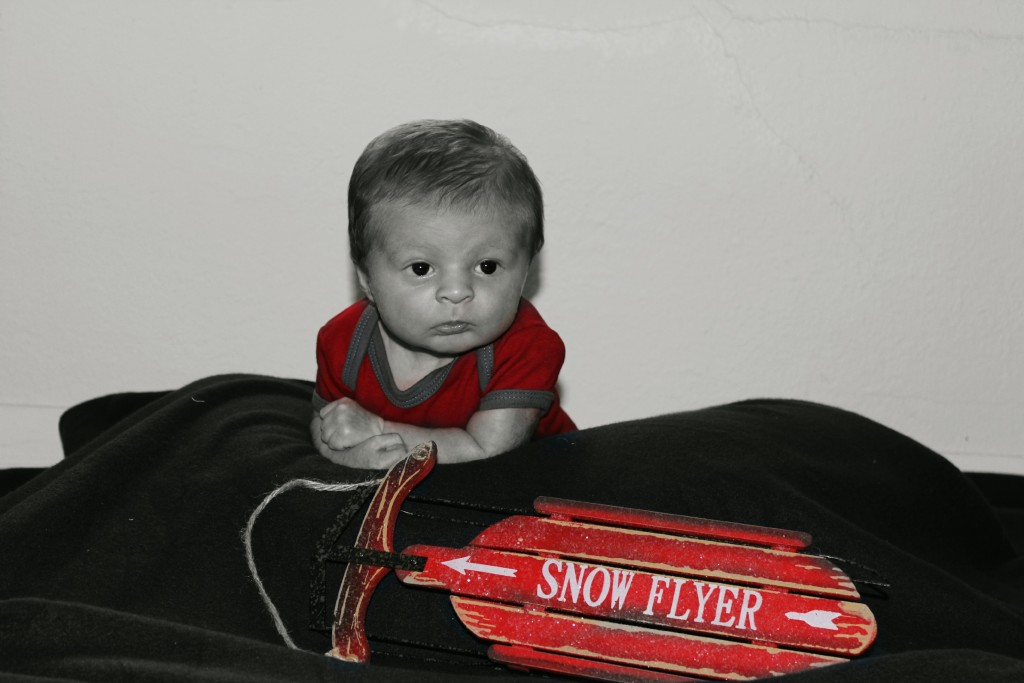 I did a mini photo shoot with Clay, and I thought that little sled would work perfectly as a prop for his picture! I love how this turned out! Then I took the flyer sled and hung it on our wall for decoration! I love how I was able to use it for a prop for a picture for Clay!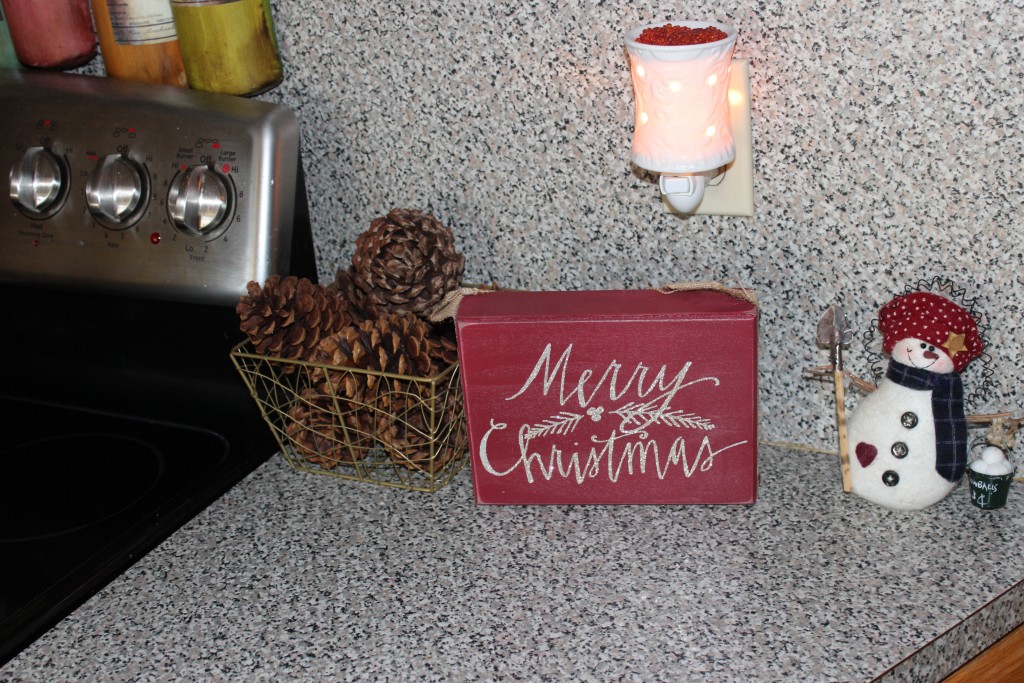 In our kitchen I placed the Merry Christmas sign by a little snowman I had and some cinnamon scented pine cones. I think it works great with our colors we have in the kitchen! You can hang it on the wall if you want, but I thought to just sit in on the counter! It worked out perfectly!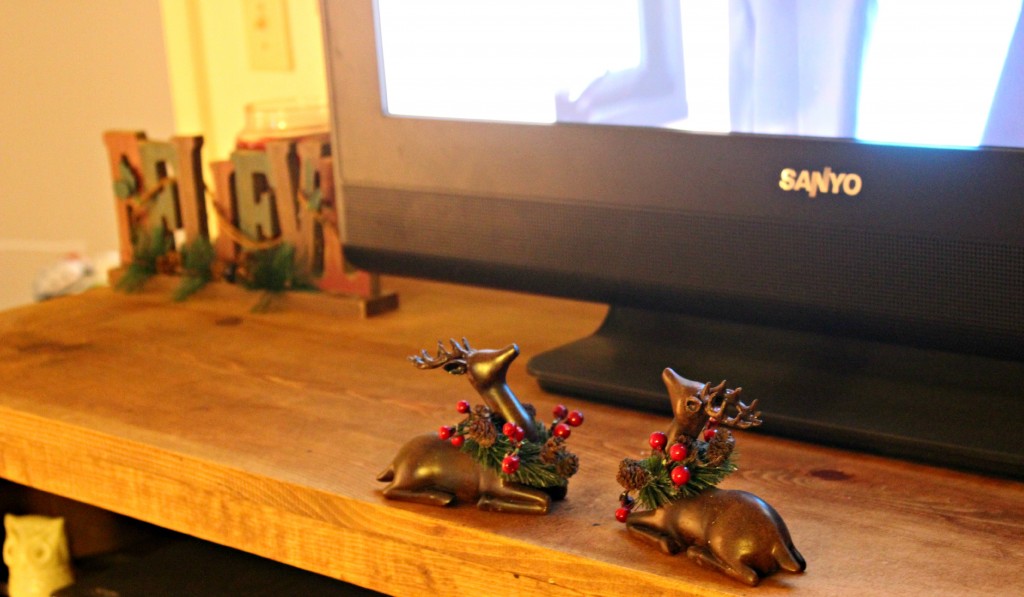 I am so into reindeer, so I loved these deer figurines I got. I put them on our tv stand in the living room, and they fit nicely in with our rustic Christmas theme!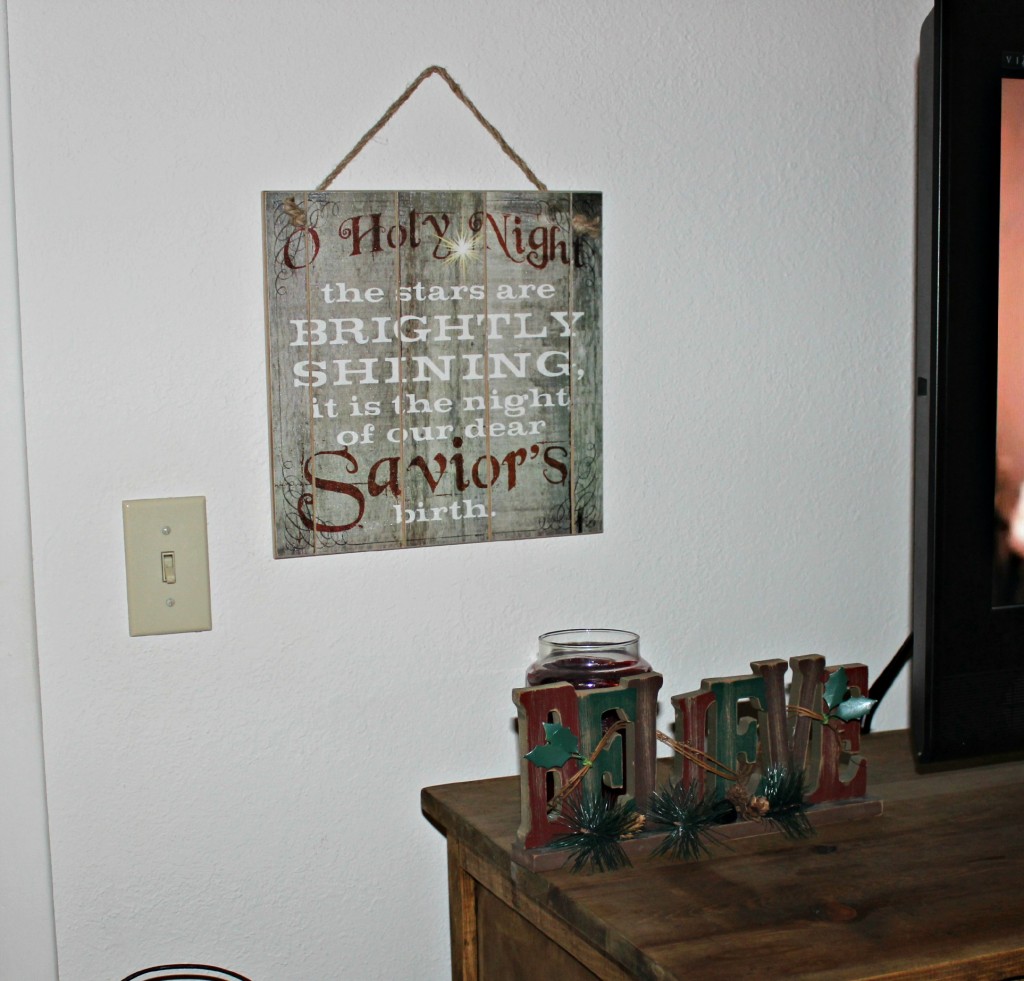 SHOP:
I put the sign up by our tv stand in the living room! It is a nice old rustic wood, and I thought it would look great with the sign by it! Overall I can't say how happy I am with all the goodies I ordered from Gordmans! It is a great place to stop in and shop or if you are like me, shop online! They have great discounted deals everyday!
They have clothing, fragrances, accessories, and so much more! You can buy items for the whole family in one stop!
What is your color or holiday decoration theme in your household?!