The reviewer has been compensated in the form of a Best Buy Gift Card and/or received the product/service at a reduced price or for free. All things said below are my true thoughts.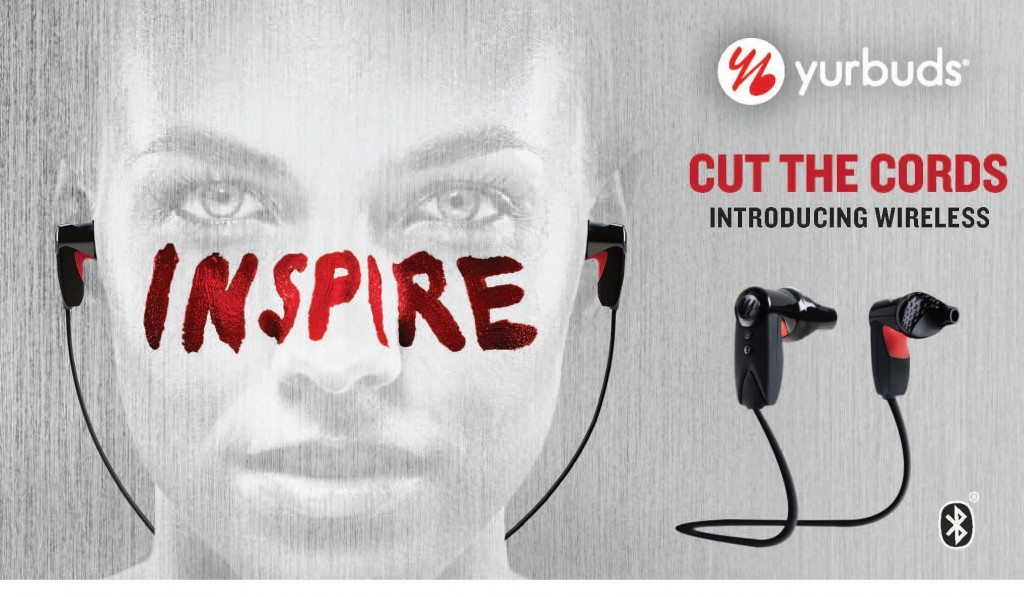 Did you know that one of the top Resolutions people choose each year is to Lose Weight or Getting in shape! I know I have said that resolution almost each year. At the end of 2013 we found out my husband is diabetic and that has placed some life changes in our home. He has been doing so amazing on eating a lot healthier, and I have found when I go to cook dinner I try and make it a good meal for him which results a good meal for me as well. I used to make way to many sweets or have sugary snacks on hand to grab for a quick snack!
When I  workout I am a person that HAS to HAVE music!! It seems to get me going and keeps me driven throughout the workout! I don't think I could work out without music. For me I tend to listen to music on headphones! I like it to be loud, hahaha I guess it is a nice distraction from what I am doing! So far this year I have lost 9 lbs total, and my husband has lost around 10-15 I think! Which is pretty good a great start!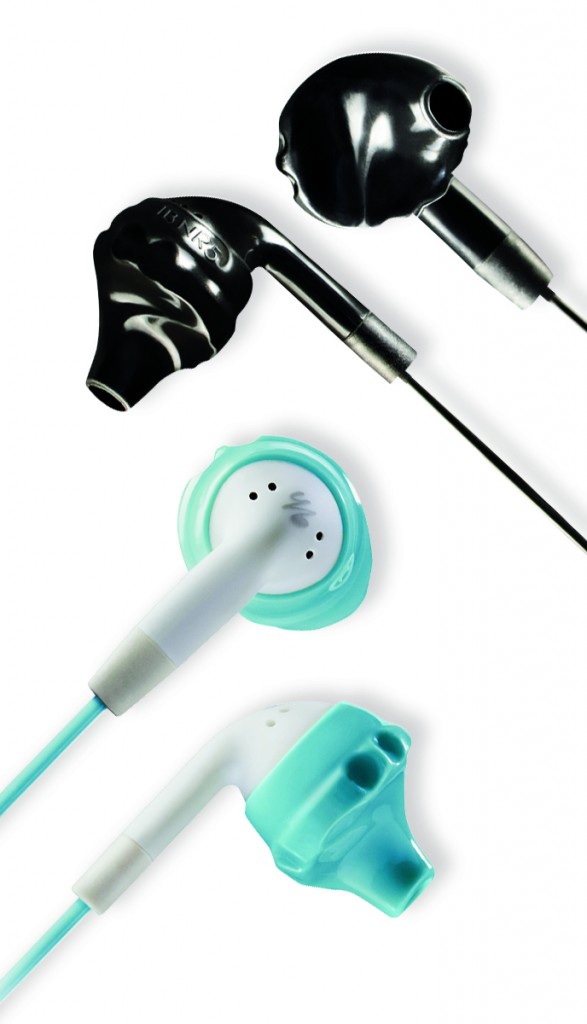 If you are trying to get in shape this year, tracking your steps, calories or whatever it may be. If you enjoy working out listening to music you might want to check out these Yurbuds! They are really awesome and sweat- and water-resistant; ergonomic design; allow ambient noise; silicone ear cushions!! Best of all, who doesn't want wireless earbuds! I may just be clumsy but sometimes I get tied up in the strings, and it hurts when it yanks on my ear! It is always nice to have soft and comfy earbuds when you are working out. I notice if I don't have a good set, it makes my ears hurt shortly after I put them in!
Shop: 
Find Best Buy's large selection of yurubds here. Plus you can grab this coupon for 20% off Yurbuds at Best Buy! To redeem coupon on bestbuy.com, enter code yurbuds20off at check out. Plus get a FREE $5 Gift Card to Best Buy with Purchase of any health and fitness wearable or smartwatch items!
What was your #1 Resolution for this year?