This post and giveaway were made possible by iConnect and Dreft. I was compensated for my participation in this campaign, but all opinions are 100% mine.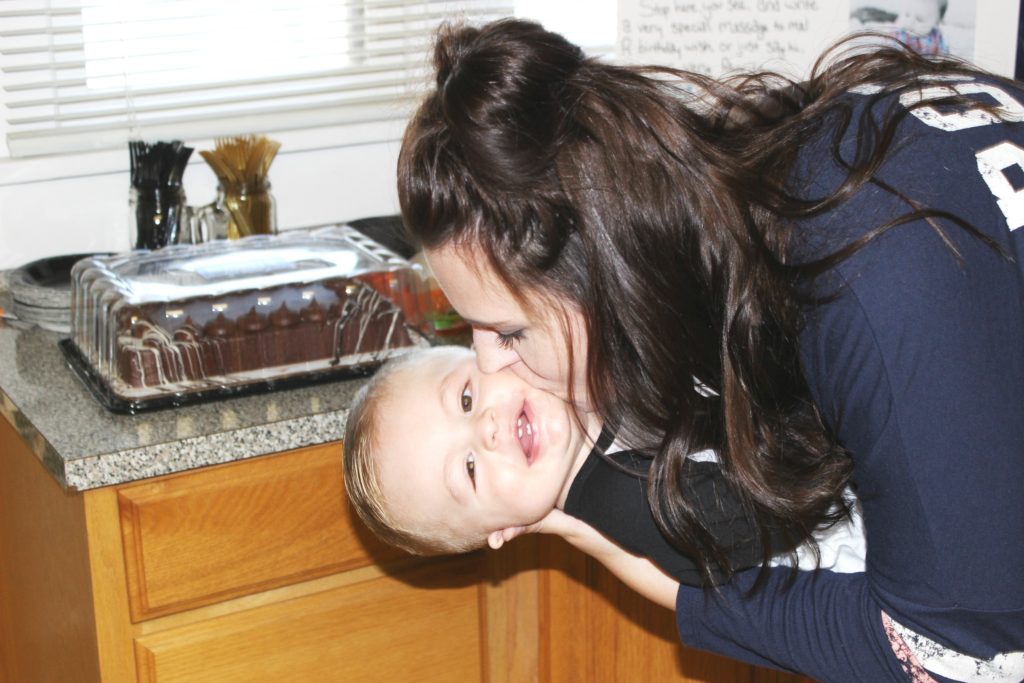 Our little guy just turned one on the 20th of October! Time sure does fly, I always heard people say that, but I think until you have your own little sweetie pie, you don't truly see how fast it really is going by! I remember bringing him home and being scared of what to do, and now he runs all over the house playing! I am very thankful I get to stay at home with him, so I get to take part in each new milestone he reaches!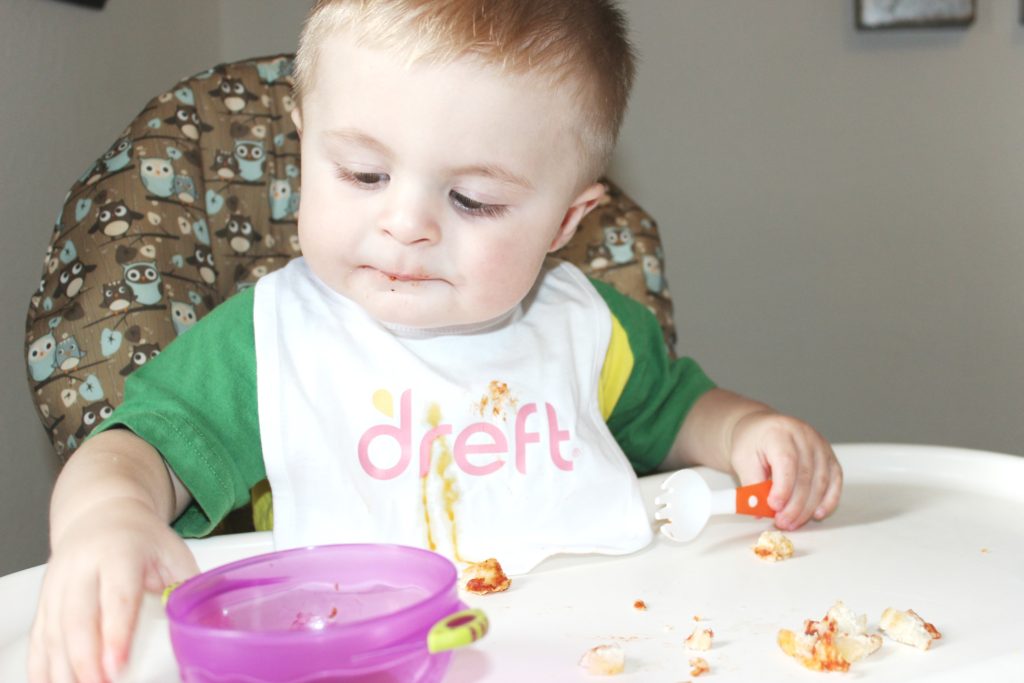 We can't always sweat the small stuff, a little mess here and there is always a little fun, right?! Rather than sweating the small stuff, parents should rejoice in the fact that a messy baby is a sign of a happy,well-adjusted one and not worry that it may reflect poorly on them as parents. Parents can brush off the spaghetti stains on the party dress and the grass stains on pants and enjoy every moment while Dreft tackles the mess. Dreft has partnered with Dr. Hes, and she shares some great "messy baby" tips! Here are a few of her tips she shares, to make memories with your babies!
Count the fun and use your fingers: Use your little one's food as a fantastic way to learn how to begin counting. When snacking, start counting with your little one and encourage them to use their fingers. Also, this is a great time to use food to help them learn how to properly grasp things. It will take time and practice so let them get a little dirty with their food and practice, practice, practice!
Load up on bibs: Bibs are a great way to capture those messy food moments. Once your little one is done with meal time, throw the bib in the washer with Dreft Active Baby to easily tackle the mess so you can do it all over again. The mess went way beyond the bib? No problem—throw that outfit in the washer too!
Splish, Splash in the Bath: Bring fun toys and activities into the bath and let your child splash around and have fun. Make sure to use warm water (vs. hot) and use a mild cleanser to keep skin soft and itch-free. Gently pat skin dry and end with an after-bath moisturizer to seal in moisture and protect baby's soft skin.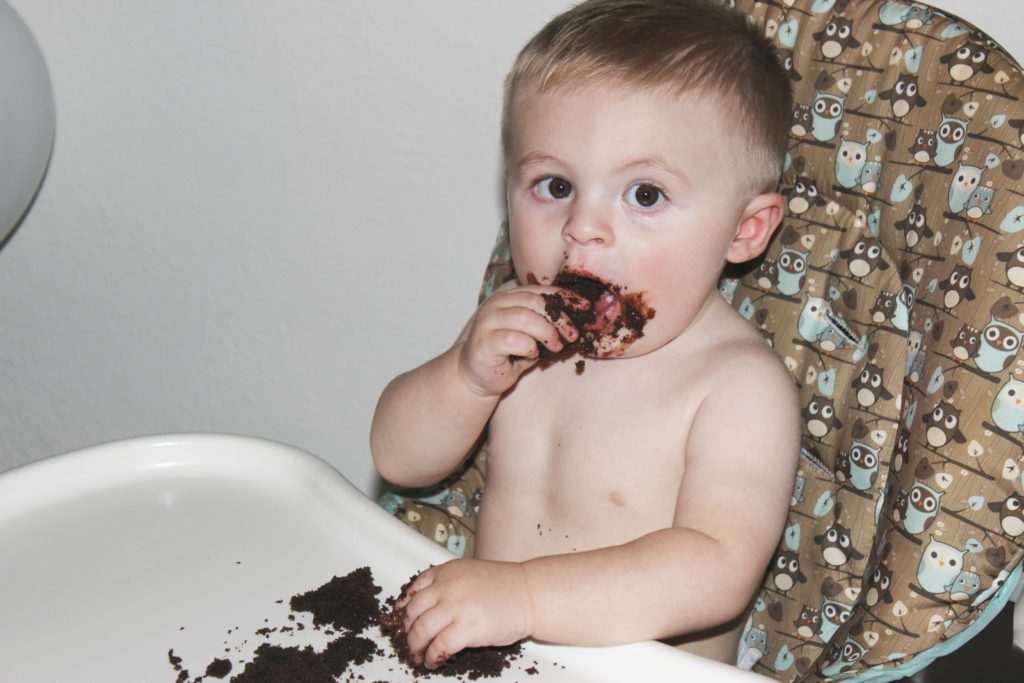 I also wanted to share Dreft is excited to launch the Dreft America's Messiest Baby Contest, inviting families to submit photos of their favorite messy baby moments! You have a chance to win prizes including the cover of May issue of Parents Magazine and more! It is a great way to win prizes but also create fun memories!
How to Enter Contest: 
Parents can enter to win Dreft's America's Messiest Baby Contest for a chance to have their little one featured on the cover of Parent's Magazine by submitting a photo of their favorite messy baby moment at www.parents.com/dreftmessiestbabycontest or posting their photo on Twitter or Instagram using the hashtag #messiestbabycontest. Winners will also receive a supply of Dreft laundry detergent of course!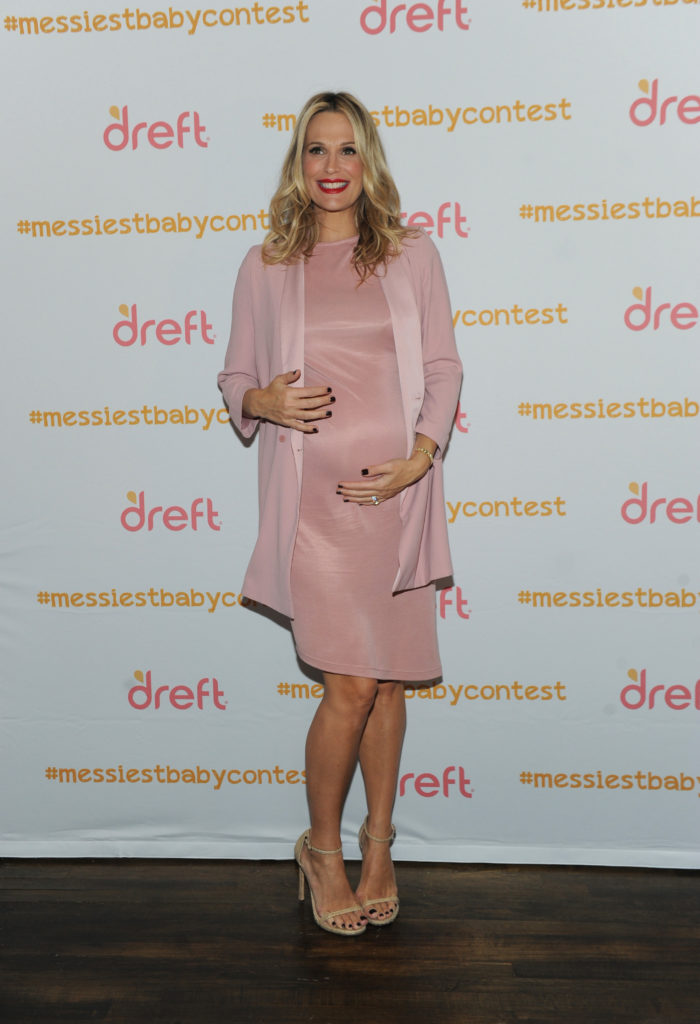 Dreft hosted an event in New York City on October 25th with Molly Sims! She got a little messy with little ones helping Dreft launch their nationwide search for Dreft's America's Messiest Baby, at the Dreft Messy Play Date Party in New York City! Molly Sims has embraced the mess in her life, with two children and one on the way #amazinghood.
Stay tuned for the upcoming Twitter Party with Dreft featuring Molly Sims! The Dreft #MessiestBabyContest Twitter Party will take place on Monday, November 14th from 9PM-10Pm EST. IF you are free make sure to attend for some good conversation and prizes to be won! You can  RSVP here: http://bit.ly/2f1Djbj.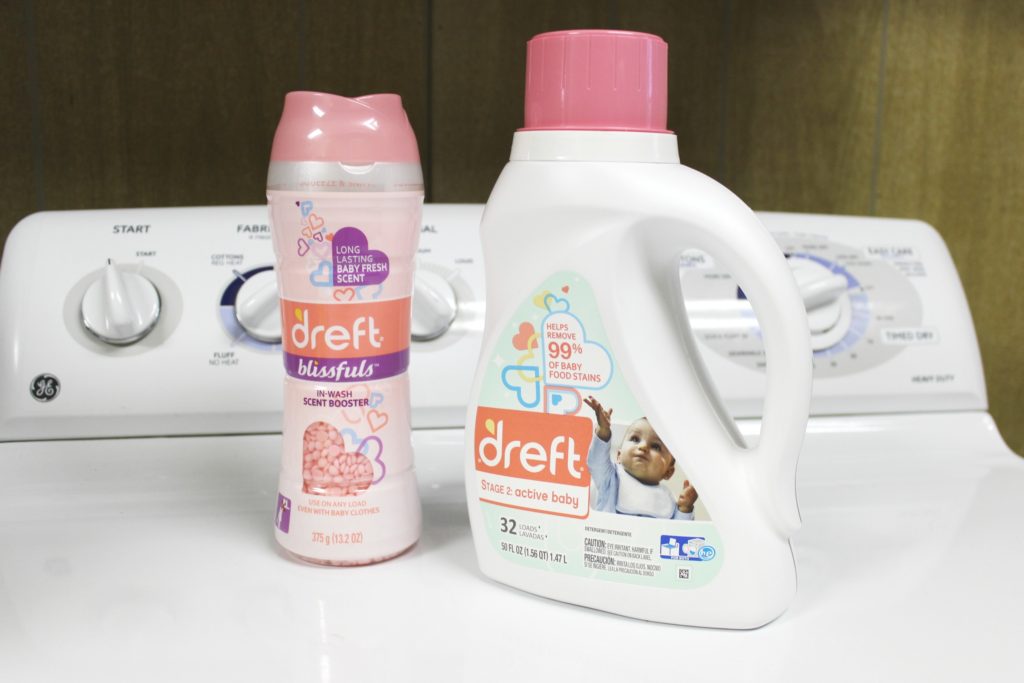 If you are looking for a great detergent that can remove baby food stains and more, and is also gentle on the skin, try Dreft today! We have used this with Clay and it is amazing! Works wonders at fighting off those stains, and is great for sensitive baby skin and is hypoallergenic!
R
Giveaway: 
1 Lucky Reader will win a $50 Amex Gift Card and Dreft Products. ! This giveaway is open to US residents only, and will end on 11/13 at 11:59 p.m. Est. I will choose the winner using Rafflecopter, which draws a winner at random. I will contact you via email, and you will have 48 hours to respond with your contact information or I will then choose a new winner. ChicnSavvy Review's is not responsible for prize fulfillment if the sponsor fails to ship prize. Allow 6-8 weeks for prize delivery.