It's time for April Showers to make way for MAY flowers! April brought some crazy weather to so may parts of the country. Were you included in that? I'm glad to see that in the past and ready to bring on a brand new month!
We're so excited for SUMMER! What better want to jump on that anticipation than with a hot new summer trend: Everything Floral! You can get started with Monday's deal on all things FLORAL! It's celebrating May Day in the best kind of way…with the season's hottest prints in a bunch of different styles. There are brand new tunics, skirts and favorites for crazy prices. April Showers have brought the best kind of May flowers – the ones that stay all year long.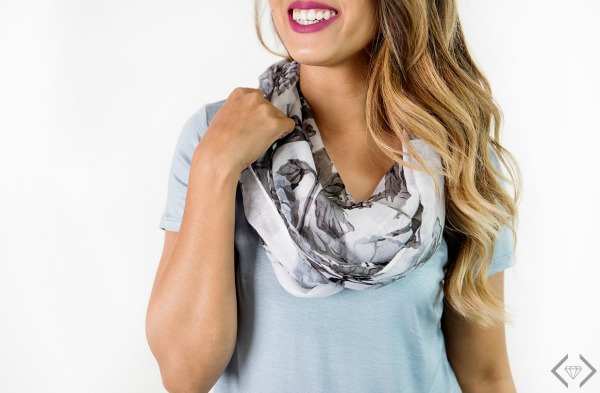 The deals start at only $5 with lots of floral scarves to choose from. HINT: These make a GREAT Mother's Day gift!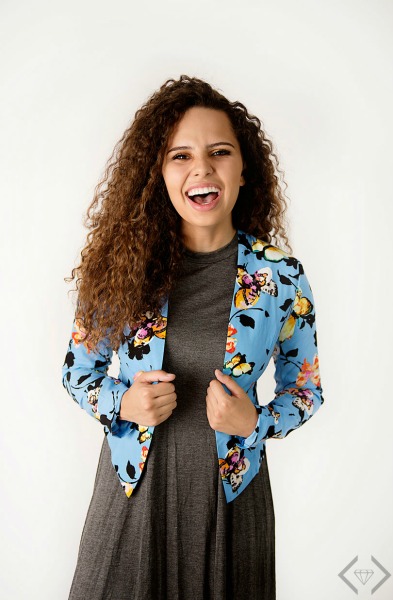 This blazer is just what you need for a floral POP and it's Just $15!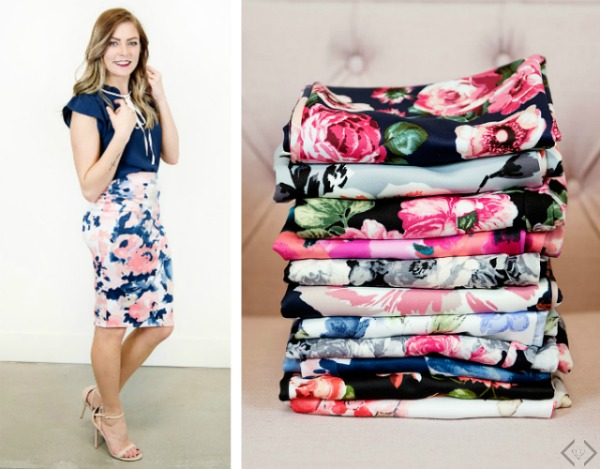 And don't miss the brand new pencil skirts for just $20. These have been a best seller – they are versatile, comfy & right on trend.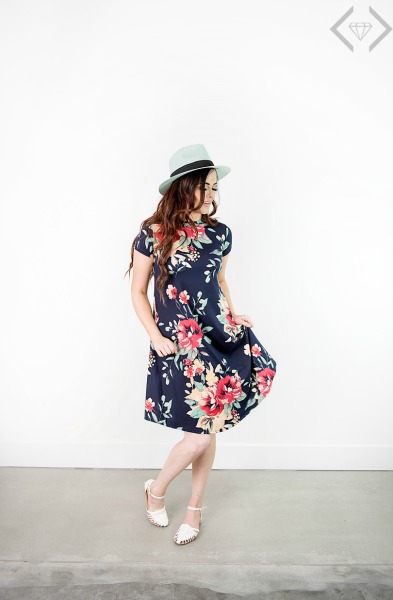 How about a dress? Talk about the must-have for this season..they have the best patterns and styles…and all in one place and on sale!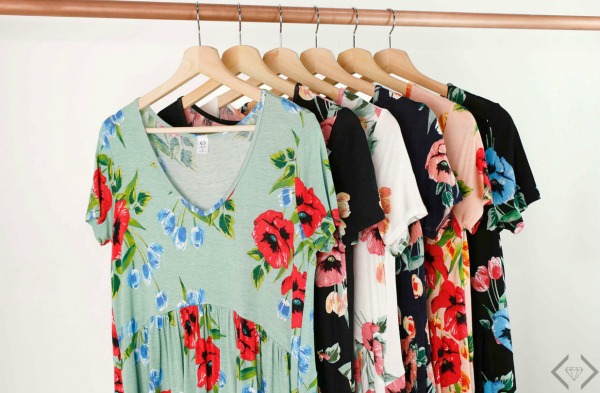 Tunics make any outfit easy and are all the rage this Spring and Summer. Check out the brand new styles you just have to see!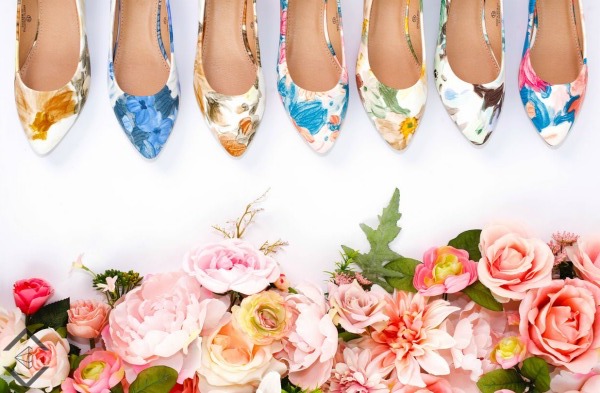 Don't forget your feet! There are some ADORABLE floral shoes to choose from!
The May Day Florals sale is valid Monday, 5/1 Only! Use code FLORALSTEAL at checkout to get the discounted prices.