I received this box as a promotional item. This is not a sponsored review. All opinions are 100% my own.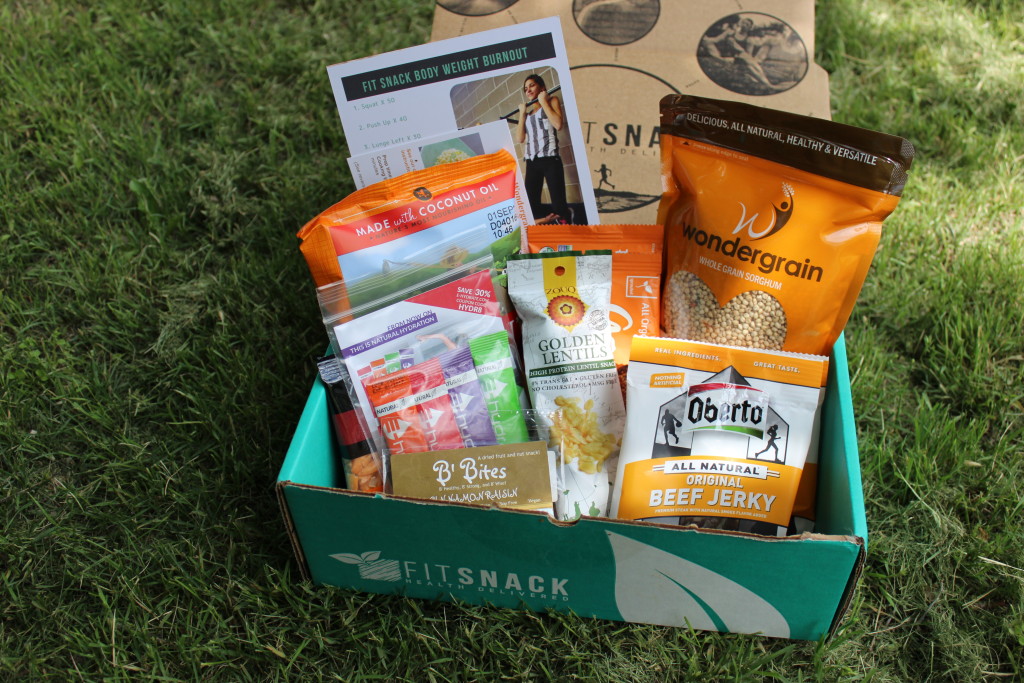 This is one of my favorite times of the month! I got my Fit Snack box and it was packed full of great products this month! Join thousands of conscious eaters and enjoy delicious snacks that are delivered to your door every month! Each box contains 7-10 carefully curated items, generally valued at $30!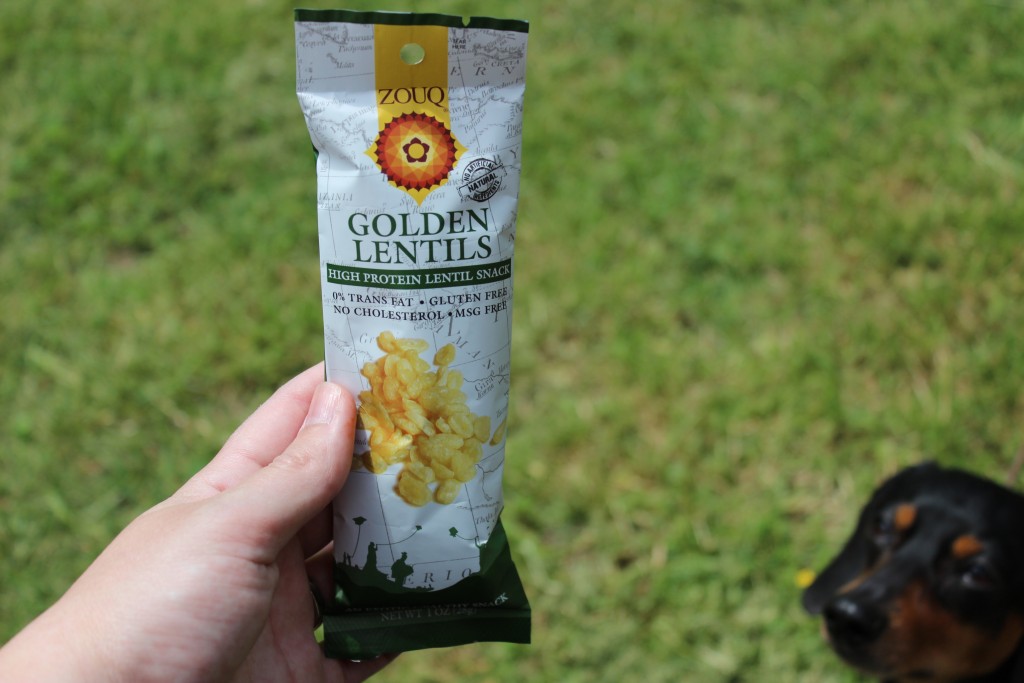 The box was packed full of fun snacks to try out. I love the surprise of not knowing what will be in this months box! One item was these Golden Lentils! They are a nice high protein snack, that is gluten free, 0% Trans Fat, no Cholesterol and MSG free! My nurse told me to make sure and eat protein packed snacks, and this one worked perfectly for a mid-afternoon snack! They tasted pretty good as well, I have never had lentils like this!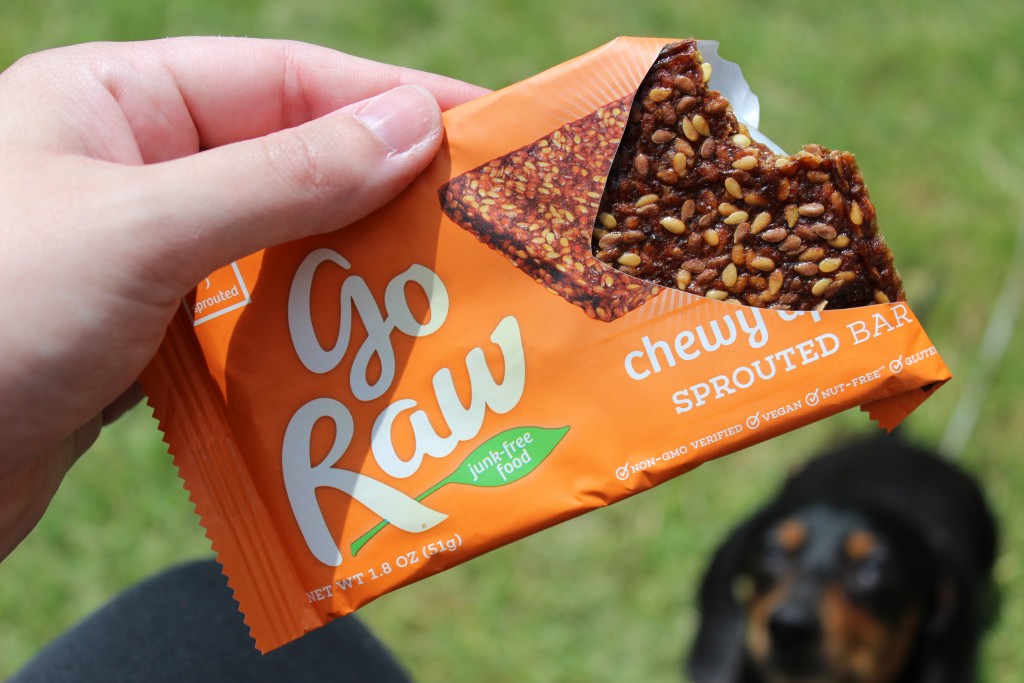 Another neat goodie was this Go Raw Chewy Granola Bar! It is apricot and has has some seeds sprinkled on the top! It was something new to try, I have not tried anything quite like it, so it was fun to try out! It is vegan, nut-free, and gluten-free! A nice healthy snack option!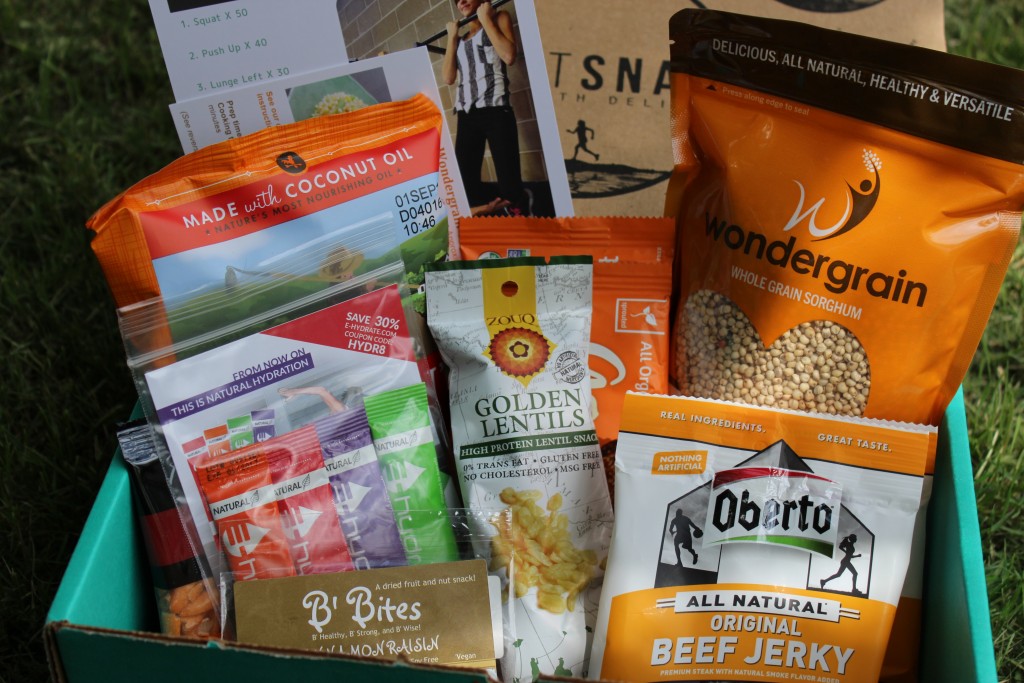 As you can see lots of goodies to try out! From jerky, tea, whole grain sorghum, e-hydrate drink mix, and so much more! Also their is a card inside explaining all the products, as well as coupon codes to use to get a discount if you decide to shop and buy more! Pretty awesome!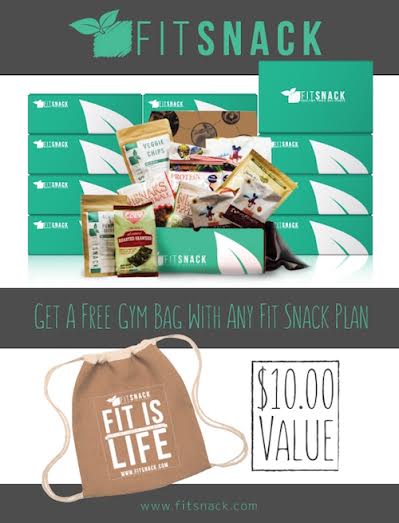 SHOP + FREE Gift:
Plus when you sign up for Fit Snack, any plan you will get this FREE Fit is Life Bag at a $10 value! They have different plans to choose from, and you can cancel anytime if you decide this isn't fit for you! Or give as a gift to a friend or loved one!