I received this box as a promotional item. This is not a sponsored review. All opinions are 100% my own. 
Look at this good mix of snacks I got in my Fit Snack box this month! It was packed full with awesome and delicious snacks and more! If you follow my blog, you know I have been getting this Fit Snack box once a month for a few months now. I love this box, it is a great way to try out healthy options, without paying full price for each item. So if you end up not liking one or two items, you didn't spend the money on the full size item! Then for the items you love, you can then buy the full size later, knowing you will like it!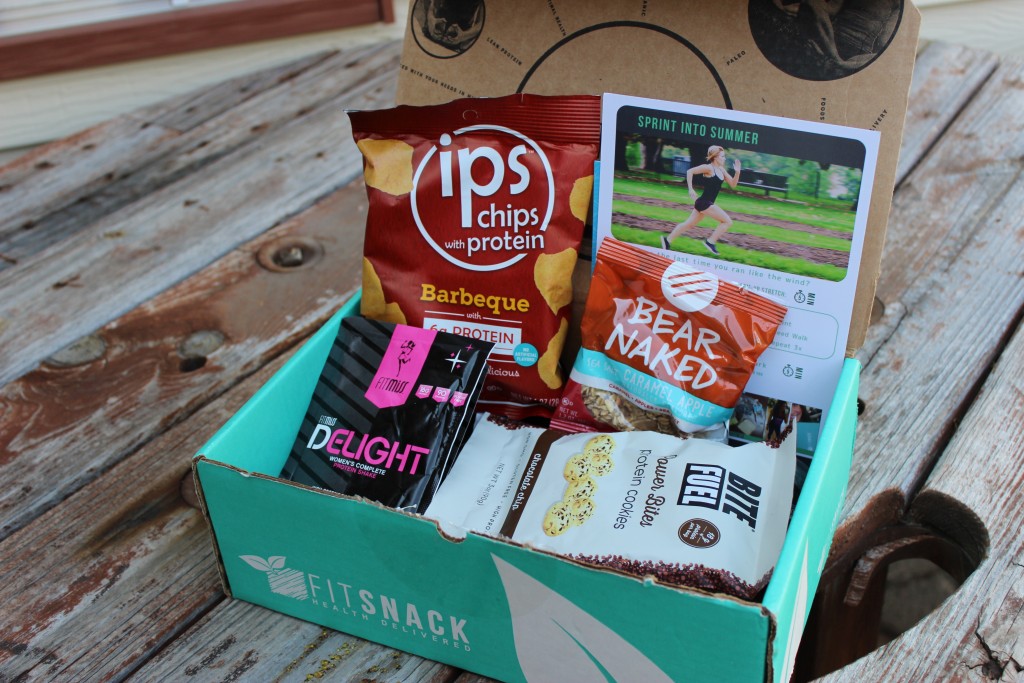 What's in The Fit Snack Box?! 
Each Fit Snack box is packed with the most delicious and healthiest products on the market.  We strive to include a diverse experience of full and sample size items that are as good as they are good for you.
Every box is different – half the fun is getting the mystery box of goodies delivered to your door each month. 
So what all was inside this months box for me, you ask! 
Safe Catch Tuna
Muscle Pharm Protein Powder
Ips Egg White Chips (2 flavors)
Bear Naked Granola (2 flavors)
Coco Hydro Powder
Bite Fuel Protein Cookies
Sweetwood Cattle Spice
One Bar Fruit Bar
Big Tree Farms Coconut Sugar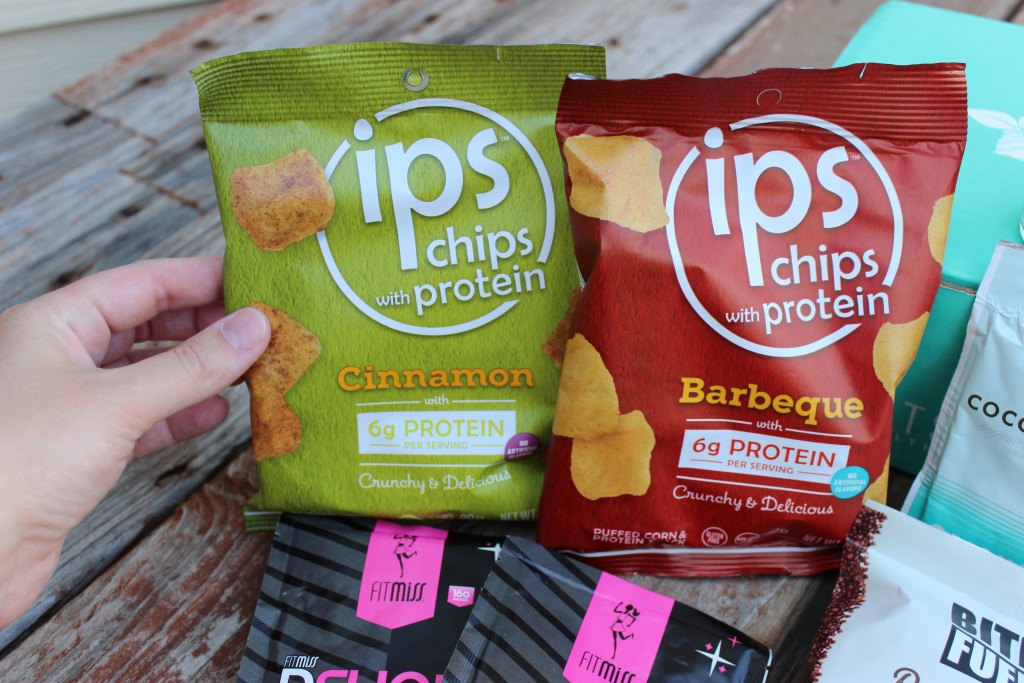 This was a fun box full of great products! I haven't ate or tried everything yet, but I am working on it. I thought the Ips Chips were pretty good, I liked the cinnamon the best! At first I didn't realize they were egg white chips, so that was crazy to read!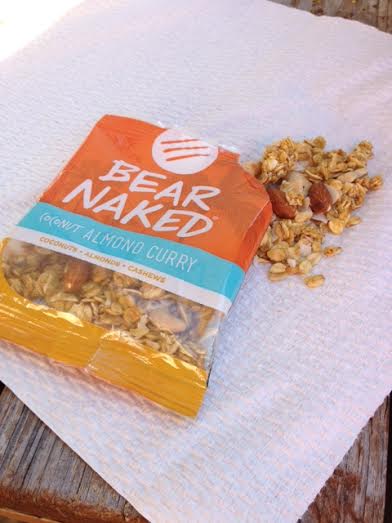 Another fave of mine this month was the Bear Naked Granola! This one was Coconut Almond Curry, it had a little kick to it, but was very tasty! I ate this as a snack one day, it was really good! I had personally never tried this brand of granola! I was shopping the other day, and saw the line of their granola in the store and thought I will have to buy some soon once I finish the granola I have!
Overall, I love this box, each month it is a wonderful surprise when it arrives. I get so excited to see what is going to be packed inside! I really recommend trying out the Fit Snack Box if you are looking for healthy snacks and more to fill your days up with!
Is this a box you think you would enjoy or someone you know?!